Over-50s That Have More Sex Have A Better Memory, Study Finds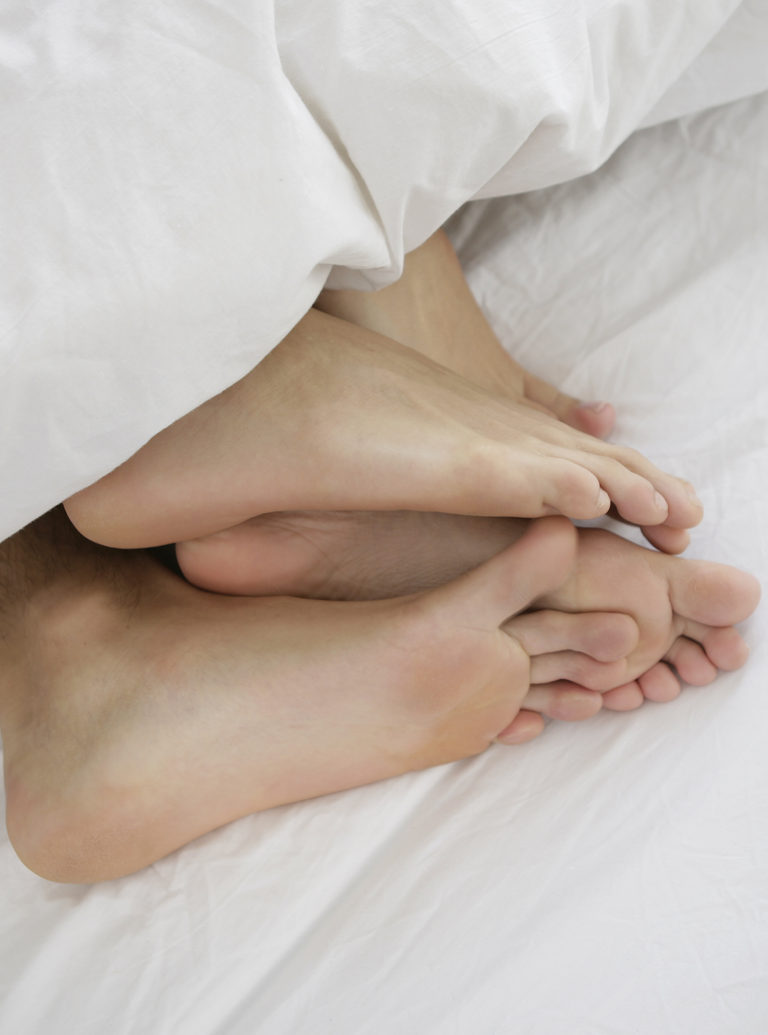 If you are over 50, having more sex could make a real difference to your heath according to a new study. Researchers found that memory, language skills and visual awareness improved when people had regular intercourse.
A group of 73 people, aged from 50 up to 83, were asked to keep a diary of their sexual habits. They also had their memory and language skills tested and the results are quite interesting.
The researchers from Oxford and Coventry universities found that people over 50-years-old who had more sex had a noticeable improvement in their spacial and visual awareness. The participants' memory and language skills were also much better.
The study aimed to establish if there was a link between sex and mental function and involved 28 men and 45 women. The tests given to the participants included naming as many animals as possible in a minute and then as many words beginning with the letter F.
To test the participants' visual awareness, they were asked to copy a tricky design and draw a clock face from memory. The results showed that those who said they had sex weekly scored on average two percentage points higher on the tests than those who had sex monthly.They scored four points higher than those who never had sex.
Dr Hayley Wright from Coventry University led the study. She said: "People don't like to think that older people have sex - but we need to challenge this conception at a societal level.We also need to look at what impact sexual activity can have on those aged 50 and over."
The results were published inThe Journals of Gerontology, Series B: Psychological and Social Sciences. It hoped to build on the study titled 'Sex on the Brain' which was conducted last year by Dr Wright.
Although Dr Wright's study could not prove that more sex definitely led to better health, she says the more tests they do, the closer they are to understanding why the association exits. The findings suggest maintaining an intimate relationship as we age can provide benefits beyond pleasure.
She said: "Every time we do another piece of research we are getting a little bit closer to understanding why this association exists at all, what the underlying mechanisms are, and whether there is a 'cause and effect' relationship between sexual activity and cognitive function in older people."