Today on W&H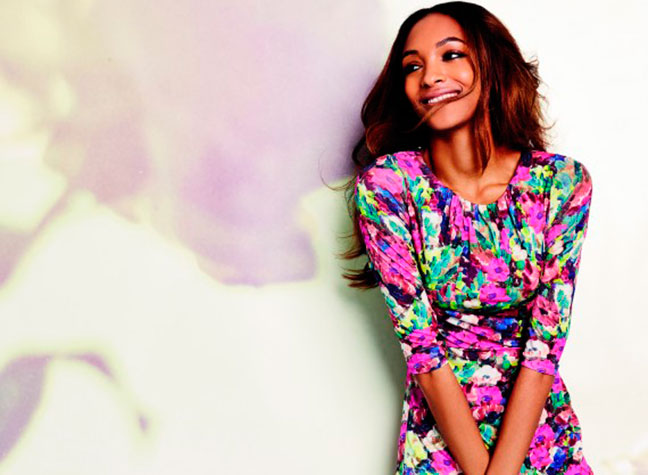 Bold brights, eye-catching prints and stylish separates, what more does your wardrobe need to keep you stylish until spring?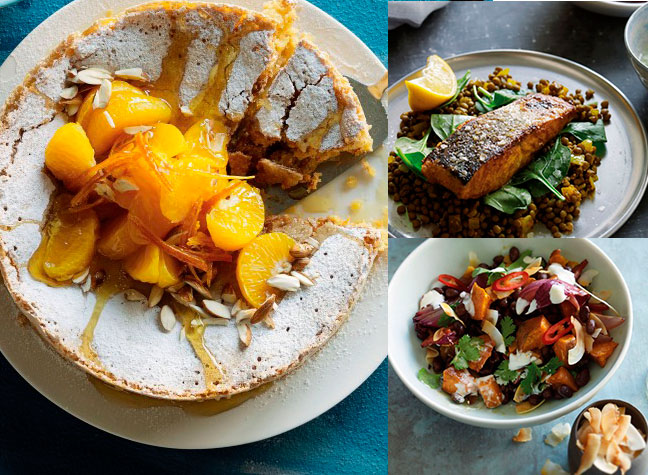 Food writer Tori Haschka is cutting carbs not flavour. Discover how to lighten up your menu - and trim your waistline - this week...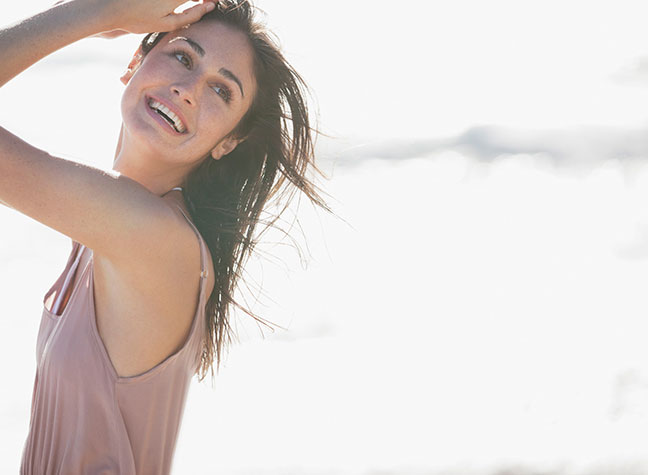 From the delicious dip that isn't as naughty as you might think, to the diet-friendly cheese or the fruits that stop you feeling hungry...
Hair and Beauty Collections
News and Entertainment Collections
Keep up-to-date with the latest hairstyles to hit the catwalks this year

Kickstart your health drive for 2014 with our healthy salmon dishes