Today on W&H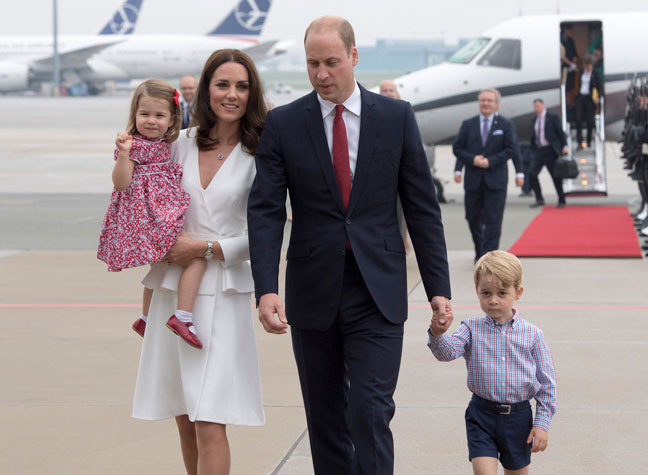 The youngest royals will be enjoying their last summer before George starts primary school just as their relatives did before them...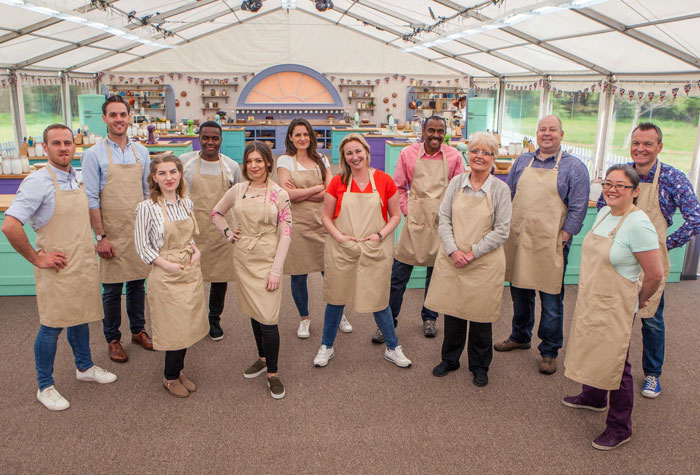 The show returns to screens on Channel 4 this year - so why is everyone talking about the brand new line-up?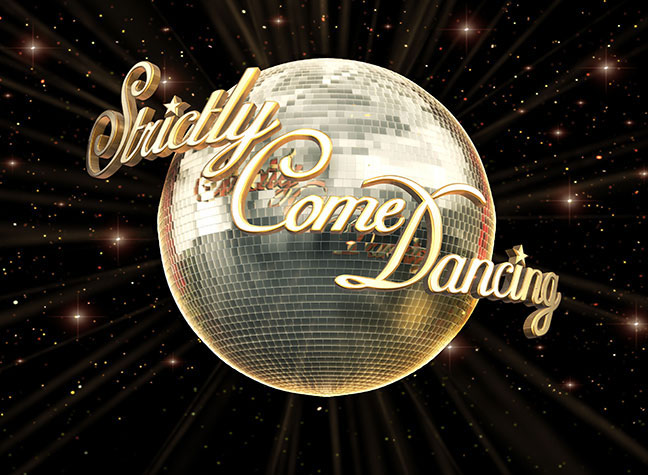 From a This Morning presenter, to an Eastenders star, a former pop sensation and a comedian, see all 15 celebrities confirmed for this year's...