Today on W&H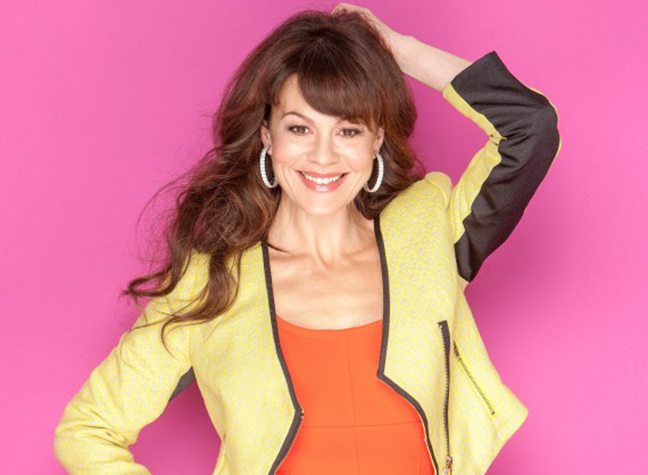 With her can-do attitude, great style and soaring career, Helen McCrory epitomises the catchy ageless philsophy we're celebrating this month...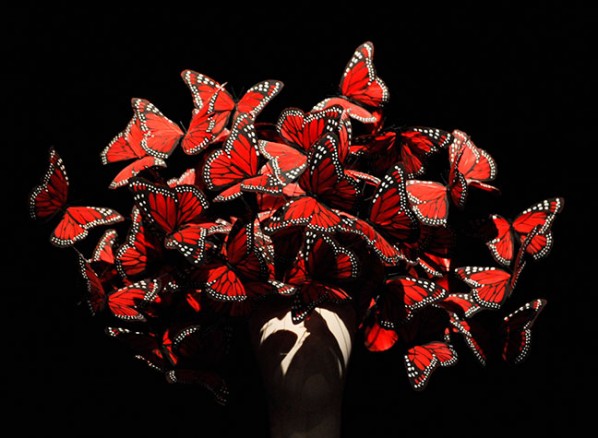 Alexander McQueen was renowned for his jawdropping designs. New tickets have just been released to see his work. Don't miss out...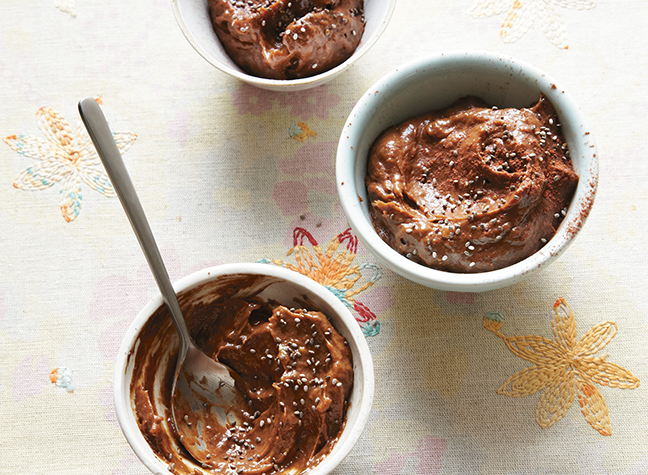 You don't need to spoil your diet, instead transform your plate with healthy recipes that taste like a treat. Are you ready to tuck in?
Hair and Beauty Collections
News and Entertainment Collections
Keep up-to-date with the latest hairstyles to hit the catwalks this year

Kickstart your health drive for 2014 with our healthy salmon dishes