Today on W&H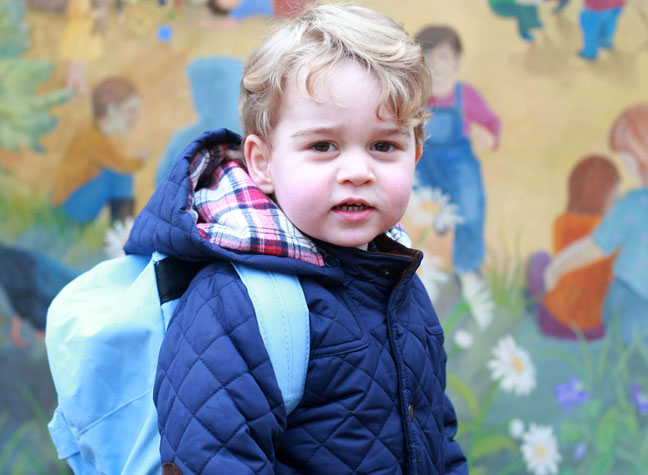 The little prince may only be two years old, but that hasn't stopped him from thinking about his future job!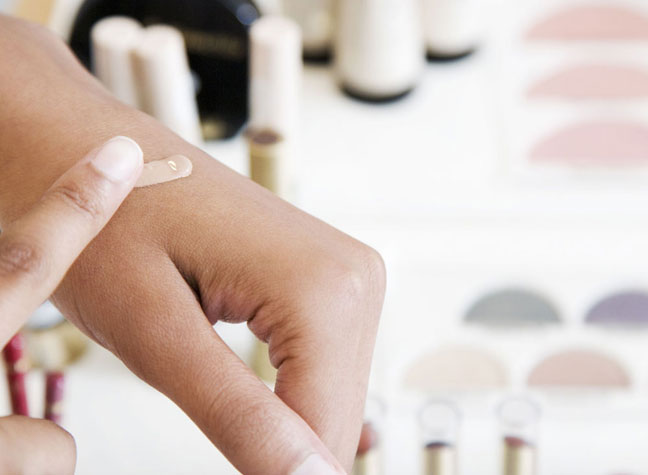 One w&h staffer used to spend her days helping women to find their perfect make-up match. Will you steal her wisdom?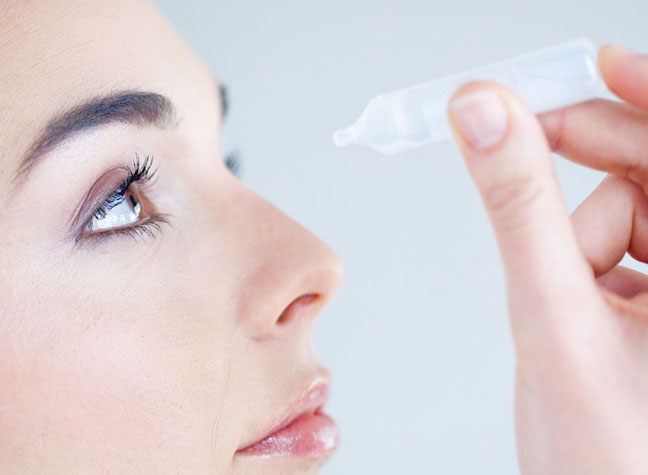 Find out what could be causing your irritation, and the remedies to leave your eyes looking bright again...
Hair and Beauty Collections
News and Entertainment Collections
Keep up-to-date with the latest hairstyles to hit the catwalks this year

Kickstart your health drive for 2014 with our healthy salmon dishes