Today on W&H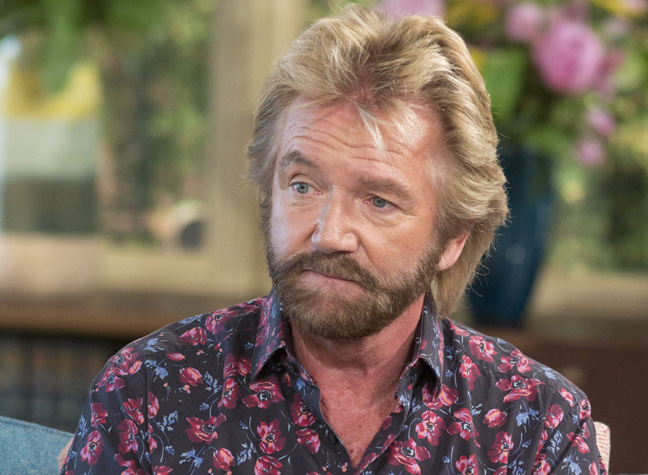 He's spoken up about his desparate attempt to end his life 12 years ago, and the heartbreaking letters he left beforehand...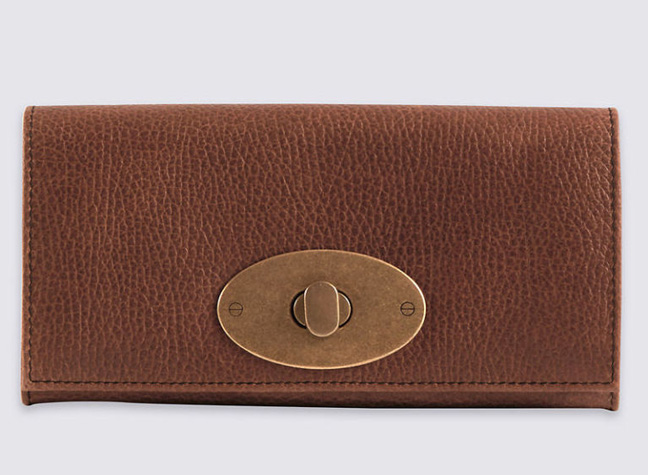 It's easy to see the similarities between the M&S wallet and the Mulberry wallet, but the one big difference? The price!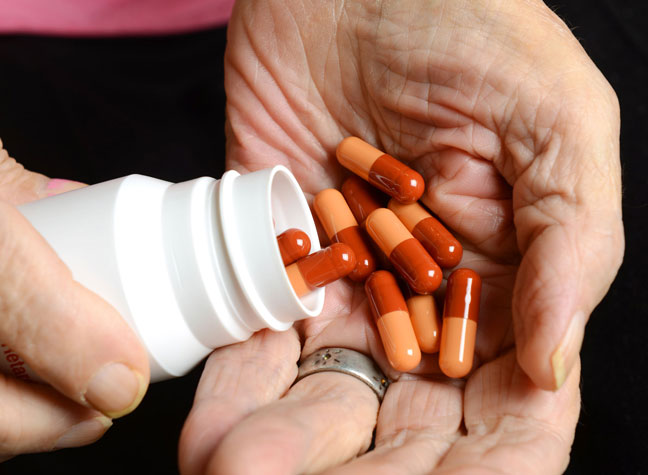 Restaurant critic AA Gill campaigned for the drug before he passed away, and now it's finally being rolled out by the health service for patients...