Today on W&H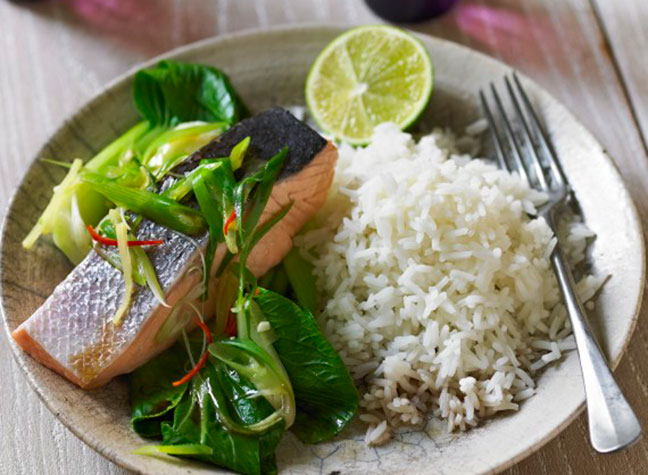 A couple of staple dishes paired with some speedy, seasonal ideas make for the perfect weekday menu. And we've got everything you need...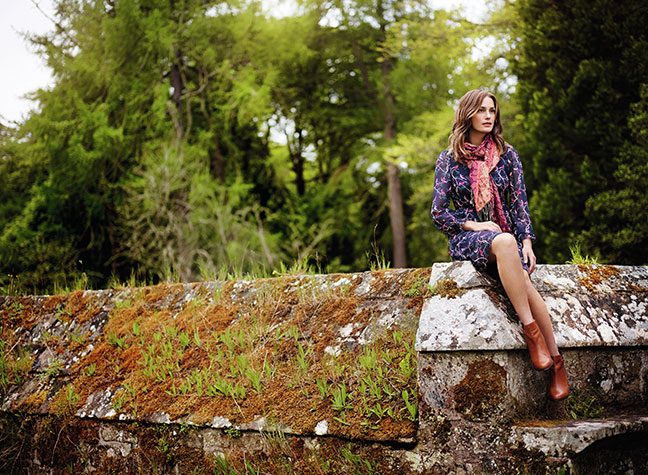 You've picked your winter coat, now it's time to select your autumn ankle boots. Warning: you might struggle to pick just one pair!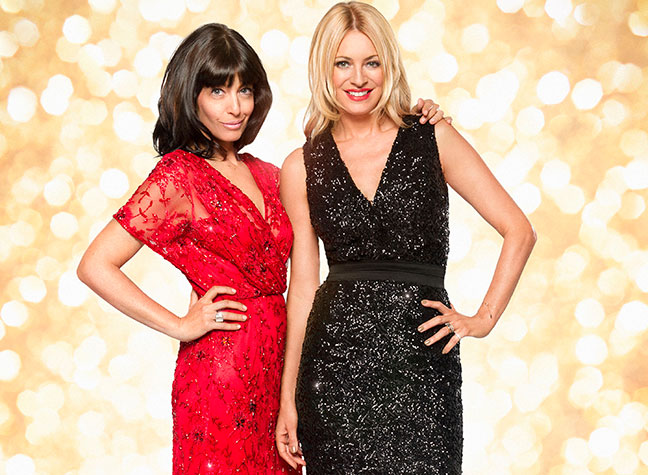 The Strictly line-up have been enjoying a ballroom makeover ahead of Saturday night's show. Click to see them in all their sequined glory...
Hair and Beauty Collections
News and Entertainment Collections
Keep up-to-date with the latest hairstyles to hit the catwalks this year

Kickstart your health drive for 2014 with our healthy salmon dishes