Today on W&H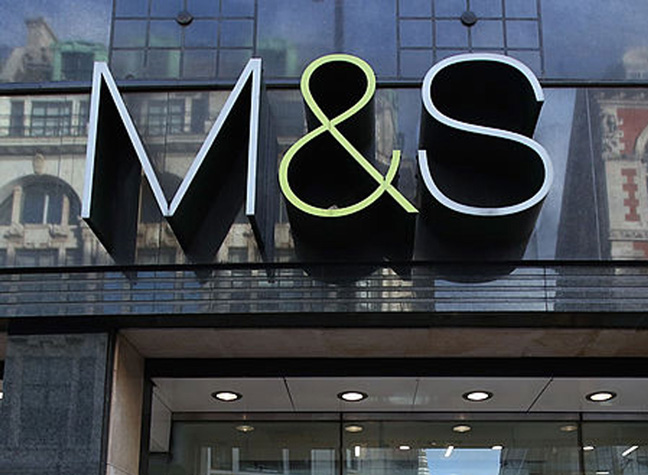 Customers are loving this brand new offering from Marks & Spencer, taking straight from their upcoming Spring/Summer collection...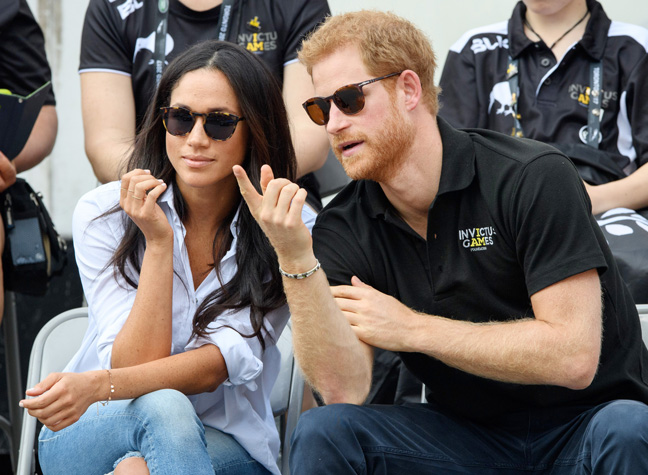 While the actress is presumably delighted to be spending the special day with Prince Harry, she also has one big concern...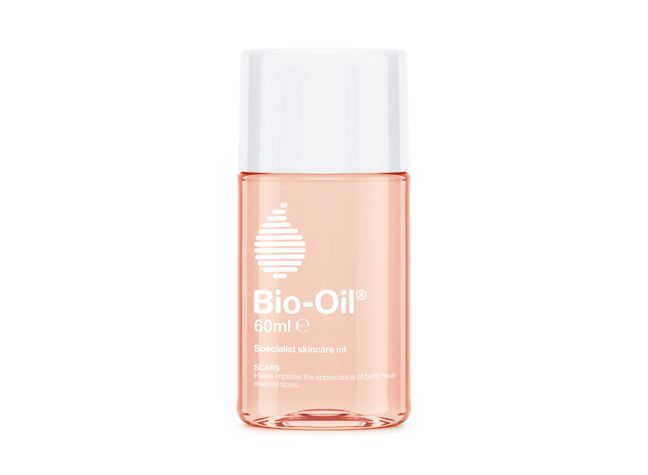 Given the amount of people who extole the benefits of this wonder-product, we're not surprised it's topped Amazon's best-sellers list!