Today on W&H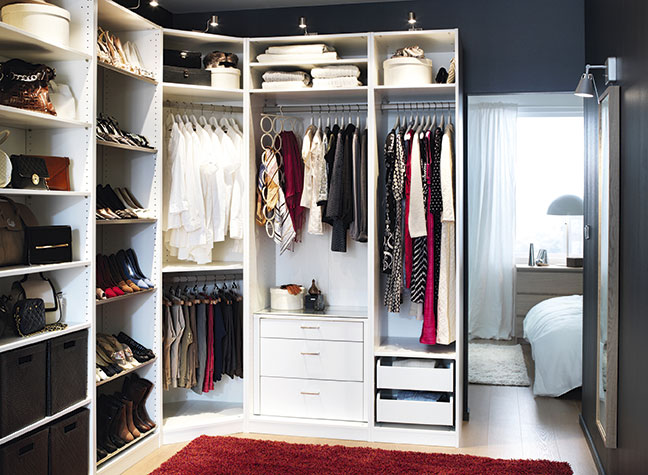 Why wait 'til the New Year to have a wardrobe clear-out? Start afresh this weekend, by throwing out these space-wasters...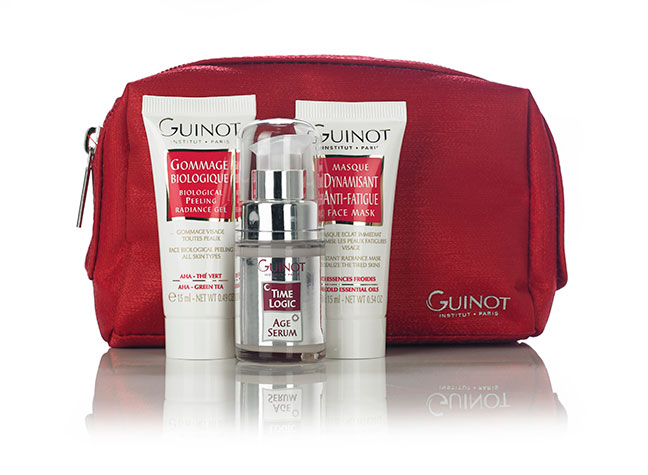 Subscribe to Feel Good Food magazine from £9.99 and save up to 42% PLUS receive a welcome gift from Guinot worth £35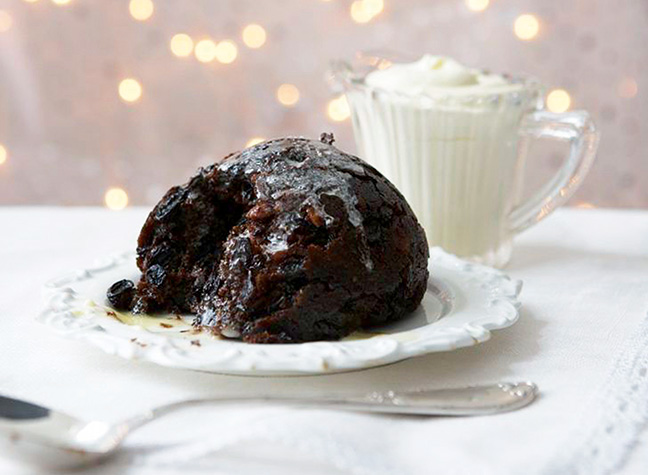 Our Christmas pudding recipe is perfect for this weekend. Add these ingredients to your shopping list now...
Hair and Beauty Collections
News and Entertainment Collections
Keep up-to-date with the latest hairstyles to hit the catwalks this year

Kickstart your health drive for 2014 with our healthy salmon dishes