Today on W&H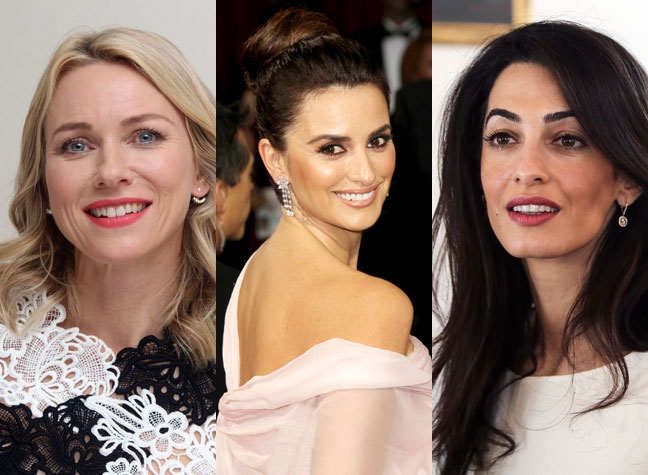 We've rounded up the very best professional beauty how-to's so you can watch the stars make-up artists at work - and steal their secrets...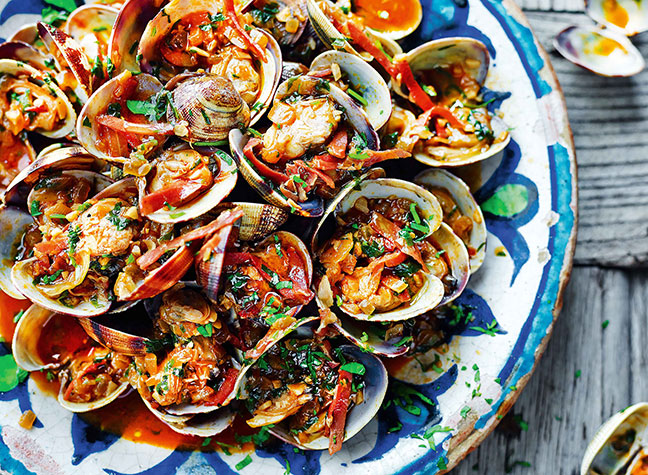 Simply take 3 tapas dishes and serve with olives and crusty bread for a for a delicious stress-free dinner that's on the table in time for Strictly..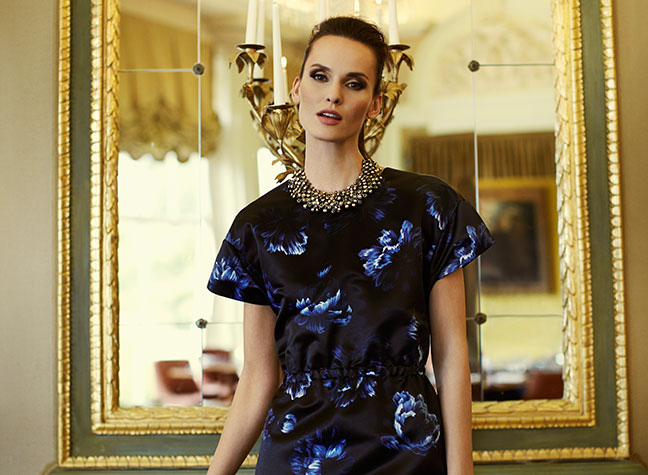 Our December issue is all you need to start that shopping list. With red carpet-worthy dresses to elegant accessories from just £6. Download today...
Hair and Beauty Collections
News and Entertainment Collections
Keep up-to-date with the latest hairstyles to hit the catwalks this year

Kickstart your health drive for 2014 with our healthy salmon dishes