Today on W&H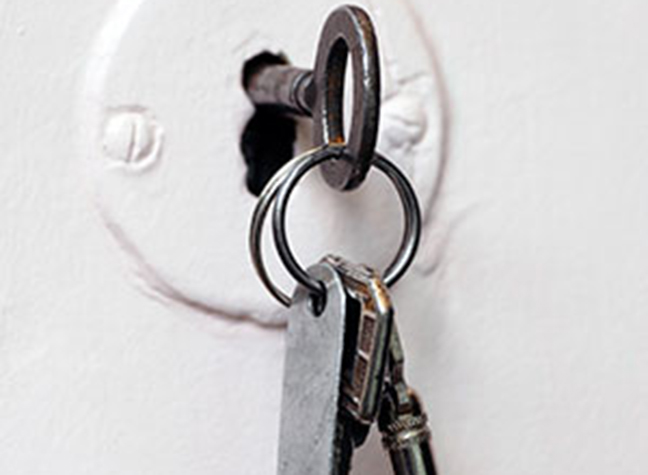 Our Food Editor suffered from everyone's worst nightmare when she went on holiday - her house was burgled. Read her story...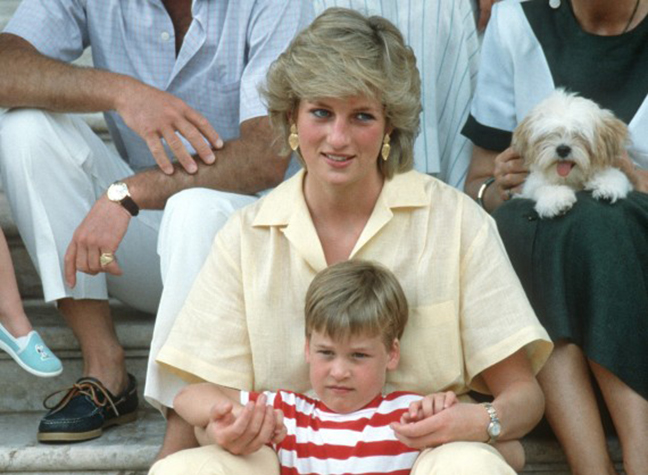 Adorable Prince George has already amassed style icon status and an army of pint-sized lookalikes. What will his next fashion move be?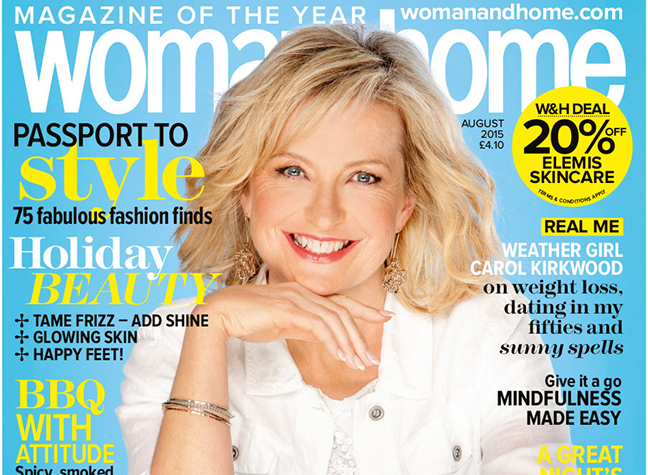 For one day only! Plus, as a little extra, we'll send you a £5 Starbucks voucher so you can enjoy a coffee on us!
Hair and Beauty Collections
News and Entertainment Collections
Keep up-to-date with the latest hairstyles to hit the catwalks this year

Kickstart your health drive for 2014 with our healthy salmon dishes