Today on W&H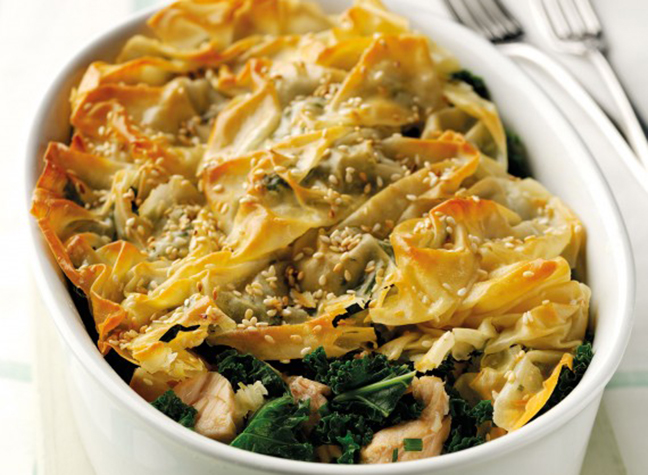 Will you choose hearty steak & kidney or light and delicious salmon and kale?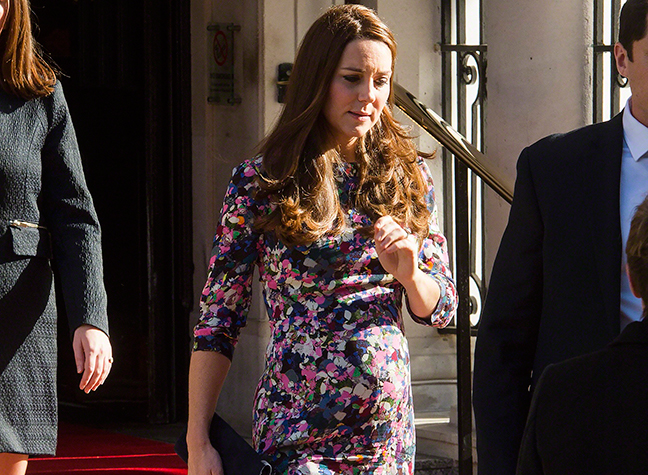 With the Prince in China, the Duchess flew solo yesterday as she revisited the London landmark where her special day began nearly 4 years ago...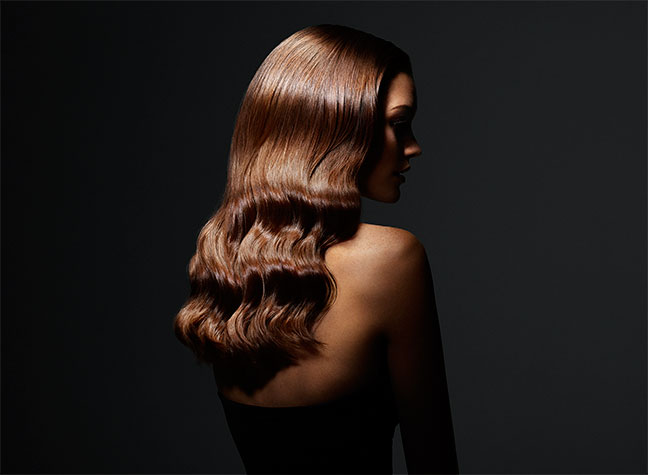 Want to boost coloured locks? Or banish split ends? Load up on these vitamin-rich superfoods to reveal your best hair ever...
Hair and Beauty Collections
News and Entertainment Collections
Keep up-to-date with the latest hairstyles to hit the catwalks this year

Kickstart your health drive for 2014 with our healthy salmon dishes