Today on W&H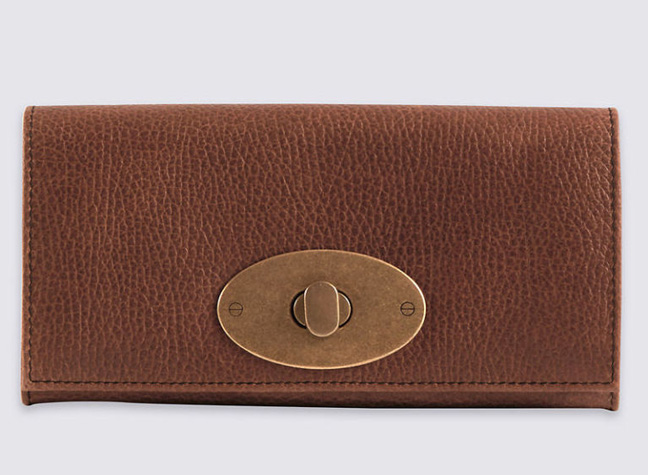 It's easy to see the similarities between the M&S wallet and the Mulberry wallet, but the one big difference? The price!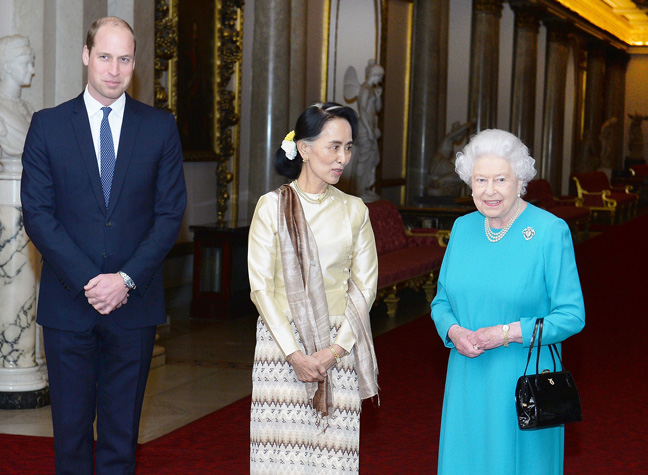 Prince William and his grandmother are reported to have always been close, and now it seems the monarch is making sure that he is as prepared as...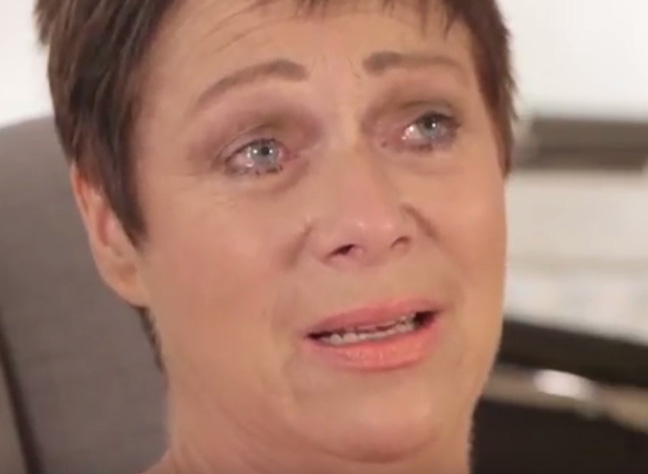 She's shared her thoughts on her mother's passing five years ago, in a candid and emotional video...