Today on W&H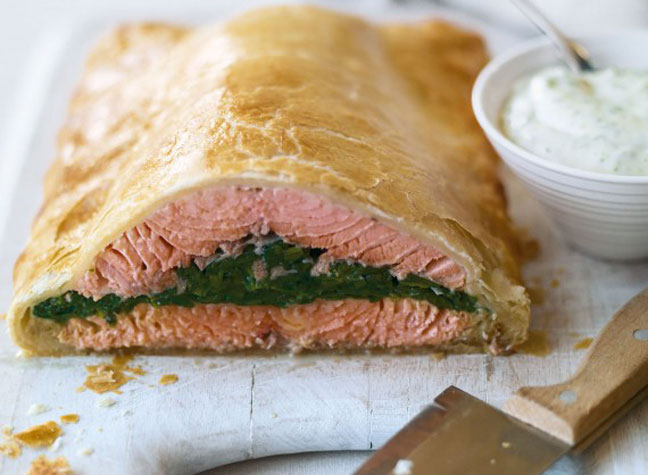 Salmon en croute is always a hit and this make ahead recipe will feed 8 with minimum fuss. Easy!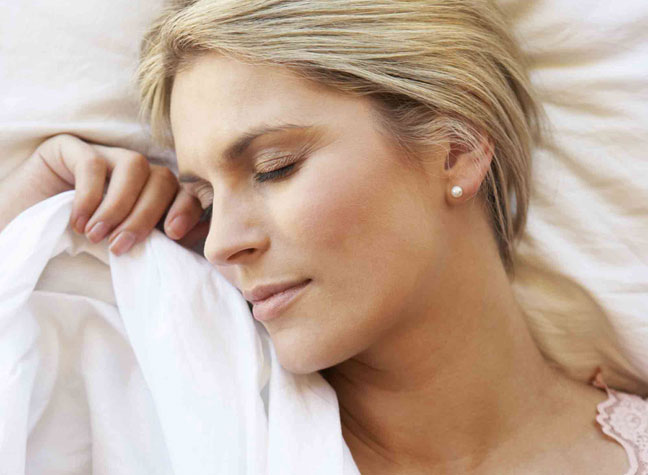 Are humid nights preventing you from getting your 8 hours? Read our genius tips for a comfortable sleep and feel rested by morning…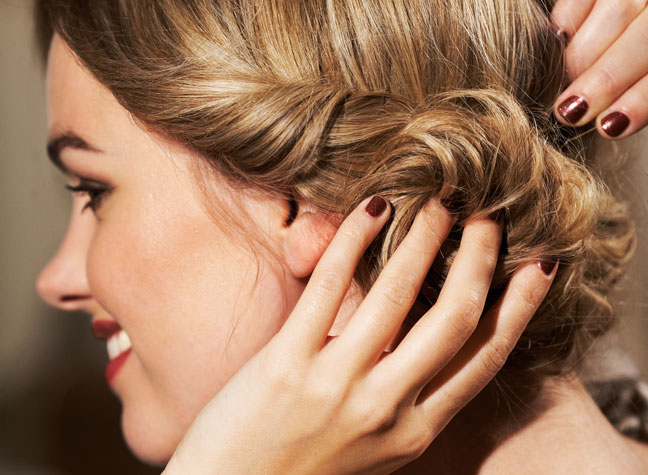 Whether you're trying to protect your hair from heat damage or are just simply short of time? Try these heat-free techniques...
Hair and Beauty Collections
News and Entertainment Collections
Keep up-to-date with the latest hairstyles to hit the catwalks this year

Kickstart your health drive for 2014 with our healthy salmon dishes