Today on W&H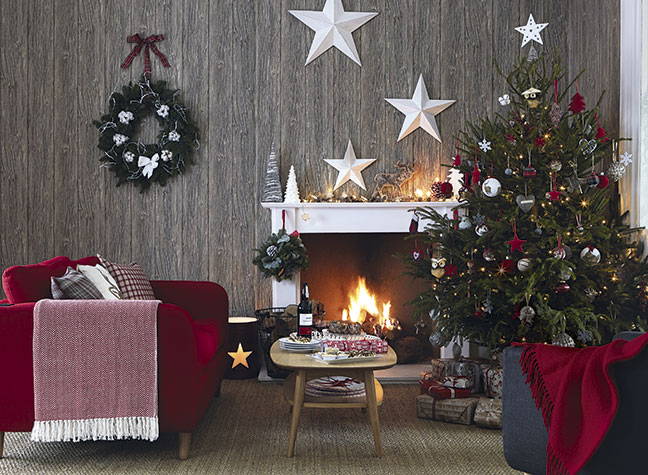 It's one month until Christmas and time to start crossing off that list. Not sure where to start? We've got affordable ideas for everyone...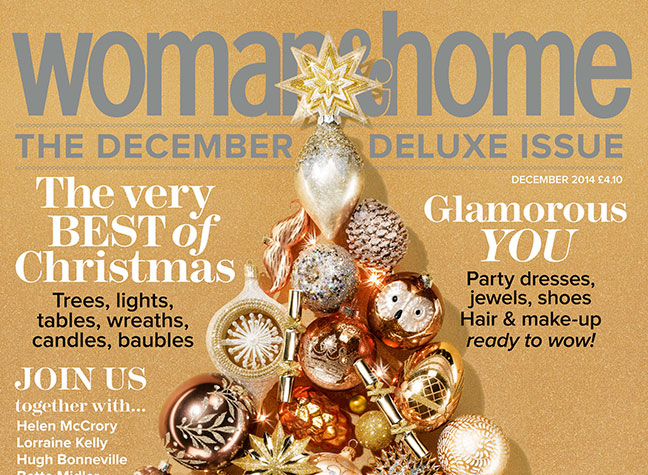 Unique Christmas gift idea! Subscribe to woman&home magazine from £24.99 and save up to 50%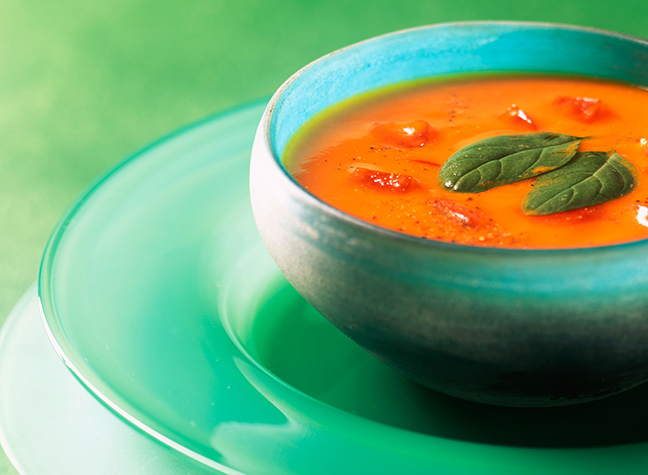 Most people pile on 7lbs during the winter, so we asked a personal trainer to share his top tips for staying motivated when the mercury drops...
Hair and Beauty Collections
News and Entertainment Collections
Keep up-to-date with the latest hairstyles to hit the catwalks this year

Kickstart your health drive for 2014 with our healthy salmon dishes