THIS is how your job impacts your sex life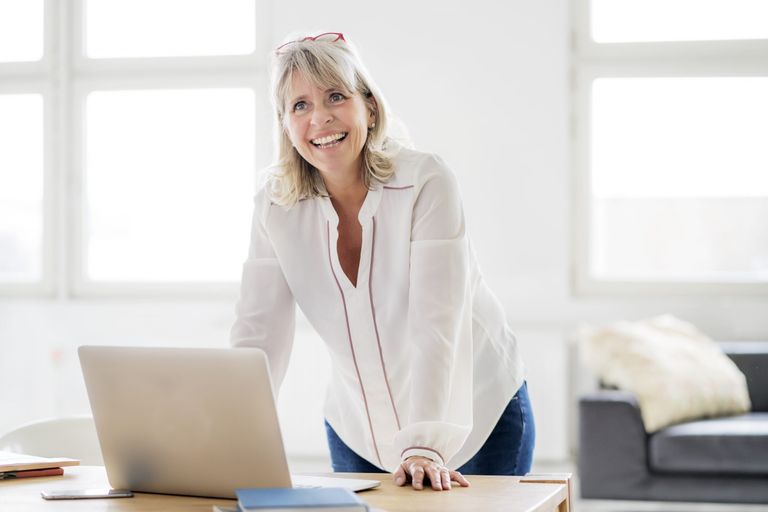 (Image credit: Getty)
Brits will spend an average of 3,515 full days on the job over the course of their lifetime so it's no wonder there's a connection between work and our overall wellbeing – with sex and intimacy both core pillars of the latter.
But many couples may be wondering how they can switch off from their demanding careers, in order to get turned on in the bedroom.
And now new research from Luxury sex toy company Lelo UK had shed a light on just this, and here's just some of what it revealed:
Active jobs equal an active sex life
Farmers topped the survey for both the professions that have the most sex and the professions that rate themselves as 'incredible' in the bedroom, and the brand's sexpert Kate Moyle thinks she knows why working on the land, could mean you land yourself with a satisfying sex life. She says, 'Even within groups such as professions where there is a lot of similarities, we have to consider that there is a huge amount of individual differences impacting people's sexuality and sex lives. However, what we may expect are some trends, for example, the level of physical activity in a career such as a farmer, rather than someone in an office setting may impact levels of fitness and energy.'
Separation from work, leads to closeness in between the sheets
'We also know that people report having great sex when they are able to switch off and focus on what they are doing rather than being preoccupied and distracted so jobs that we can close the door on at the end of the day or 'leave at work' may have less interference with our sex lives than one where we feel we are constantly one ear out for the phone, or where there are less boundaries between work and home,' Kate continues. We can't think of a better excuse to put on that out of office or break the habit of checking our work emails on the commute home. It's also reassuring to know that those that complete the ranking of professions that have the most sex – architects (2nd), hairdressers (3rd) those who work in advertising (4th) and lawyers & teachers (5th) – must be doing just this, in spite of their jam-packed schedules.
MORE:Rediscover your sex life with these nine easy tips
Openness could lead to more orgasms
The research revealed that doctors would be most likely (81 per cent) to speak to their partner about issues with their sex life, and unsurprisingly they take the second spot in the ranking of professions that rate themselves as 'incredible' in the bedroom. Lawyers, on the other hand, take the bottom spot (5th) which may be due to the fact that just over a quarter (27 per cent) of those surveyed admitted to faking an orgasm each and every time they have sex. If we're sticking to stereotypes, we're thinking medical professionals talk about the body on a daily basis, breaking down the usual taboos, while lawyers may preserve the traditional British stiff upper lip whether they're in the courtroom or courting. Either way, we think it's time to get talking.
Does the above ring true for you?