This anti-thinning shampoo is winning rave reviews on Amazon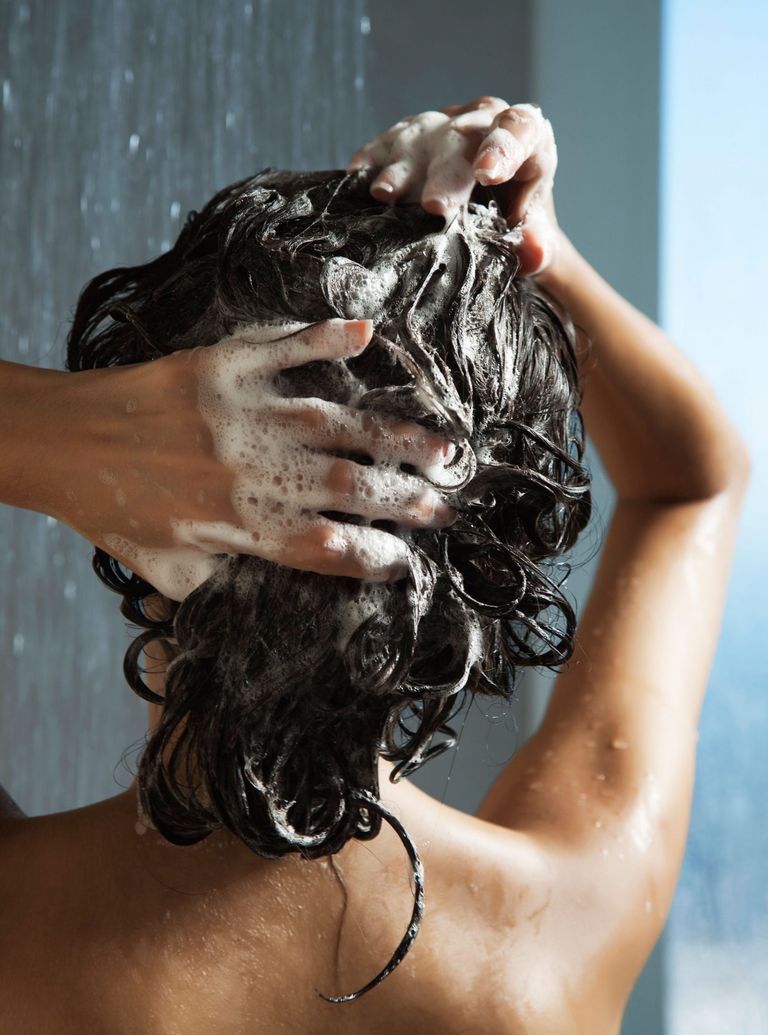 (Image credit: PhotoAlto/REX/Shutterstock)
As we get older, it's only natural that our bodies begin to change - and often, one of the most noticeable changes can be seen on the top of our head.
Hormonal changes as we age mean that we can notice our hair dramatically thinning - losing the thickness it had when we were younger.
Thinning hair can also be an unpleasant side effect of the menopause. So it's no surprise that women in their mid-life might miss the long, luscious locks they once knew.
While there are many ways to manage thinning hair, surely there are none easier than utilising your daily hair wash in order to combat the issue?
Which is where this best-selling Amazon product comes in. The PURA D'OR Original Gold Label Anti-Thinning Shampoo has been winning rave reviews on the US version of the site, where women have commented in their droves to praise it.
Buy PURA D'OR Original Gold Label Anti-Thinning Shampoo here
The shampoo, which contains, 'Niacin, Biotin, Argan Oil, antioxidants and other natural ingredients', which help to promote hair growth and strength, has over 9,000 reviews - almost 60% of which are five star reviews.
Customers have heaped praise on the bottle, stating they've seen a reduction in hair loss since using it.
One happy buyer said, "My hair feels wonderful after it's washed and smells nice too. I have only used this product for a little while but am noticing that when I brush my hand through my hair less of them come out."
While another agreed, writing, "I have suffered hair loss and it is very embarrassing. This shampoo has really been helping me. I notice far less hair fall out in the sink, and for the first time (in a long time), my hair is shin[y]".
A third customer also commented, revealing that the product requires time in order to see results. She said, "After several months my thin hair began to thicken. And after many years my hair is still soft and fuller than ever.
"Highly recommend this stuff. Give it a few months to really do it's magic and I'm not sure how anyone could regret it."
MORE: 2018 Hair trends: Easy, wearable ideas for updating your cut or colour
Of course, the product has also faced some negative reviews - but if it's worked so well for many customers, it's surely worth a try.
PURA D'OR suggest using three-five pumps of the product daily, and advises that customers can expect to see results in around three months.
And best of all, the highly-rated shampoo won't break the bank either. On Amazon UK, the bottle is available for £44.99. While it may be more than you spend on an ordinary shampoo, it could be a worthwhile investment.
It's always important however to ensure you use shampoo that works with your skin type and hair. If you notice any ill-effects, discontinue using any product immediately.