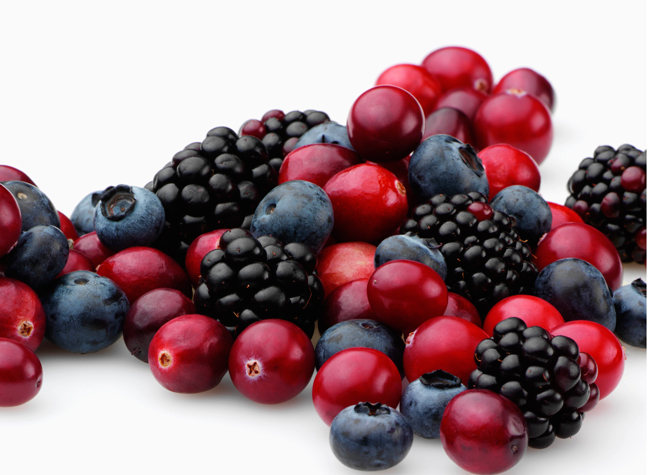 There's nothing worse than staining your carpet or clothes. That crisp new blouse? It's just begging for food spillage. Our guide of how to make cleaning easier tells you how to remove everything from chewing gum to blood to nail polish.

The cleaning product aisle can be overwhelming with choice, so here's a run-down of our favourite stain removers...

Persil Small & Mighty Bio, £7 for 875ml, has a Stain Eraser Ball, so you can easily apply the detergent as a pre-treatment; leave to soak into the fabric for a few minutes before washing.
Ace Gentle Stain Remover, around £2 for 1 litre, is good on tough stains and persistent odours.
Vanish - a huge range of liquids and powders...and don't forget their good old stain remover bar; works a treat pre-wash as you can really see how much of the stain you're removing. From £2 to £8+, so look out for special deals.
De.Solv.It Stain Remover, £2 for 100ml. Spray on to both sides of fabric and leave for five to ten minutes. Blot and work into the area with absorbent cloth. Respra, leave for one minute and wash. Really good on oil-based stains. All from leading supermarkets.

Did you know that your kitchen is already filled with stain removing saviours? To clean off berry stains, use a spatula or plastic knife to scrap off the excess. Use a
stain remover then wash as usual, adding a little vinegar or lemon
juice to your wash to help remove stains from white clothes.

Top tip on how to make cleaning easier - the sooner you treat a stain, the better the result. After treating,
wash fabrics as recommended. For delicate fabrics, such as silk, it
might to be advisable to have them professionally cleaned.

Save your fabrics and money by clicking through our gallery on how to make cleaning easier...