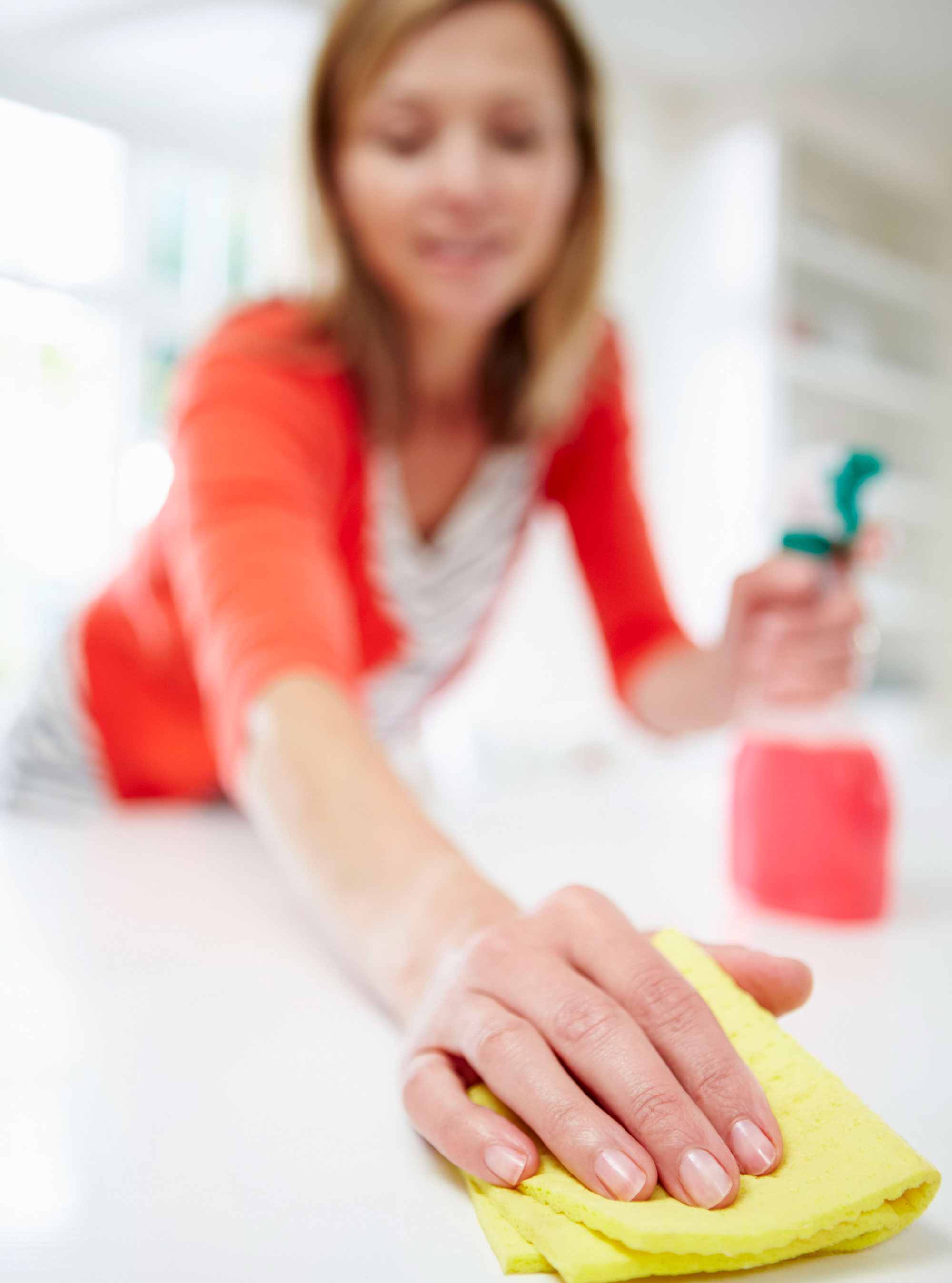 The best things in life are simple, especially when it comes to cleaning products. Instead of paying a small fortune for the latest grime-busting products, you can find simple cleaning solutions that are already in your kitchen.
There's nothing worse than staining your carpet or clothes. That crisp new blouse? It's just begging for food spillage. Did you know that your kitchen is already filled with stain removing saviours? To clean off berry stains, use a spatula or plastic knife to scrap off the excess. Use a stain remover then wash as usual, adding a little vinegar or lemon juice to your wash to help remove stains from white clothes.
Top tip on how to make cleaning easier - the sooner you treat a stain, the better the result. After treating, wash fabrics as recommended. For delicate fabrics, such as silk, it might to be advisable to have them professionally cleaned.

Discover other uses for rubber gloves, lemon halves and dishwasher water with these clever cleaning hacks...

Latest galleries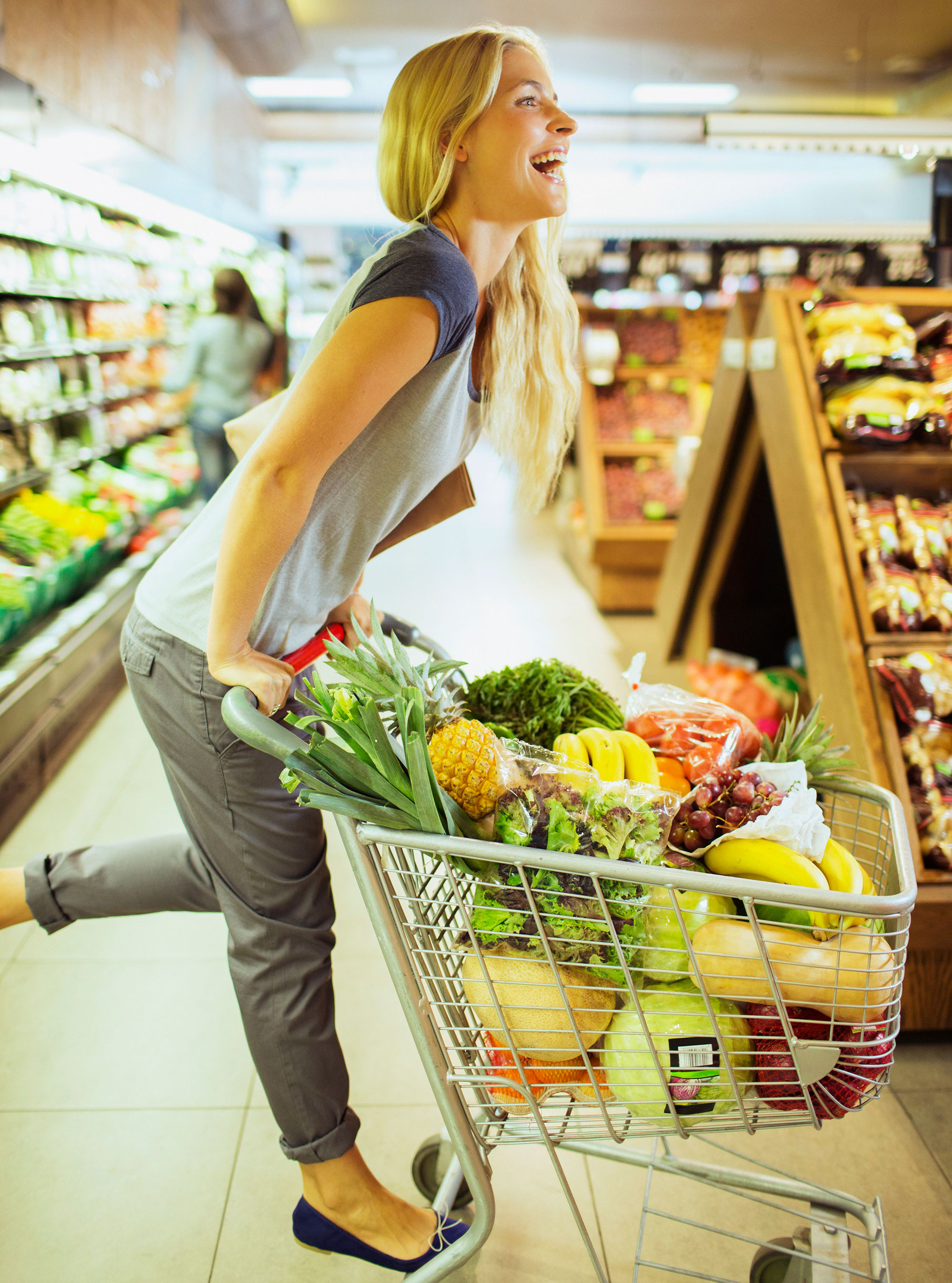 Alter your workout slightly and see real results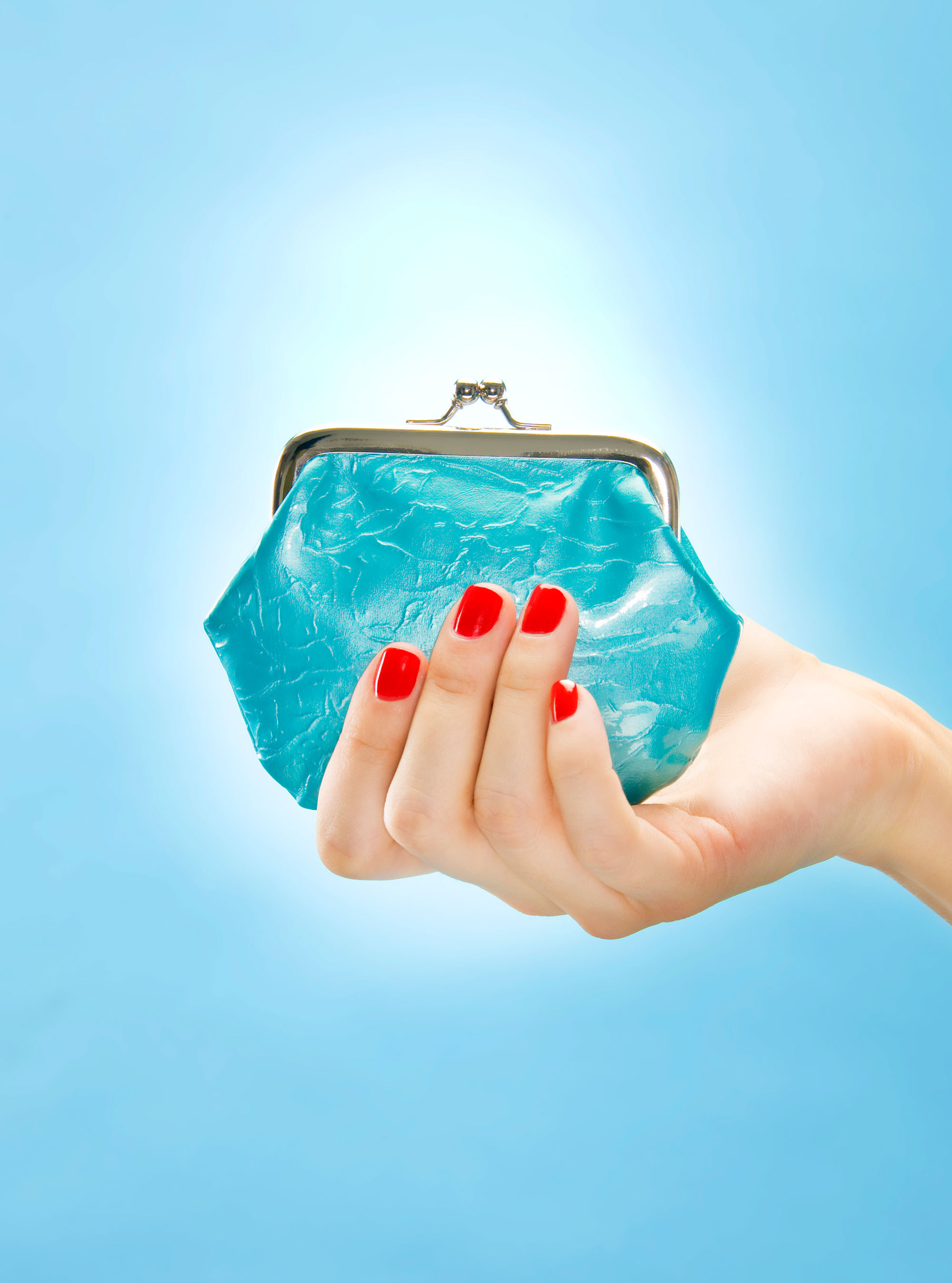 You can turn clutter into cash with our handy tips on how to sell, where to sell, and how to increase your chances of making money...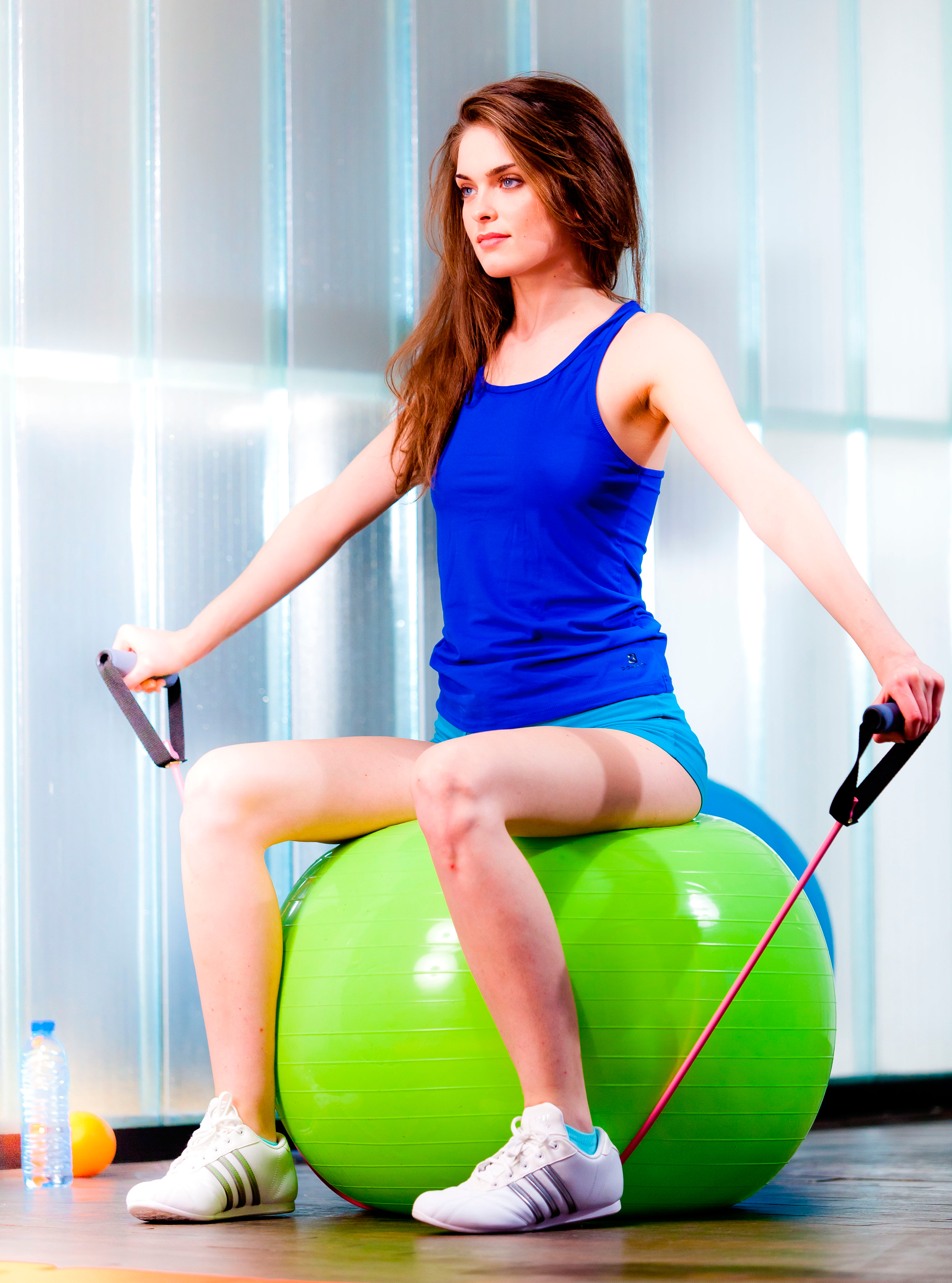 Get moving this year with our line up of exciting new excercise classes and trends.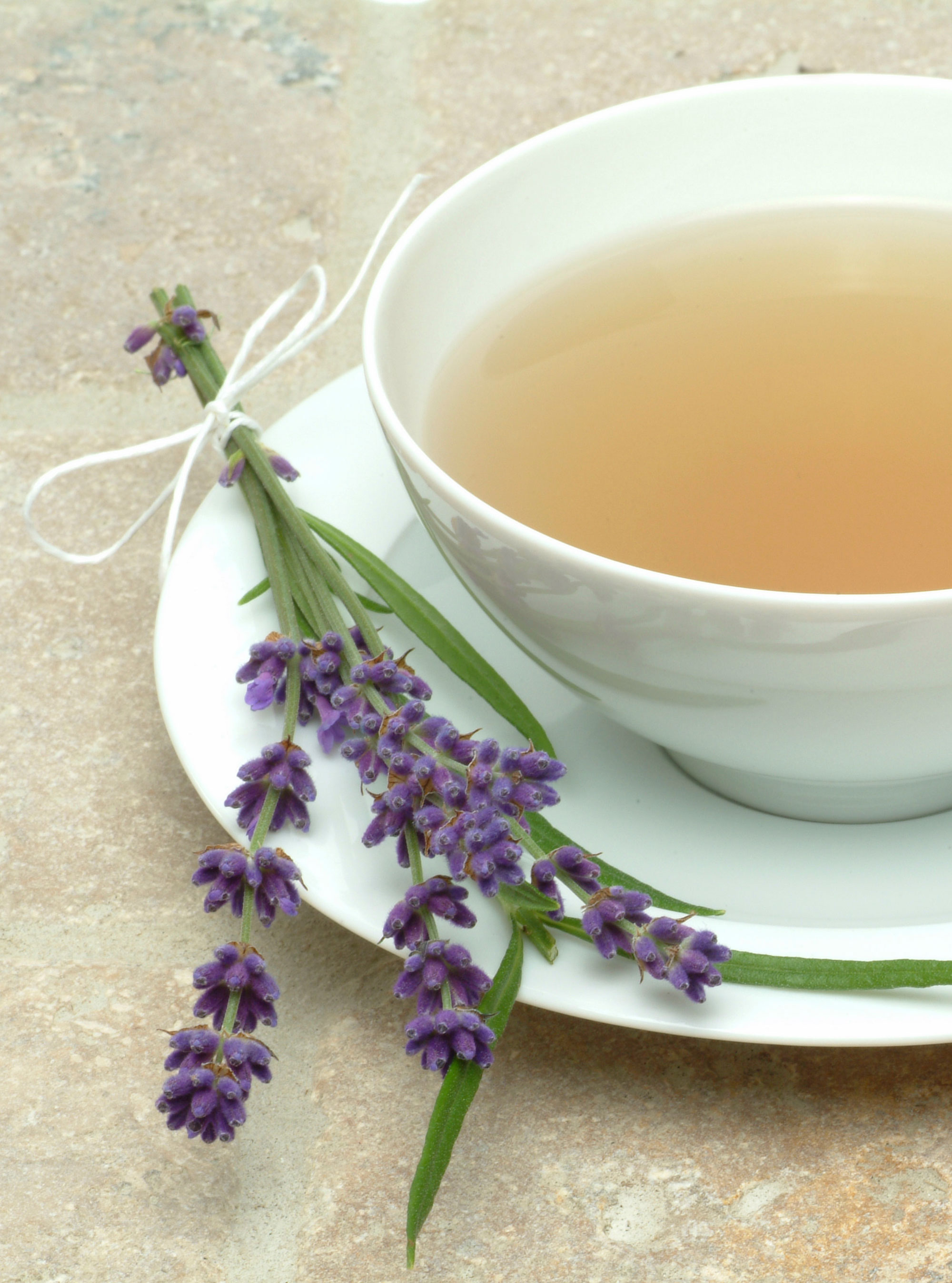 Boost your immune system - and fight off the flu - with these all-natural kitchen cupboard staples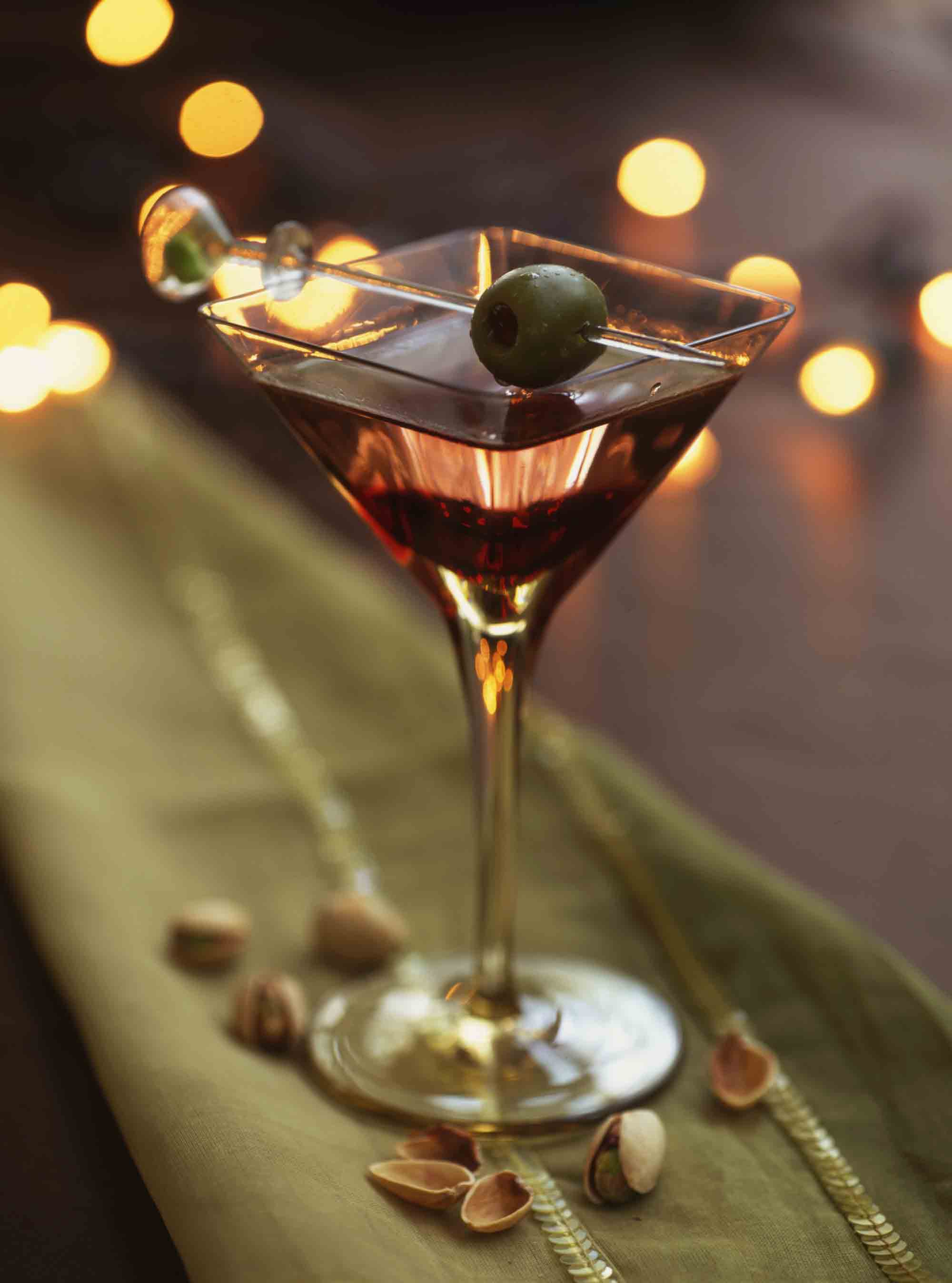 From yoga to milk thistle, the remedies that will help alleviate symptoms