Massaging the face is a great way of stimulating the blood flow and
getting skin glowing. To keep wrinkles at bay, gently massage coconut
oil into fine lines and wrinkles every night before bed. Or, a slightly
messier alternative is to create paste using tumeric, sugar and water
and massage in.
Latest galleries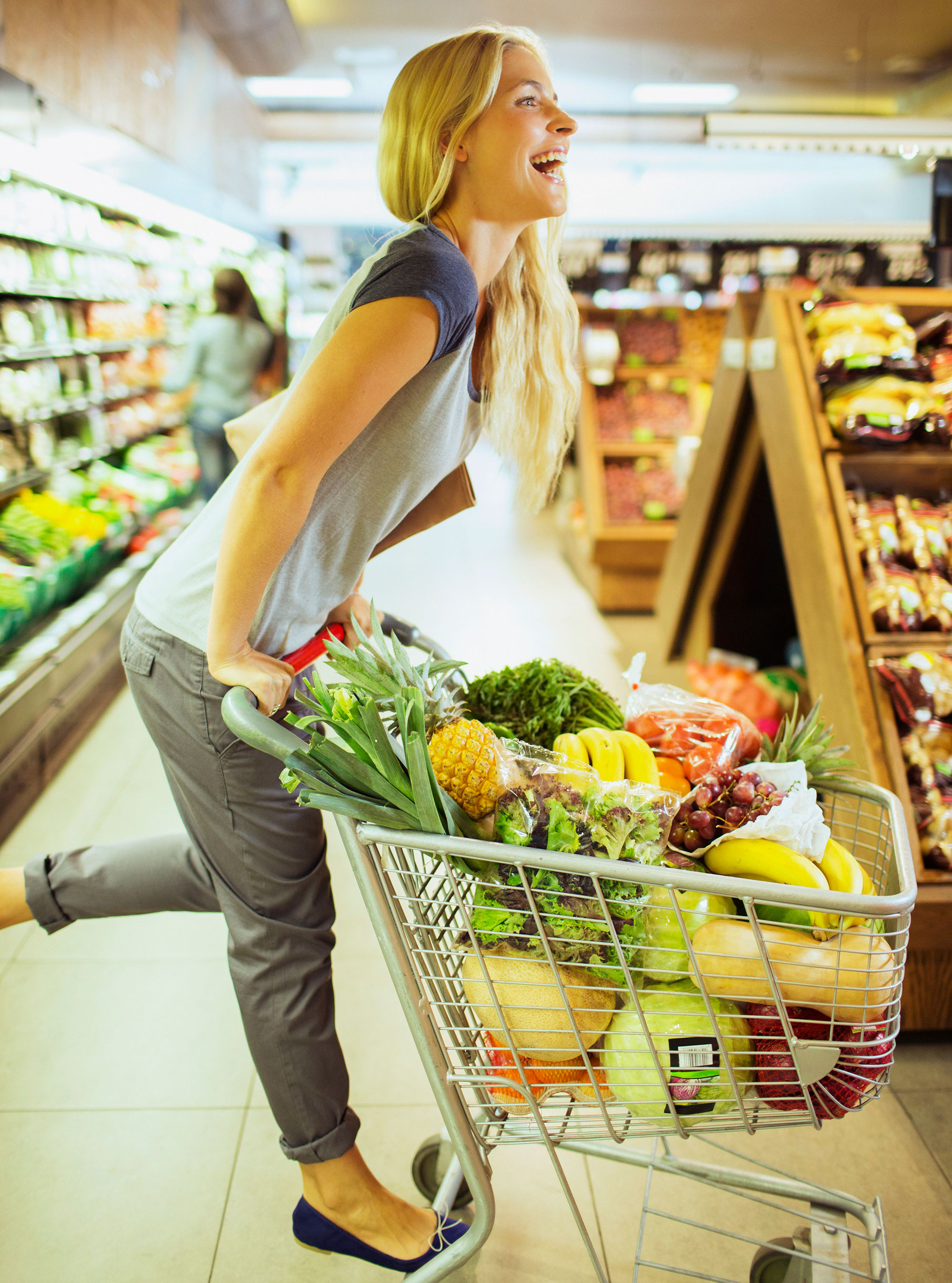 Alter your workout slightly and see real results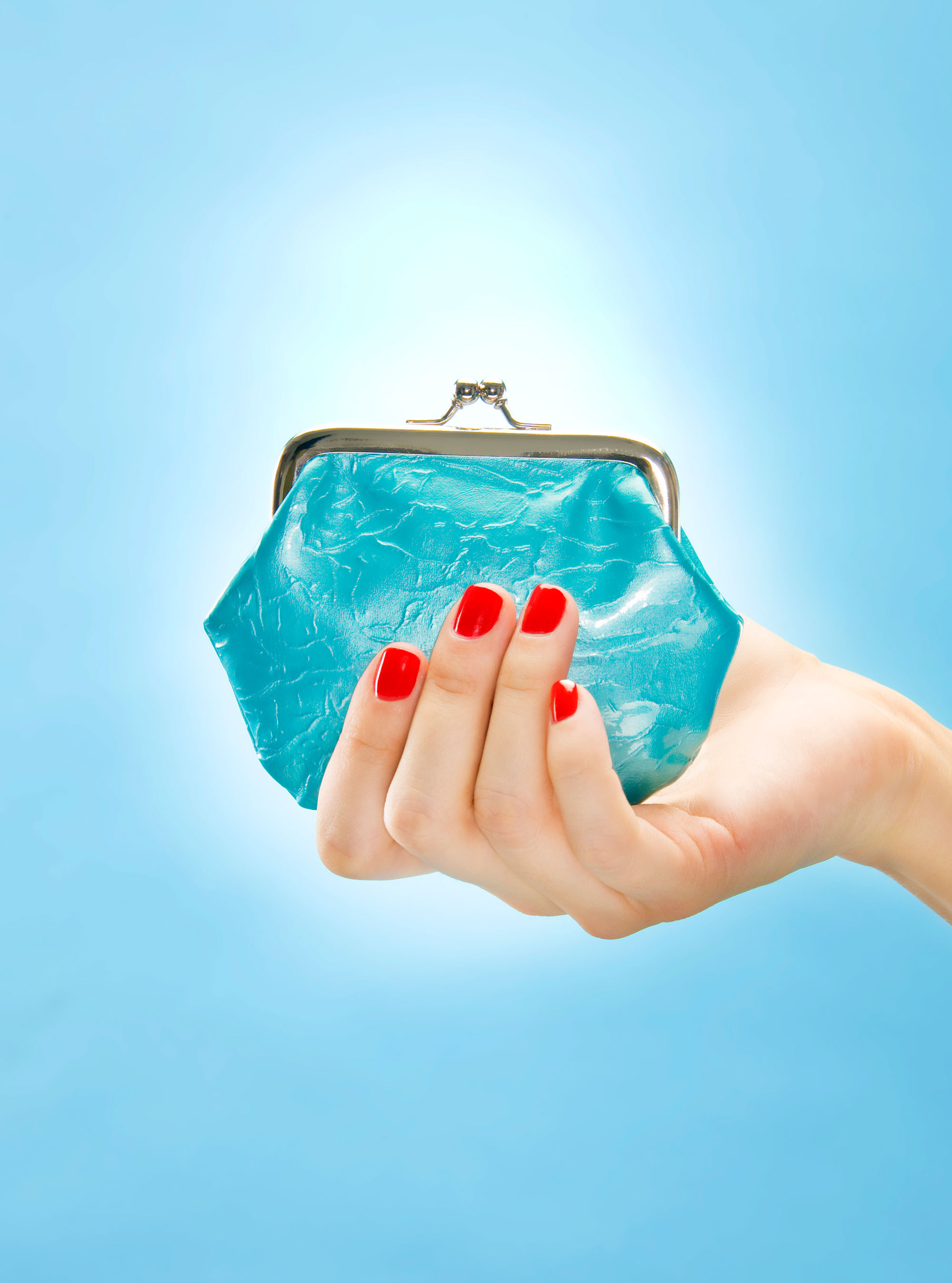 You can turn clutter into cash with our handy tips on how to sell, where to sell, and how to increase your chances of making money...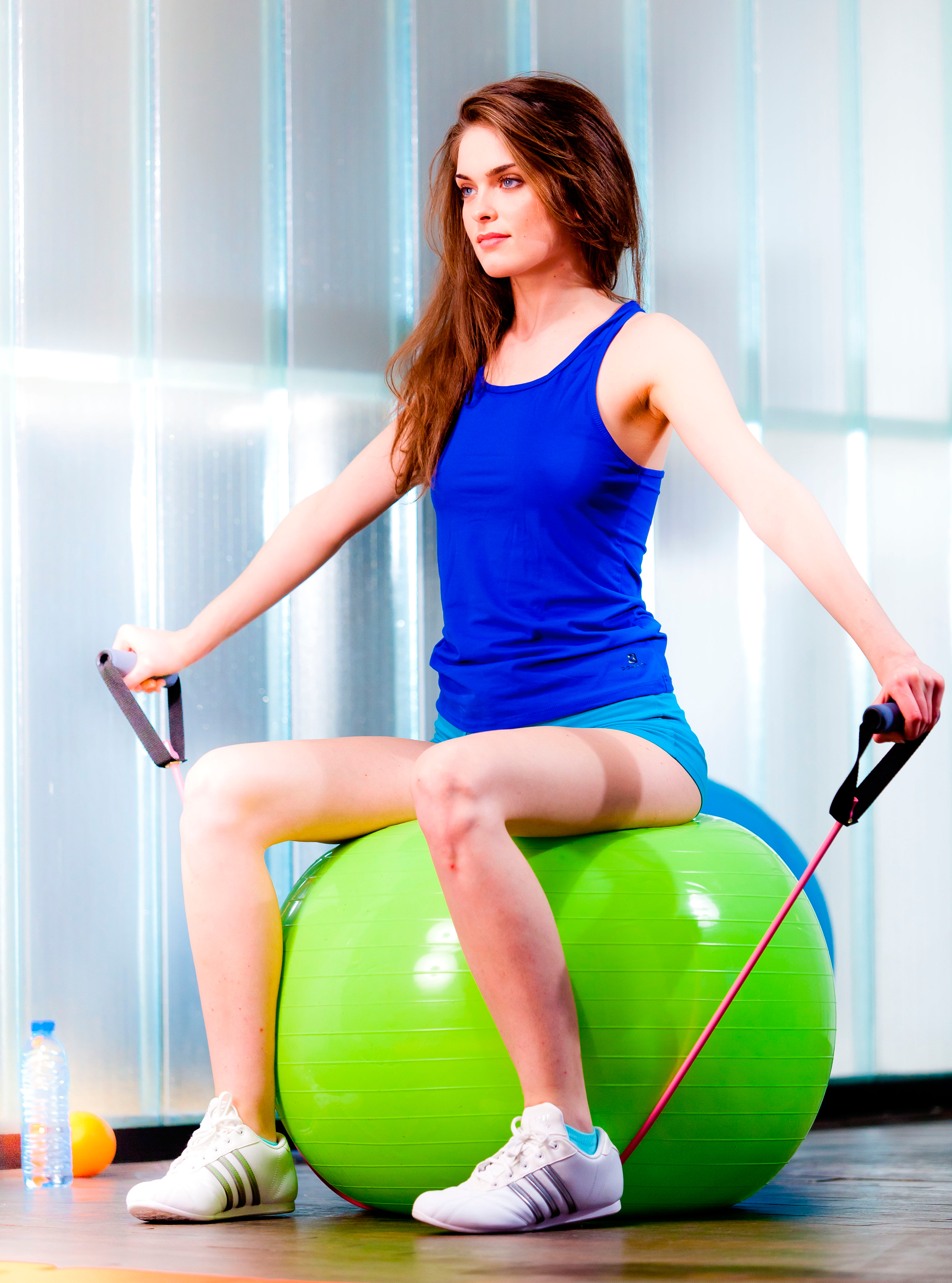 Get moving this year with our line up of exciting new excercise classes and trends.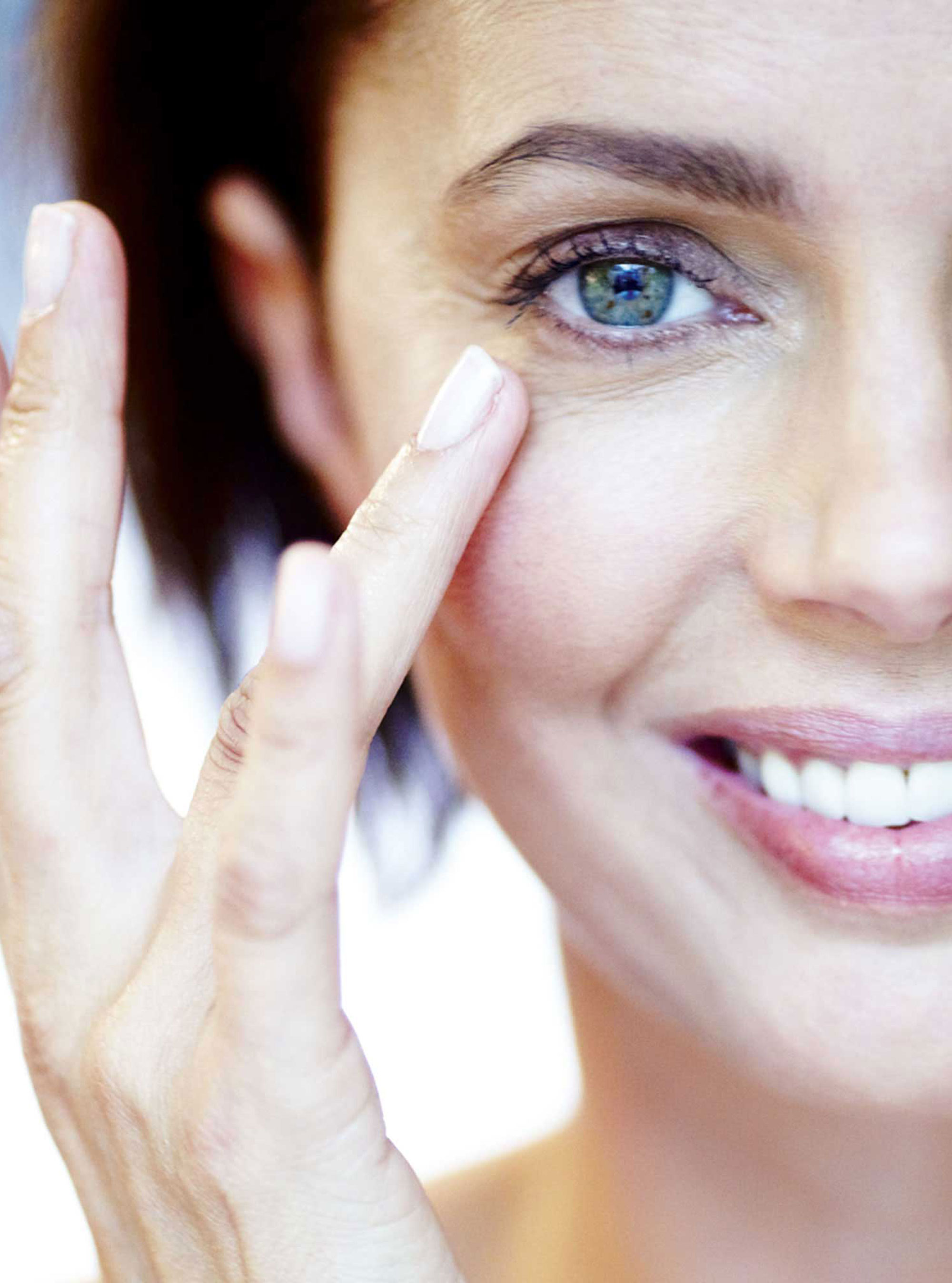 Discover the beauty boosting foods that increase energy levels and give you a youthful glow...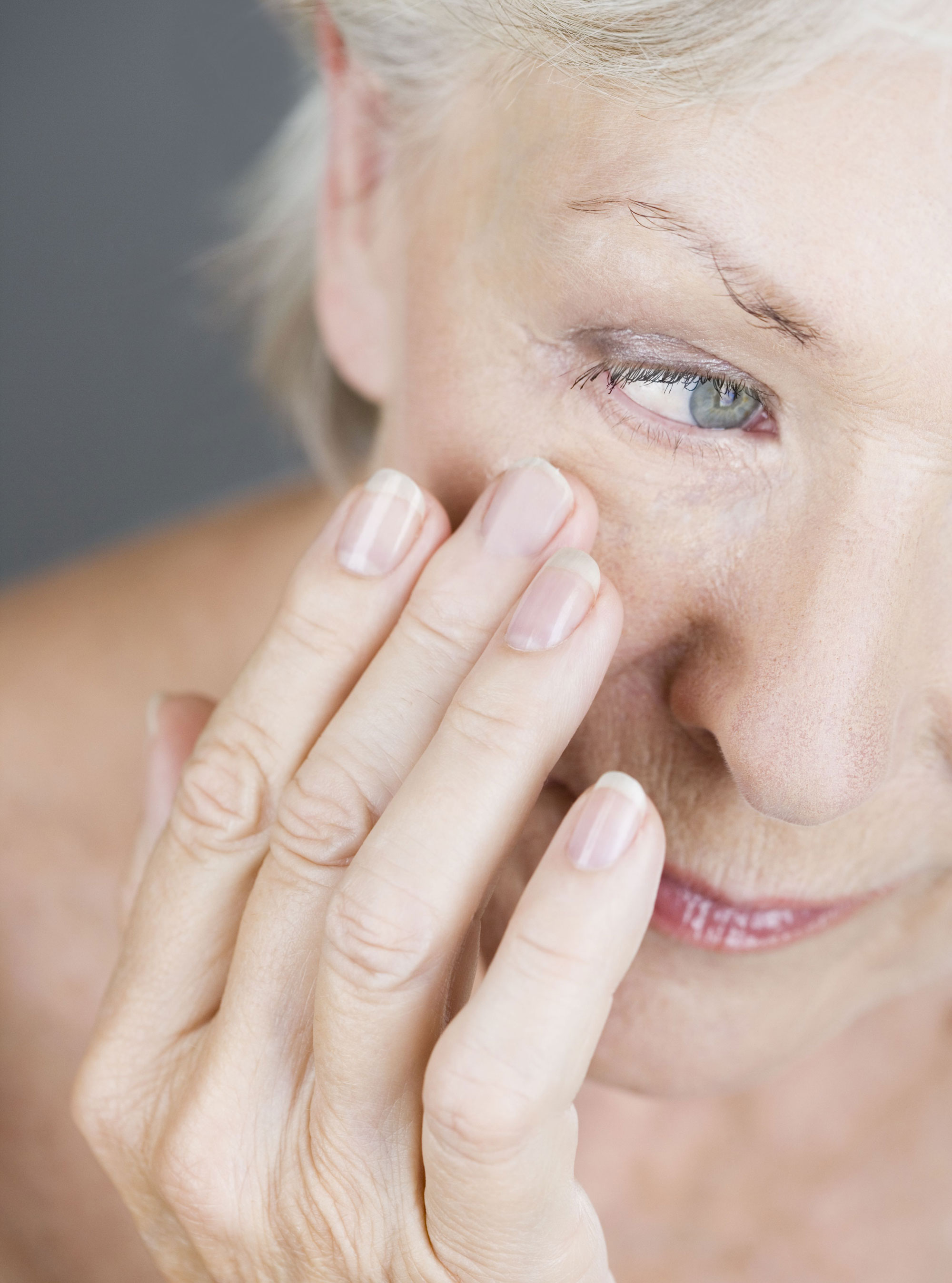 No need to resort to drastic measures - try our recommended natural wrinkle-reducers