The secret behind how the Queen gets a royally good night's sleep
The Queen Elizabeth II bed was crafted to honour her 60th coronation anniversary.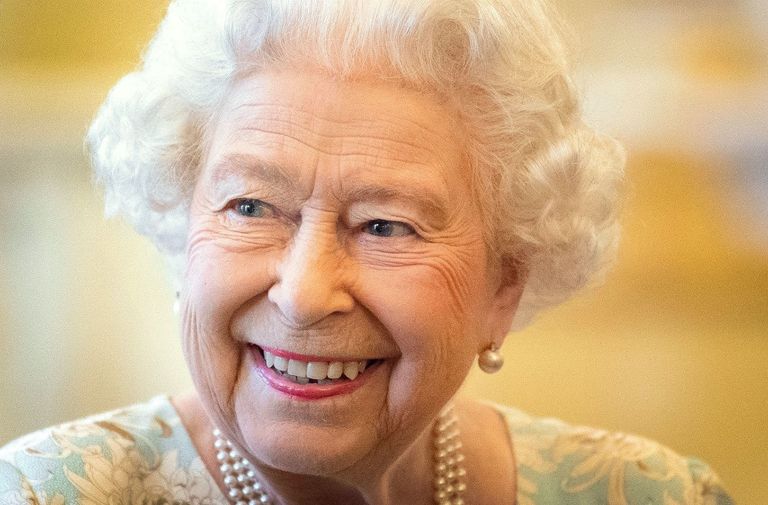 (Image credit: PA)
Her Majesty likes to have a good night's sleep - but what's the secret to sleeping like a Queen?
The Queen-inspired bed frame, made for her 60th Coronation, is understood to be among the top three most costly when it comes to the bedroom furnishings.
The 'Royal State Bed' takes more than 700 hours to complete and is made from Latin American horse tail, Mongolian cashmere and 1,600 miles of woven silk thread.
Getting a good 40 winks is needed by many of us at the best of time but when you're a monarch and you have work to do, it's essential that you get the best sleep right?
Well, you could sleep like a queen with an inspired bed but it will cost you £125,000. And if you're wondering what makes it so special, it is said to have taken more than 700 hours to complete, and is fashioned from Latin American horse tail, Mongolian cashmere and 1,600 miles of silk thread. Only 60 editions were made.
READ MORE:M&S sleep shop: our top picks of sleepwear, bedding and mattresses
But you don't need to spend that much as Martin Seely, CEO of MattressNextDay explained, "It really isn't necessary to break the bank in order to get a good night's sleep. Instead, if you're looking to maximise what you can get for your budget, you should shop smart and look out for offers – such as Autumn sales and Black Friday, both of which are coming up soon."
Mr Seely also noted, "You should also do your research whilst keeping in mind that choosing an inexpensive mattress based on your needs and preferences, will be much better for your back (and bank account) than selecting a random premium style. Instead, focus on the type of mattress you want and read reviews online."
Some of the best duvet deals online
Some of the best pillow deals online
For a better night's sleep view more mattress and bedding deals here. We're particularly fond of the Hybrid Simba mattress, which is made from 100% recyclable materials and is made with unique layers for the ultimate comfort. And if you're going for a bigger size mattress to emulate the royals, we'd recommend topping it with a super king mattress protector to keep your new purchase in the best condition possible.
Now you too can sleep like a Queen!