We all make a point of eating nutritious foods for our body's sake, but what about our faces? Can food really influence our complexions? The truth is, in the same way a processed microwave meal can wreak havoc on our digestive system, so too can it trigger an unwanted skin flare-up.



There's more than one reason to get back to an all-natural diet, and you'd be surprised to discover how many dinner plate-worthy foods feature in the beauty aisles nowadays. We've rounded up the best foods for healthy skin to give you the glowing, flawless complexion you desire. 



From a scientific chocolate that actually improves your skin (the dream!) to complexion boosting watermelon and the collagen-strengthening power of cherries, there are a wealth of cupboard staples that can revolutionise your appearance. Whether they're filling your belly, or slathered on your face (there's a host of specially-infused skincare ranges), just make sure you're getting the nutrients your skin deserves. 



So be sure to update this week's shoping list with our pick of the best foods for healthy skin. In the words of Coco Chanel: "Nature gives you the face you have at twenty; it is up to you to merit the face you have at fifty."



Latest galleries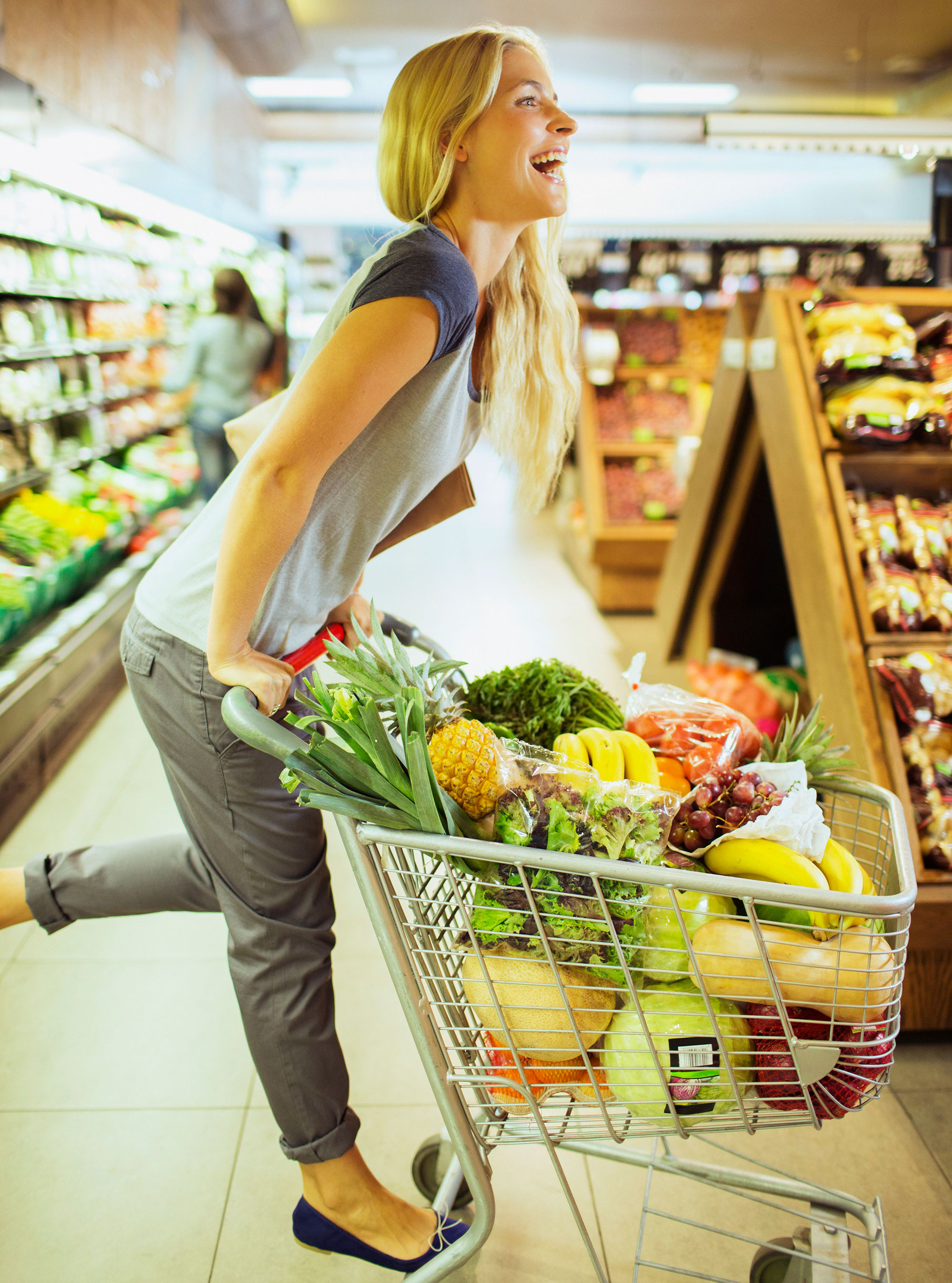 Alter your workout slightly and see real results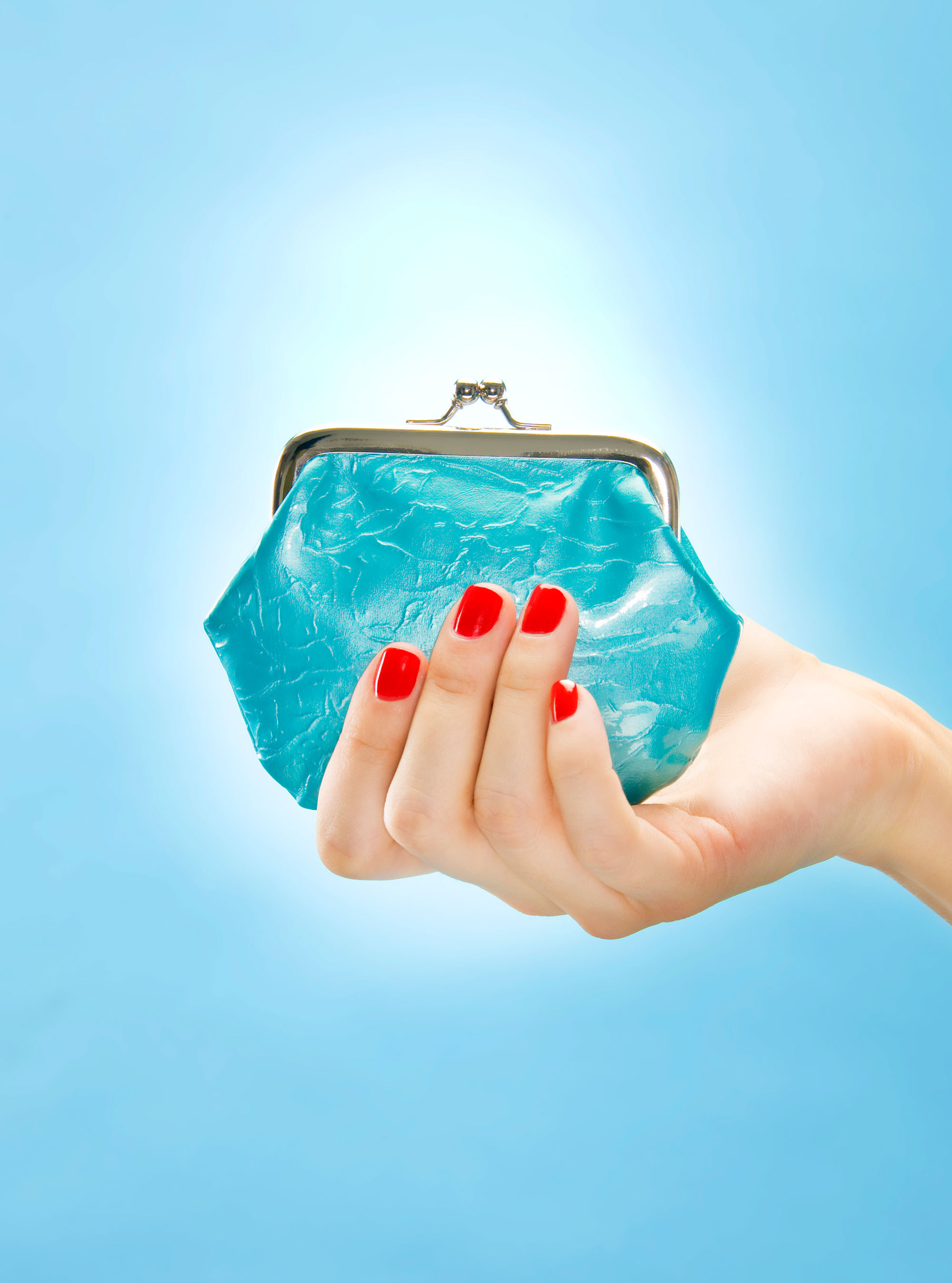 You can turn clutter into cash with our handy tips on how to sell, where to sell, and how to increase your chances of making money...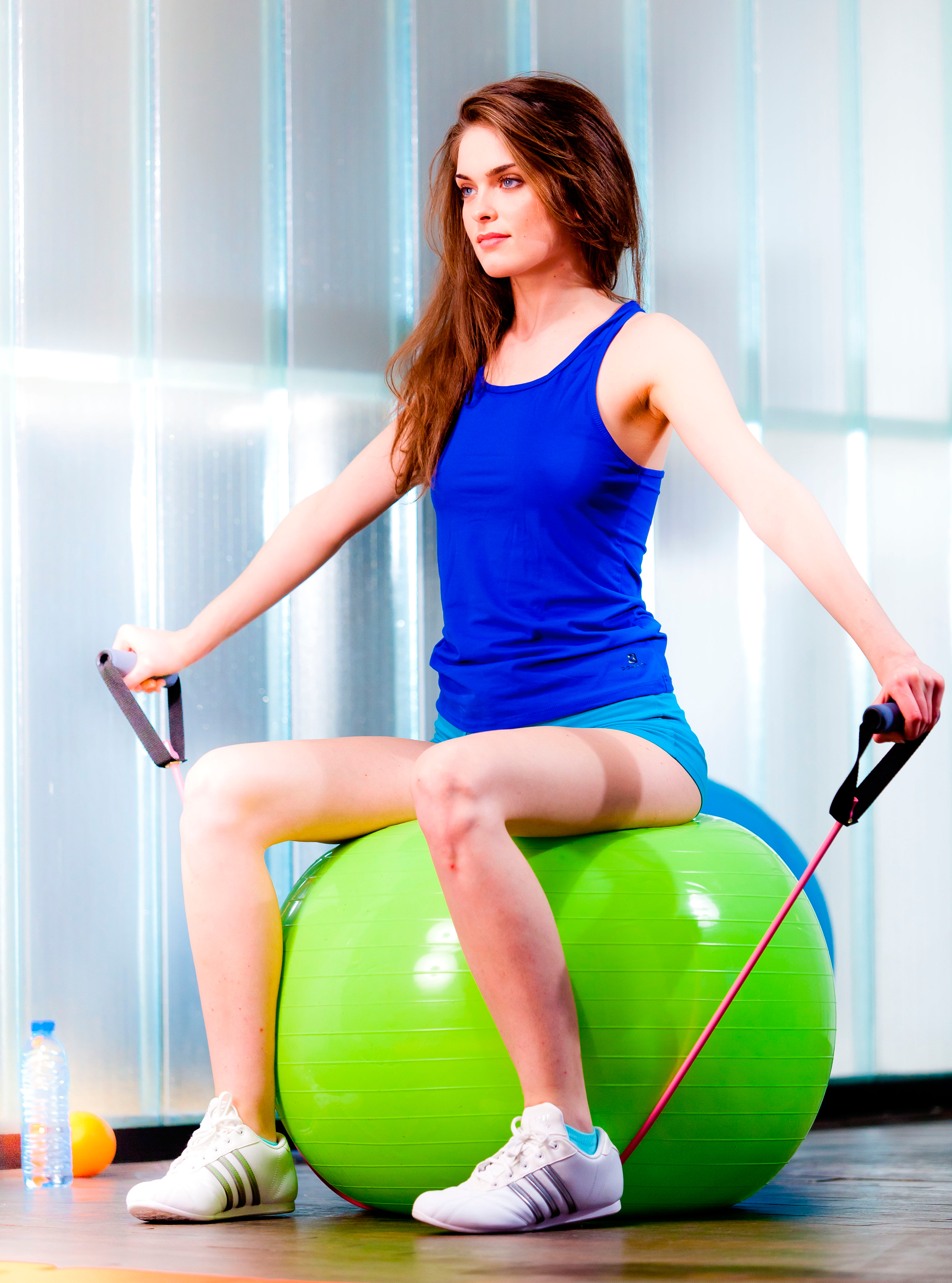 Get moving this year with our line up of exciting new excercise classes and trends.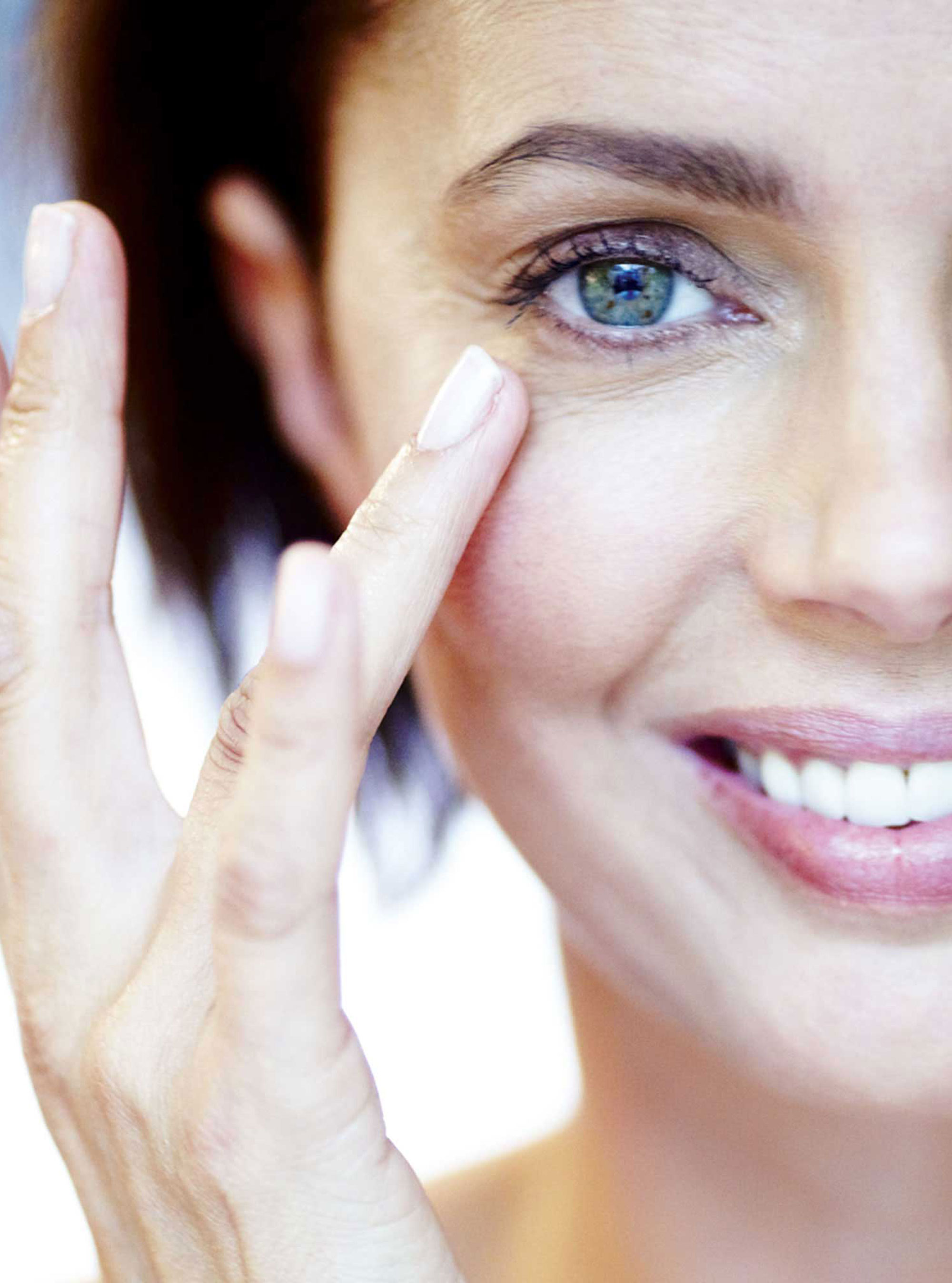 Discover the beauty boosting foods that increase energy levels and give you a youthful glow...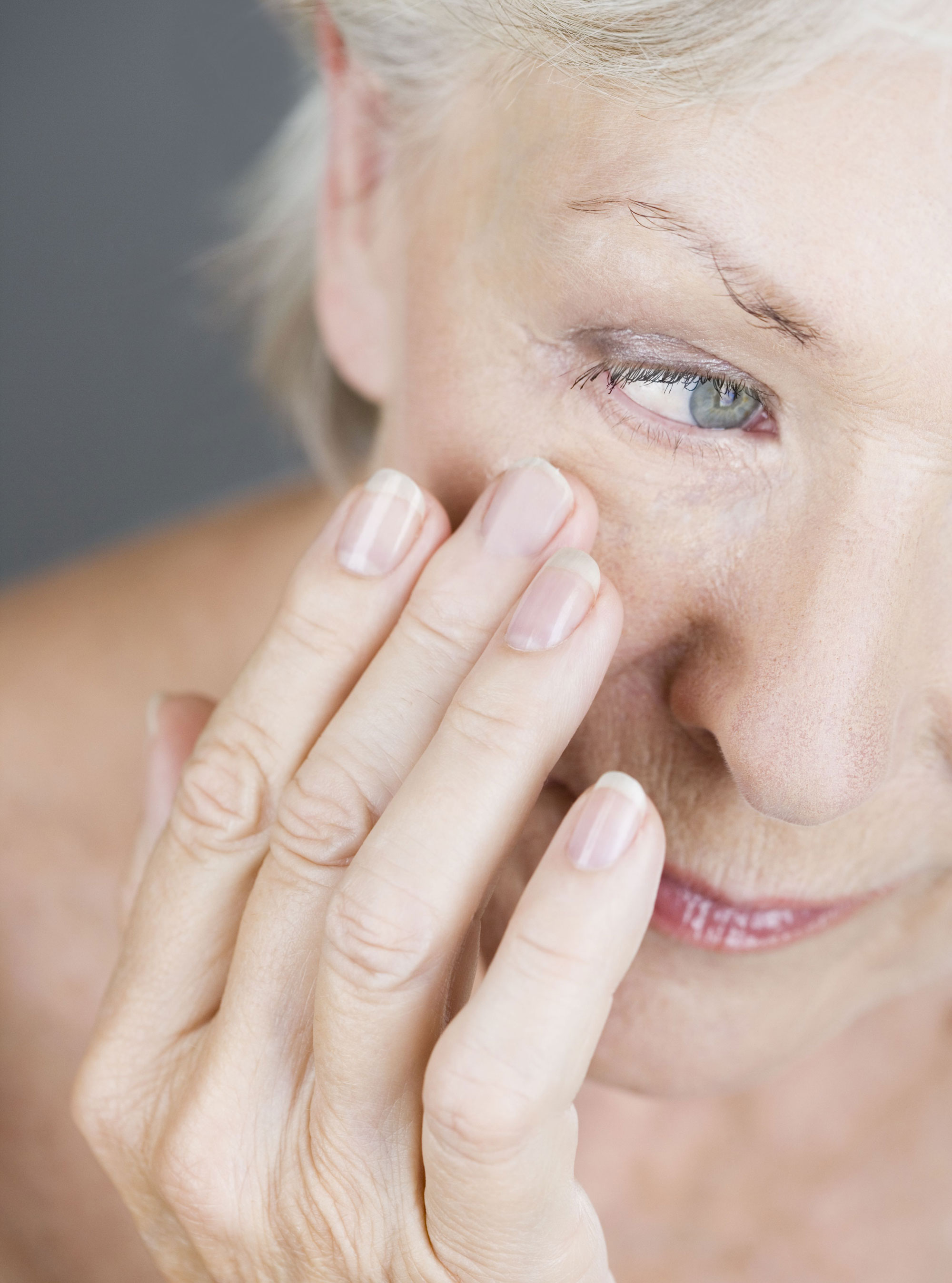 No need to resort to drastic measures - try our recommended natural wrinkle-reducers