Get £93 off this gorgeous Le Creuset cast iron tagine in the Prime Day sale
Upgrade your cookware with this amazing Le Creuset deal.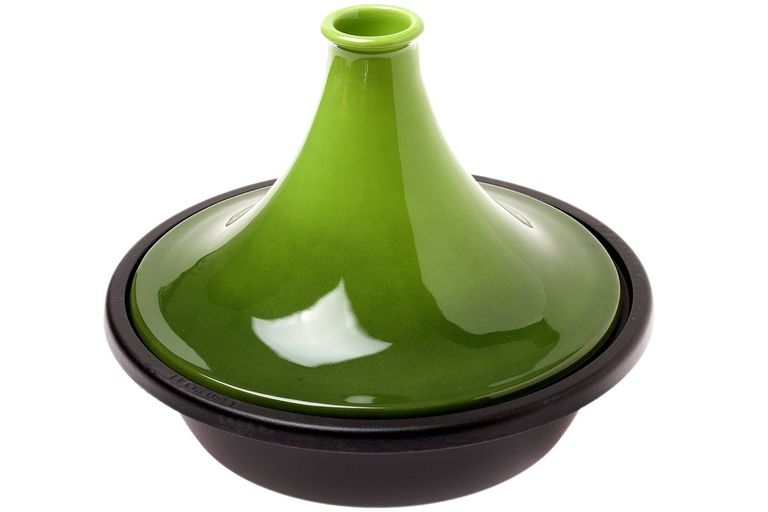 Who doesn't love Le Creuset's cast iron dishes? Long-wearing and oh so chic, they're an investment that will last your kitchen a lifetime. So imagine our delight when we heard that Amazon are offering a whopping £93 off a gorgeous Le Creuset Cast Iron Tagine in their amazing Prime Day deals.
Sign up for a free Amazon Prime trial below if you aren't already a member.
View this fantastic cookware deal below...
DEAL IN FULL:
Le Creuset Cast Iron Tagine – was £223.93, now £129.99 (save £93.94), Amazon.co.uk (Prime Day only)
This gorgeous cast iron tagine in one of Le Creuset's signature colours is perfect for fuss-free cooking. Serving 8-10 people, this one's much more than just good looks. Ideal for one-pot cooking, the tagine heats evenly with lasting heat retention – so is perfect for slow cooking meats and veggies. The tagine's stoneware lid locks in moisture and flavour, while steam rises and falls in the lid to baste food for succulent, tender results. Suitable for all hob types – even induction – and ovens. Now an unbelievable £93.94 for 13 hours only, don't miss out on this one.
It might look a little fancier than your run-of-the-mill baking dish, but rest assured the tagine is easy-hand wash and dishwasher safe.
The cast iron construction of the tagine retains heat for even cooking and browning. Not to mention that your gorgeous meal will stay warmer at the table for longer.
The tight-fitting lid helps boost moisture and enhances flavour, so your food is perfectly cooked. (We told you it wasn't all good looks.)
Cook with a steady, low-to-medium heat with this one for delicious results.
Like many of Le Creuset's premium cast iron cookware, the tagine comes with a lifetime warranty. So this really is an investment that will last you a lifetime.
And now with a huge £93 off the Le Creuset tagine on Amazon for Prime Day, there's never been a better time to invest. Shop the amazing deal here, before it goes.
Will you be bagging a Le Creuset bargain in today's Prime Day deals?