Topshop Black Friday: the sale has started and it's a good one
With discounts of up to 50% in the Topshop Black Friday sale, you'll have to move fast to avoid missing out.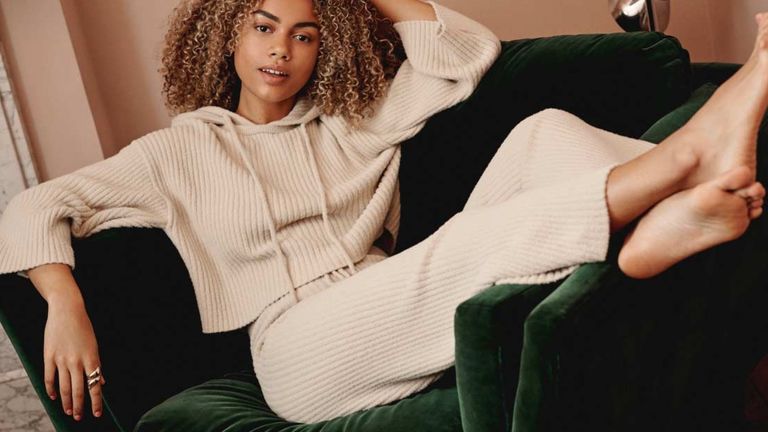 (Image credit: Topshop)
Black Friday hasn't even arrived yet and we're already in a shopping frenzy. There's discounts from Pandora to Boden, Net-a-Porter to Selfridges. Now we have one more to add to your list - the Topshop Black Friday sale. And believe us, you won't want to miss this.
Unlike previous years when Topshop have offered 20% off all full price items, they've gone one step further with up to 50% off absolutely everything. So really, there's never been a better time to give your wardrobe a re-jig.
With news that lockdown 2.0 will soon be coming to an end, we've been busy re-filling our calendars with outdoor and socially-distanced activities. And of course, that means we need some new outfits.
Helping you bag the best bargains before anyone else, we've rounded up the best highlights of the Topshop Black Friday sale...
Best Topshop Black Friday buys to shop now
Top of our Topshop Black Friday wishlist is a nice, big snuggly coat. We've heard rumours that this winter is set to be one of the coldest on record, and with outdoor socialising likely to remain the norm, we're going to need to do something to offset the chance of frostbite. Look out for padded puffas and practical parkas to max out on warmth. Faux fur and leather are great at trapping in heat too, without compromising on style.
Jeans - remember those? Prepare to get reacquainted with your denim (and non-elasticated waistbands) as Topshop are running some impressive offers on jeans. Their best-selling Joni jeans work stomach-sculpting wonders on all figures, while the straight leg Editor jean has quickly become the favoured jean of those in the know.
There's plenty of other pieces on offer too, from pretty printed midi dresses through to chunky ankle boots.
As always, popular items on Topshop don't tend to stick around for long, so you'll have to move fast to secure the best bargains.