The Perfect Party Season Lip Product That Sells One Every Two Minutes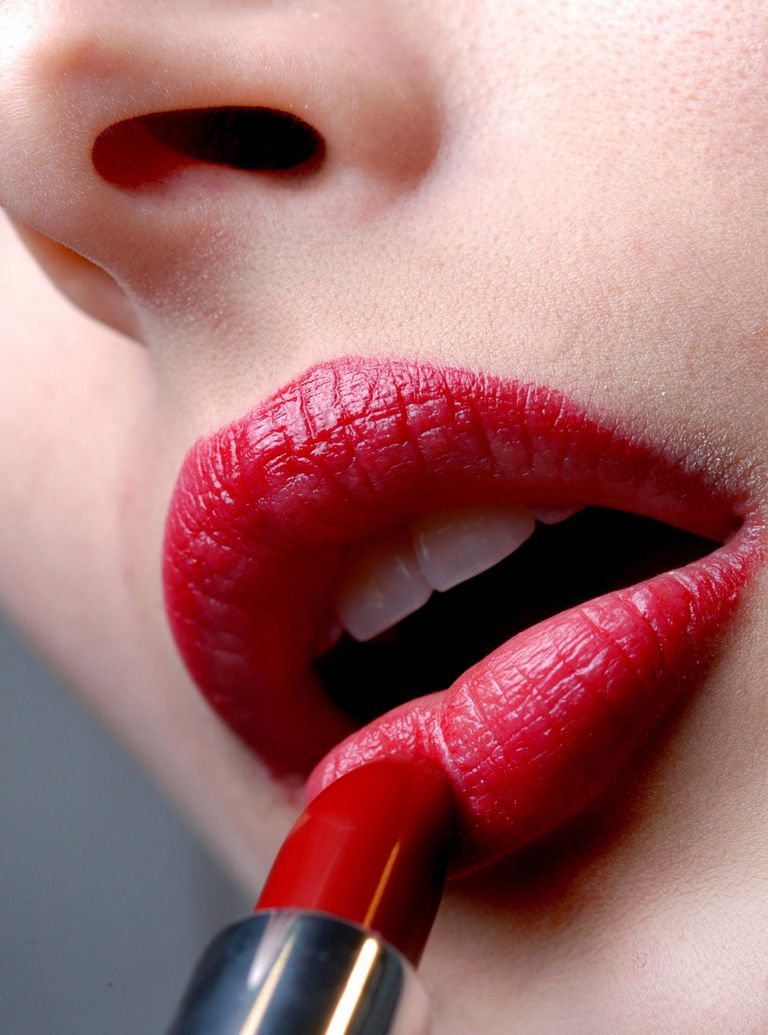 (Image credit: Shutterstock/Rex)
With party season set to get into full-swing over the next few months, it is important to think about your make-up looks just as much as your clothes.
For many women, a statement lipstick is the perfect way to finish an outfit. We've all got that go-to shade which is great for all occasions and makes you feel that little bit more glam every day.
While wearing lip stick can make you feel great, there is nothing worse than the colour fading or even worse, smudging.
But we've found a solution. Cult beauty store Sephora stocks a lip liner from Know Cosmetics that sells every two minutes in the UK - so it must be good!
The No Bleeding Lips Lip Liner acts as an invisible lip liner and stops your lipstick from bleeding and feathering.
And it just keeps getting better, this handy little lip pencil can be used on all shade of lipstick and is waterproof and smudge proof.
It will provide you with five hours or more of wear and suits all skin tones and types. It is free from gluten and paraffins and is vegan friendly. So it really is perfect for everyone this party season that wants their lipstick looking smashing all night long!
Sephora is a huge cult store in the US and Canada. Although it is usually associated with a younger market, products like the No Bleeding Lips Secret Liner from Know Cosmetics can help all ages.
So what are you waiting for? Head to your local Lloyds Pharmacy or buy online for £12.50.
Given the fact it helps all lipsticks last longer, we think it is a great investment.
For more popular products from Sephora, see our edit below:
Best Sephora Products:
No Dark Shadows Concealer
This pen comes in two variations, WOW and Pizaz. The Wow pen has a rosy tone while the Pizaz is more yellow. Both promise to hide imperfections and illuminate your complexion. They are waterproof and provide up to 6 hours of wear. Perfect for a quick fix and to brighten tired-looking skin, it's a handbag essential.
No Bare Brow Universal 4 in 1 Brow Fix
This clever tool will help define and tame your eyebrows. It contains brow colour and wax to keep the in place. Simply increase the pressure while using for a dark tone or use lightly for pale skin tones. It is waterproof and long lasting and double ended for convenience.
No Thin Lips Secret Lip plumper
If you've ever worried about thin looking lips this invisible lip plumping gloss could be the answer. It stimulates blood flow to the lips and is a great surgery-free option to fuller looking lips. It contains added Vitamin E and Aloe to smooth the lips. It promises to get your lips looking fuller within minutes. Buy now from Lloyds Pharmacy
So will you be trying one of these out? Let us know how you get on!