The Best Online Beauty Shops If You're On A Budget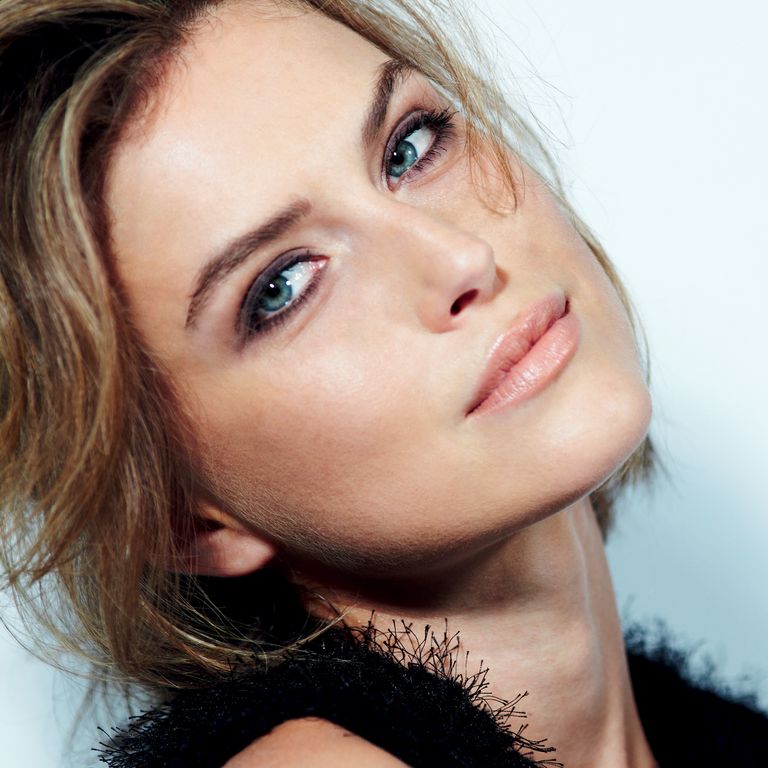 Beauty shopping can be pretty extreme; on the one side you've got limited edition face creams in jewel-smothered pots, infused with caviar, truffle and the tears of Dorian Gray. On the other you've got that absolutely perfect sooty and smudgy yet strangely budge-proof eyeliner that you picked up beside the tills in the pharmacy for £1. Truly, there is something fabulous out there to be had at any price, that's the beauty of, well, beauty.
If you are on a budget but would rather not rummage too hard for your bargains, how about a spot of online shopping instead? Yes, you forfeit in trying and testing (but who wants to use a routinely tampered-with tester anyway?) but, at these prices it's worth a gamble, plus the internet has 24/7 opening hours on its side and you get a pleasing little parcel, probably wrapped in tissue paper, delivered right to your door. Like a gift to you from you - how lovely! Discover my favourite online shops for budget-friendly beauty today...
Feelunique
The big boy of internet beauty, Feelunique truly has something for everyone and that includes bargain hunters. Head straight to the Outlet tab for meaty discounts on brands ranging from the luxurious (Lancome, Armani Beauty) to cult and quirky. My tip: Hit 'see all' and sort by Highest Saving in the drop-down menu to find the best bargains. The selection is ever changing but to give you a flavour, my last trip spotted the excellent Korean Yoso Compact Deep Cleansing System down from £59.99 to £11.95 and By Terry Line Designer Liquid Liner in Brown with 50% off at £14. Delivery is a doddle and if you spend £30 you get two free samples to inspire your next (inevitable) shopping spree.
Aldi
Savvy shoppers among us will already be initiated to Aldi's beauty specialbuys, particularly the award-winning Lacura skincare, which consistently outdoes far pricier brands in studies and trials. But, did you know you can avoid the supermarket scrum altogether and pick up Lacura online instead? Sure you'll miss out on the fun of a trip to Aldi - cheap frozen lobster and magnums of prosecco ahoy! - but you'll be rewarded with easy elbow-free access, often earlier than in store, to these highly sought after products. Keep checking back to see what's available, the selection at the time if writing includes Lacura Caviar 3-minute Mask, £6.99, Exfoliating Mud Mask, £5.99 and ProRevive SPF15 Day Cream, £3.99
Fabled
Full disclosure; Fabled is run in association with Marie Claire, our Time Inc publishing sisters. But that aside this is objectively a fantastic place to buy beauty online. Why? It's basically Ocado for beauty, the delivery service is free next day when you spend £15 and comes in pre-selectable one hour time slots from 5.30am to 11.30pm, so you can actually be in when it arrives. No more red Post Office slips! As for the budget side, your first order comes in at a very sweet 15% off. Every big brand you can think of on there, but I suggest you stock up on brilliant £4 sheet masks by Skin Lounge, celeb favourite Weleda Skin Food, £9.99, and still unbeaten (in my opinion) Maybelline Lash Sensational Mascara, £7.99.