Ruth Langsford's favourite £24 anti-ageing product for summer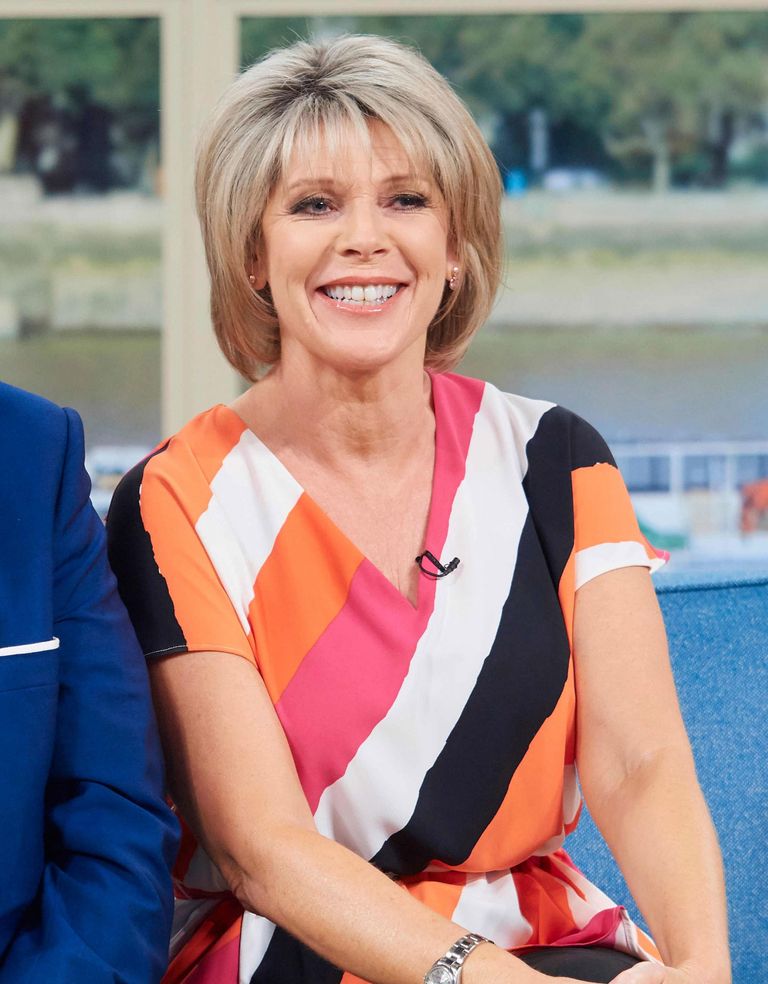 When the hot weather comes back around, it usually means adjusting our skincare and beauty regime to suit the higher temperatures.
And of course, in this hot weather, it's important to slather on the sun protection too to prevent any skin damage.
Presenter Ruth Langsford was one celebrity making sure to take care of her skin during the hot Bank Holiday weekend. The star shared a video on Instagram, revealing her favourite skincare product for when the warmer weather arrives. At 58, Ruth has one of the best complexions in the industy - so if she's a fan of a product - we're keen to hear about.
She revealed to her 474,000 followers that she's a huge fan of Ultrasun's Protection Face Factor 50 sun cream.
MORE: The touching personal reason Ruth Langsford is supporting Alzheimer Society's Cupcake Day
Ruth wrote, 'Loving this sunshine but I'm protecting my face with @ultrasunuk Factor 50 ....doesn't make you look like a ghost!! They do a lovely Factor 30 tinted one too. All their products available @qvcuk Enjoy but protect people! ☀'.
The sunscreen, which promises to both moisturise your skin and protect it from the sun's harmful rays, sells for £24 on Ultrasun's website.
Ruth's go-to product also offers enticing anti-ageing properties to customers, specifically targeting pigmentation.
Fans flocked to Ruth's Instagram following her post, admitting that they too love the product and its benefits.
One wrote, 'I don't use anything else it's brilliant.' While another said, 'Been using factor 50 for my face for a while ....great stuff @ruthlangsford x'
And a third fan commented, 'I swear by this it's so good @ruthlangsford xx'.
The Ultrasun face product is also available to buy on their own website in a few different variations - from tinted versions to plain sunscreen versions. QVC also offer two 50ml bottles of the product for £32.
Fans on the QVC website have also been left thrilled by the product, leaving many of their own positive reviews.
One happy shopper wrote, 'Ihave been looking for a good facial SPF for ages. I was really pleased when I found this one as I have been using Ultrasun products for ages. I love the fact that you only have to apply this once a day which was the main reason I purchased it.'
While another agreed, 'Started using every day from 3 months ago and this has made a good difference to my skin.'
MORE: How to treat sunburn
In fact, even Amanda Holden is a fan of the seeming wonder-product! She commented on Ruth's photo, writing, 'That stuff is amazing.'
Both Ruth and Amanda have some of the most glowing, youthful skin in the business - so if it's good enough for them, it's certainly good enough for us.
With the current hot weather only set to continue, will you be stocking up?