Protect Your Pout With SPF Balms And Lipsticks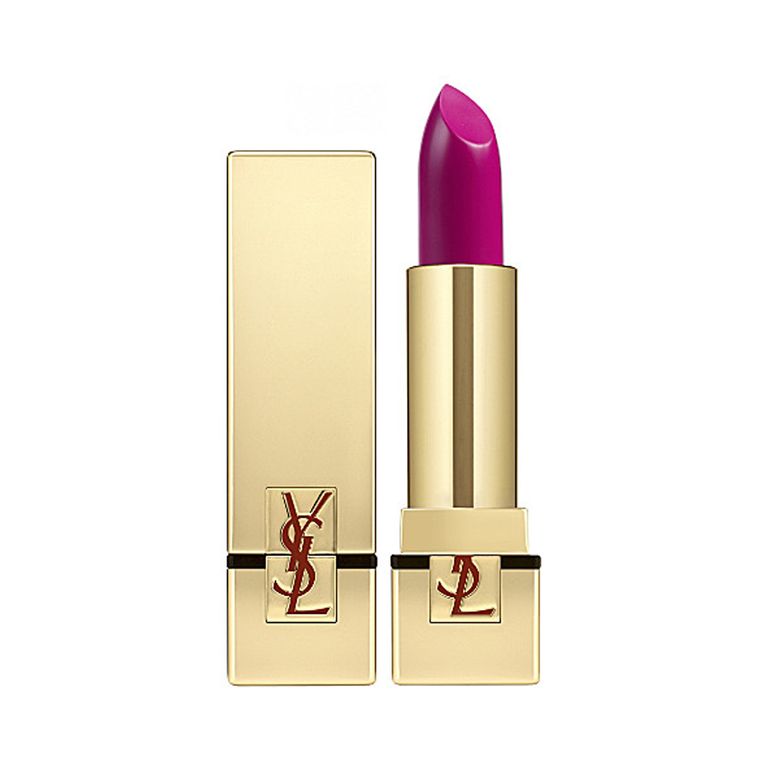 Now that the sun is finally out, how are you planning to protect your lips?If, like the vast majority of people, your answer to that question is, 'er I'm not', then allow me to gently encourage you to change your mind, with the help of a few terrifying facts.
The skin on your lips is incredibly thin and has no sebaceous glands to self-hydrate, it's also exposed to the elements pretty much constantly and is easily dried out by drinking alcohol, wearing lipsticks and changes in temperature. Ever noticed that your mouth is the first bit to crack under the stress of dehydration, changes in temperature or any number of other minor ailments? Add to that the increased risk of pigmentation in sunny months and it's easy to see that they need all the help they can get.
Ok, enough of the bad news, time for the good! Your lips may be sensitive souls but it is incredibly easy, and actually quite enjoyable to protect them. Brands are wising up to the demand for lip products that contain SPF, but aren't those scarily paste-like ski stick formulas of the past. This means you can pick a protective beauty buy that suits you, whether you like sheer balms, semi-opaque tints or a full-on creamy lipstick.
Read on to discover my pick of the best SPF balms and lipsticks to buy this summer. All you need is a slick, then pop in your handbag to reapply after any G&T/al fresco lunch/summer smooching situations that may occur.
Sheer, buildable balm with a pretty tint and coconut oilKiehl's Butterstick Lip Treatment SPF25 in Simply Rose, £19.50, at Kiehl's
Completely clear, apart from a little sheenFresh Sugar Sport Treatment Sunscreen SPF30, £23, Fresh.com
A proper, grown-up lipstick in vibrant, semi-shiny shadesYSL Rouge Pur Couture SPF15 Lipstick, £27, at Selfridges.com
Super-creamy brown-ish nude with nourishing lanolinLanolips Tinted Balm SPF30 in Perfect Nude, £7.99, Feelunique.com
Cute and fruity, with pollution-busting antioxidantsSupergoop! AcaiFusion Lip Balm SPF3, £7.50, at Beautybay.com