Is Duty Free A Good Deal? Why Duty Free Buys Could Actually End Up Costing You More Money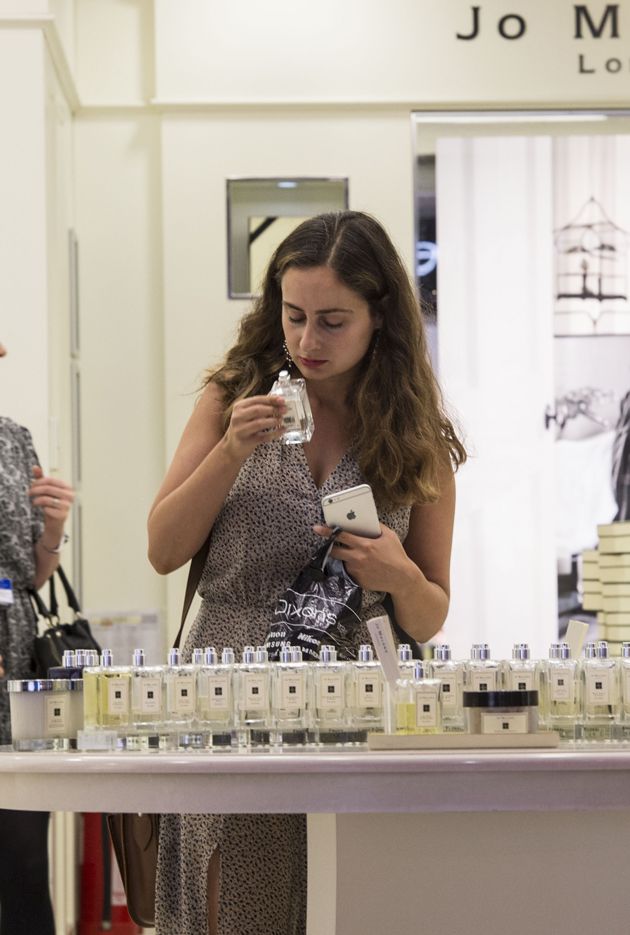 (Image credit: Rex Features (Shutterstock))
Is Duty Free a good deal? We look at the places you can go to get a better bargain on your favourite beauty buys...
You've checked-in, hustled your way through the security checks and grabbed a much needed coffee. Next stop? The Duty Free beauty aisles.
For many of us, browsing the appealingly scented shelves of Duty Free is more than an enjoyable way to kill time while we're waiting to catch a flight, it's an opportunity to dig out some seriously good beauty bargains. Whether it's your favourite perfume purchased at a discounted rate, or that new lip colour that caught your eye, the fact that the products are exempt of excise duty and tax means the money-off appeal is often too tempting to resist.
But, if you're shopping in Duty Free, are you really getting the best bargains on your favourite beauty products? While there are discounts available, often they are only available to passenger flying outside the EU. Plus, even if you are eligible for the duty free discount, are you still getting the most for your money?
Well, it appears that shopping in Duty Free could actually be costing you more money, and you can actually find cheaper deals on luxury beauty products without having to go through the airport.
Beauty retailer Fragrance Direct stock over 14,000 products from 600 big name brands, and often have some of the most competitive prices on the market. We found out that luxury brands such as Estée Lauder, Calvin Klein and Sisley can be picked up from the bargain beauty site for as much as 29% cheaper than if you buy before you fly.
For example, you can get the incredibly popular Estée Lauder CyberWhite Brilliant Cells BB Cream for £39.99 on their website, £12 cheaper than in Duty Free, or purchase the gorgeous Sisley Teint Eclat Compact Foundation for £44.95, an amazing £18.35 cheaper than at the airport. Calvin Klein's latest perfume, Euphoria, is nearly £16 cheaper than Duty Free on Fragrance Direct.
So actually, shopping online for your favourite beauty products could work out much cheaper than waiting until your next trip through the airport. Plus, you won't have to worry about any liquid allowances if you're getting the products sent straight to your front door. Win win!
A spokesperson from Fragrance Direct said: "At Fragrance Direct we love offering our customers amazing discounts on adaily basis. We stock a vast range of products meaning that ourcustomers are constantlyreceiving the best deals without ever having to leave their homes. We currently stock hundreds of brands so customers arereceiving the best possible prices before their holidays!"