Buy the Elizabeth Arden Eight Hour set for only £14 - and it's worth £60!
It's a cult classic so you don't want to miss out!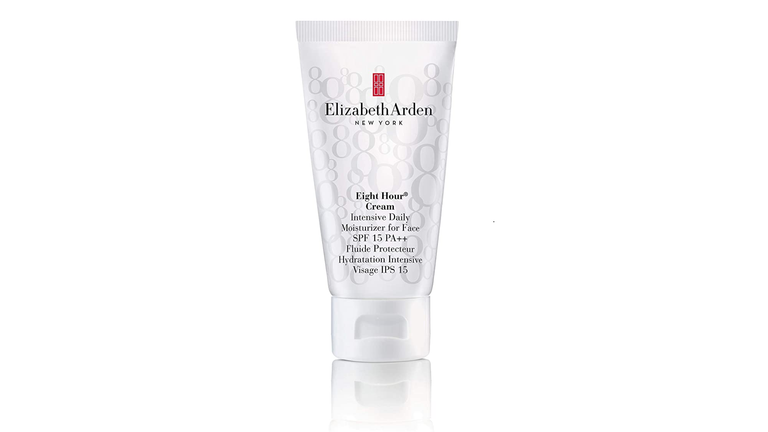 Elizabeth Arden is probably a brand your grandmother and your mother both used, its a cult classic and that's because it works.
Their products always have results. You can now save and get their essential Eight Hour Cream Skincare set for only £14, worth £60! Fear not if you missed out on Prime Day deals, pencil in the 18th of November for your chance to grab a bargain.
Shop the deal below…
DEAL IN FULL :
Elizabeth Arden Eight Hour® Nourishing Skin Essentials Gift Set: worth £60, was £28, now £14 | Boots.
The set contains three full-size hydration heroes and is available exclusively at Boots for a limited time of just two weeks only (until the 1st December). This couldn't come at a better time, as the Eight Hour range is known for its miracle powers of aiding dry skin and helping our skin through those cold winter days. Housed in a pretty red and white floral decorated box, this set contains the original cult classic Eight Hour Cream Skin Protectant which is a multipurpose beauty balm it can be used to shape brows, soothe dry hands, smooth cuticles and nails or simply as a facial moisturizer - what more could you want? There's also an Eight Hour Cream Intensive Moisturizing Hand Treatment and Eight Hour Cream Lip Protectant Stick SPF 15. Available for half price from Wednesday 18thNovember – Tuesday 1st December 2020. Don't forget to check back!
The Elizabeth Arden Eight Hour Cream was created more than seventy years ago, in 1930 and is now found in leading makeup artist's kits, the bathroom cupboards of A-Listers and well... Basically everyone has it! It's too good not to have in your arsenal. A small tube will last you a lifetime and can be used in multiple ways, what's not to love?
"The name Eight Hour was coined by a devoted Elizabeth Arden client who used the cream on her child's grazed knee, and eight hours later, it was magically better."
Some secret uses that the team at Elizabeth Arden recommends includes:
"Massage the cream generously onto soles, pads and heels, then topping with cotton socks for deeper moisturization to heal dry skin."
"Create instant radiance wherever skin normally catches the light, including legs, shoulders, collarbone, cheeks and bow of the lips."
This set includes:
Eight Hour Cream Skin Protectant, 50 ml
Eight Hour Cream Lip Protectant Stick SPF 15, 3.7 g
Eight Hour Cream Intensive Moisturizing Hand Treatment, 30 ml
Remember, it's only available for two weeks and is sure to sell out quickly too, so set that reminder and don't forget to buy.