You can currently get these bestselling anti-ageing retinol capsules for only £25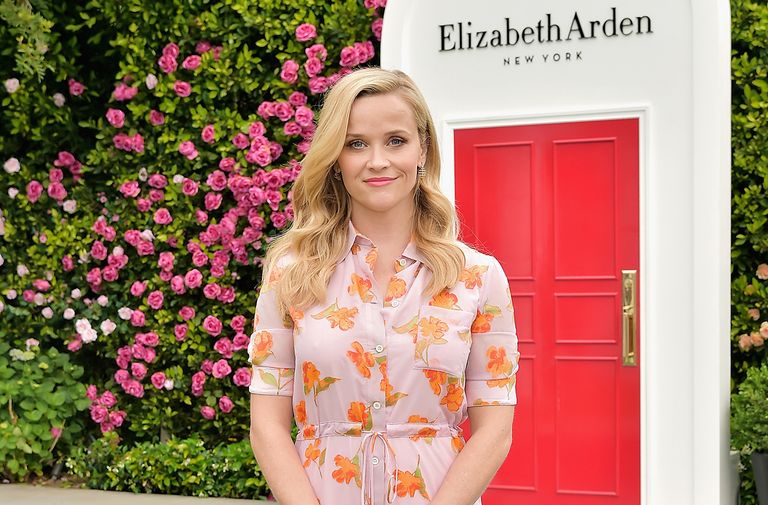 (Image credit: Getty Images for Elizabeth Arden)
And they're even a favourite of Reese Witherspoon…
Any product that claims anti-ageing magic has got us sold already.
And when it comes with a recommendation from 43-year-old Reese Witherspoon, who regularly gets mistaken for her 19-year-old daughter, you can be sure we are swiftly stocking up on it.
https://www.instagram.com/p/BHnLUxtAN0m
That's why Elizabeth Arden's Retinol capsules have become the newest permanent member of our beauty shelves.
While most people looking for anti-ageing products will know that retinol is a must when it comes to keeping the wrinkles away, not all retinols are equal.
It can be a tricky ingredient to get right – what strength should you use, how much do you need, when should be applied – but these nifty little capsules are here to nix all of the confusion.
Each capsule comes with a pre-measured amount of retinol serum inside for you to apply before bed so that it can do its work while you're in the land of nod.
The lightweight serum claims to be up to 76 per cent more potent than other retinol serums, as the capsule it is stored in until use stops it from being affected from exterior forces like light and air, to which retinol is usually very sensitive.
And it turns out that you can now get the circa £50 miracle product for only £25.
The Retinol Ceramide Capsules are currently reduced as part of Amazon's annual Prime Day sale, so you can save a massive 38 per cent on the normal RRP.
But make sure you get in there before midnight tonight otherwise they'll be back to full price.
More: This £12 purifying Body Shop product sells one every 17 seconds
To take advantage of the deal you will need an Amazon prime membership, as only those who pay for the subscription can shop in the sale.
But if you're not up for signing up to a monthly £7.99 bill, try this sneaky hack. Simply sign up for a free 30-day trial and then you'll be upgraded to Prime and be able to shop the sale!
Just remember to cancel your subscription before your 30 days ends, otherwise you will be charged next month. You can thank us later...