Unseen picture of the Duchess of Cambridge shared by Kensington Palace for very sweet reason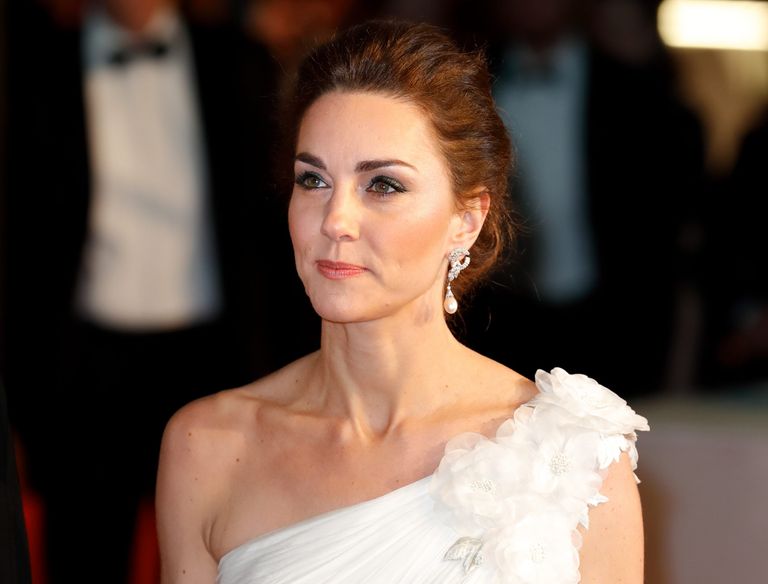 In the photo, the Duchess was seen smiling next to a nine-year-old boy named Josh, who had attended a special photography workshop alongside her. They were both holding cameras as they posed together outside.
As well as the image, Kensington Palace shared some of the photography that Josh had taken during the workshop, asking users to 'swipe' to take a closer look at his work.
MORE:The Queen and Countess of Wessex wear co-ordinating outfits as they attend Balmoral church service
The caption read: "Today is #WorldPhotographyDay 📸 when we celebrate the art, craft, science and history of photography.
"Photography can provide a universal language 💬 for anyone to express themselves and release their thoughts and feelings.
"In June this year The Duchess of Cambridge joined children from @ActionforChildrenUK for a special photography workshop run by @RoyalPhotographicSociety.
"Among the children The Duchess met at the workshop was Josh, aged 9 — and this World Photography Day we're excited to share some of Josh's images that he took that day. Swipe ⬅ to take a closer look. Fantastic work 👏 Josh!"
Many users were quick to congratulate Josh on his images, with one writing: "Good job Josh! Lovely photos."
Another agreed, saying: "Josh is a natural ❤"
The Instagram update went on to say: "Ahead of The Duchess's visit to the photography workshop we announced that Her Majesty The Queen passed the patronage of The Royal Photographic Society to The Duchess, having held the role for 67 years.
"The Duchess has a longstanding interest in photography, and her patronage will further highlight the beneficial impact that art and creativity can have on emotional wellbeing, particularly for children and young people. 📷 Kensington Palace / Josh Evans".
Many praised the Duchess of Cambridge for the workshop, with one fan writing: "This is fantastic. I run mindful photography walks for children and the benefits for self esteem and confidence have been amazing. Fantastic cause."