These Jabra Elite Active earbuds make me run faster – so it's good news that you can save £80 on Amazon Prime Day
Great price!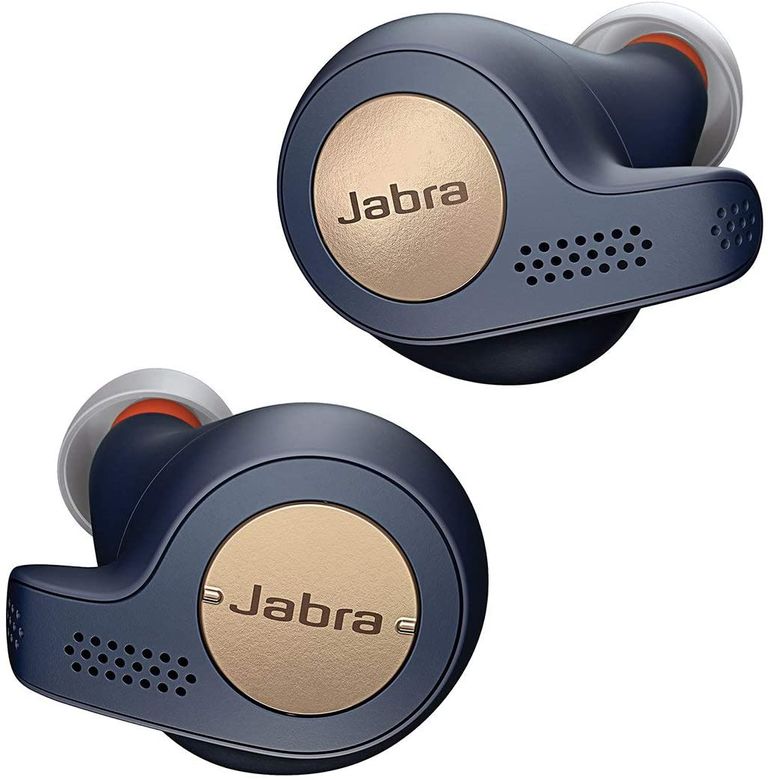 I'm going to be honest. My running style is erratic to say the least. And, unfortunately, a bit like Phoebe in Friends, it has meant that my nearest and dearest move away when I break into a sprint. But while this isn't a problem for me, it does mean my jerky movements make most wireless earbuds drop out of my ears quicker than Usain Bolt.
This is not, however, the case when I wear Jabra Elite Active 65t Earbuds. These beauties stay put. Which is why I was so excited to see that they are currently 47% off as part of Amazon Prime Day.
And it's not just the snug and secure fit which I love. These are subtle, lightweight and last for over five hours once fully charged.
View the deal below...
PRIME DAY DEAL IN FULL:
Jabra Elite Active 65t Earbuds– was £170.07, now £89.99 (save £80.08), Amazon.co.uk
This is an unmissable deal on the highly-rated Jabra Elite Active 65t Earbuds – reduced from £170.07 to just £89.99, that's a huge 47% saving!Not only are these sleek and attractive, but they are also dust- and sweat-resistant, so ears won't feel irritated after getting your sweat on. They come with a handy charging case, and take just 15 minutes to fully charge – so you never have to worry about waiting around until you can use them. Plus, they auto pause when you take them out of your ears, so you won't miss any of your favourite podcasts or music.
Thanks to Amazon Prime Day 2020, the Jabra Elite Active 65t Earbuds are a bargain. But, if I'm being honest, I reckon they are still worth paying full price for. They have changed my fitness routine for the better. While I might not be breaking any land speed records, listening to podcasts (always murder ones!), really helps to keep me going, for longer. And, for once, I can hear properly as the Jabra Elite Active 65t Earbuds allow you to customise the sound.
But that's not all. I'm not incredibly tech-savvy, but these are easy to sync up to your smartphone (via an app), and have a motion sensor to track your movement. You can also take calls on them, although I'm usually so out of breath that no one can understand me!
Just make sure you are quick to take up the offer. This huge Prime Day deal on the Jabra Elite Active 65t Earbuds ends tomorrow at midnight. So don't wait. Shop the dealhere.
And, remember, running is optional – these are just as good when vacuuming!