The £1.77 Cleanser Joan Collins Has Used For Years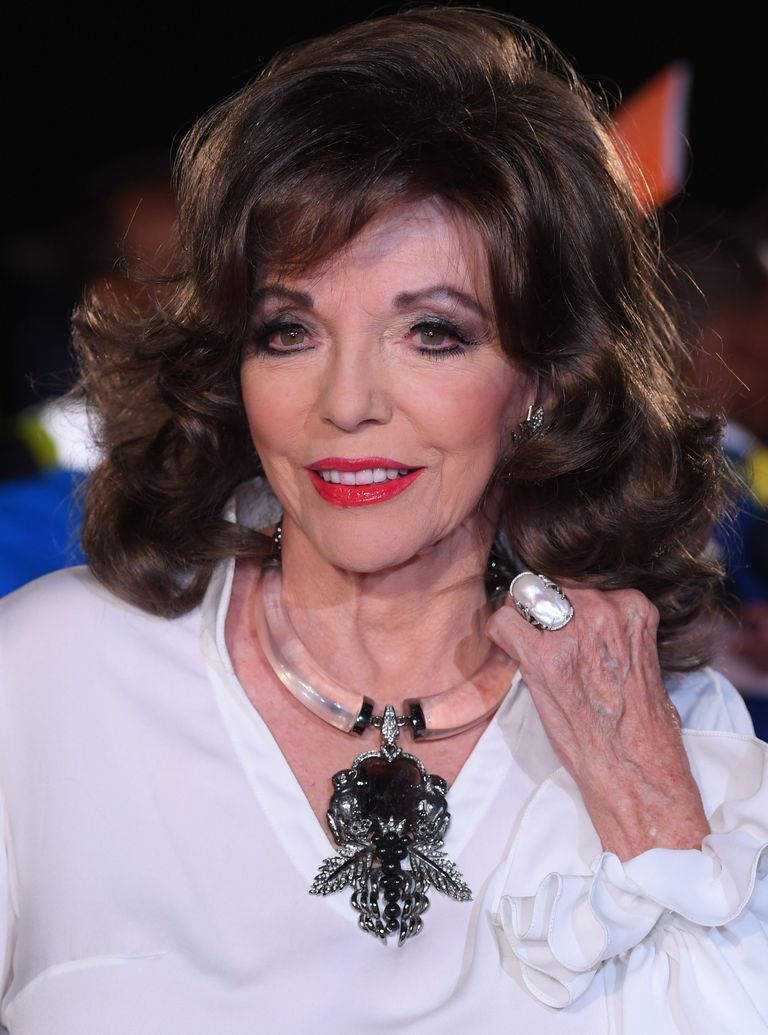 (Image credit: Shutterstock/Rex)
Joan Collins is one of the world's most celebrated - and most glamorous - actresses.
The 84-year-old has been putting in appearances across TV and film for decades now, and always looks fabulous while doing so.
And it turns out that despite being one of the world's biggest stars, the British author and actress has relied on a budget beauty product to kick-start her skincare routine for years.
In fact, she uses a cleanser so affordable, that you'll have change from a £5 note if you fancy picking it up for yourself.
According to Time Out, Joan admitted, "I have used Nivea cleanser for as long as I can remember,"
But while she didn't specify which, Nivea actually seems to have just one cleanser on offer - their Daily Essentials 2 in 1 Cleanser and Toner.
The two-in-1 product is a cult offering from the brand, and is on sale for just £1.77 at Boots - an absolute bargain for skin that's as flawless and clear as Joan's!
Buy Nivea Visage Daily Essentials 2 in 1 Cleanser & Toner here
And given that Joan is still a fan when she's likely able to afford far more expensive products, is all the reason we need to snap up this budget beauty buy.
The rest of Joan's beauty routine also appears to be pretty simple too. In an interview with You magazine in 2014, the actress revealed that another secret to her enviable complexion is down to one simple trick - keeping out of the sun.
She admitted, "I have always worn sun protection, and have kept my face away from harmful rays since I was 20.
"You should see me when I wake up in the morning: my face is so white, it's like a sheet."
She also revealed to Woman & Home that she liberally applies moisturiser, and always takes her make-up off at night before bed, in order to maintain her flawless skin, saying, "Always wear moisturiser and take off your make-up at night. Try not to get too stressed because it shows in your complexion!"
If it works for Joan, we're certainly convinced.