The best charitable gifts to give with purpose this season
These best charitable gifts can make giving feel so good. Why stop at buying just one?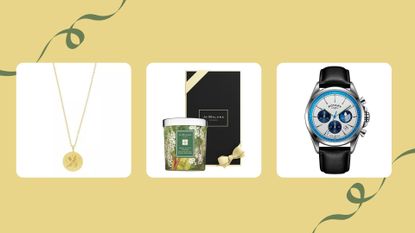 (Image credit: Future)
Giving the best charitable gifts for the festive season is a way to treat your loved ones while also doing good for the world and the people in it.
Christmas is a time when many of us take stock and feel thankful for everything we have in life. But, for those less fortunate, it can be the worst time of the year. That's why making at least one of your gifts a charitable one can really help to make the world a better place.
Some of the best charity gifts are donations straight to the charity, while others involve buying a gift with a portion of the profits helping a project or charity continue its good work. So whether you're looking for Christmas gifts for neighbors, coworkers and friends, Christmas gifts for parents, siblings and other family members or even cheap Christmas gifts to save a bit of money, you can really make a difference with any of our best charitable gift picks below.
Best charitable gifts to give in 2021
---
---
---
---
---
---
---
---
---
---
---
---
---
---
---
---
---
---
---
---
---
---
---