This Chloé perfume is our Beauty Ed's ultimate gift - and it's £29 off for Prime Day
Few perfumes make great gifts - but this does and it's got a 35% discount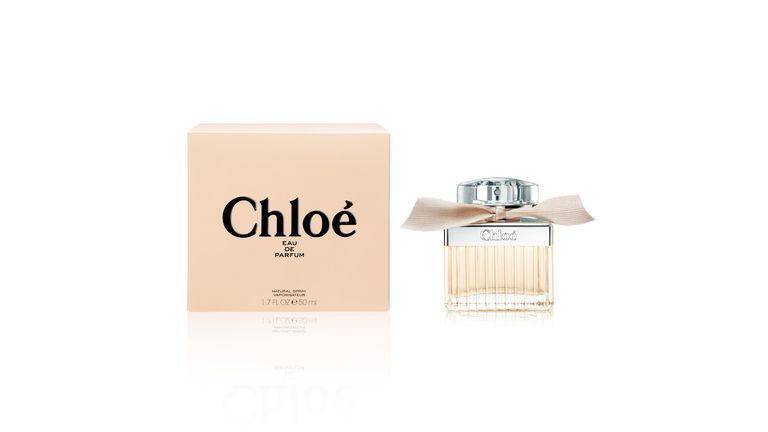 For such a popular present, perfume is actually quite tricky to get right
This is because fragrance is so personal. One woman's zesty citrus scent is another woman's Toilet Duck. So unless you know your giftee very intimately perfume is dodgy present territory. Nevertheless we persist, because in a cruel twist of fate as well as being supremely hard to give perfume is also one of the loveliest things to receive. It's a conundrum, particularly as Amazon Prime Day 2020 is a great opportunity to get ahead on present buying, but that's where this Chloé by Chloé Eau de Parfum could save the day.
To say this Chloé perfume has widespread appeal sounds like I'm calling it generic, but it's anything but. This chic signature scent of French fashion house Chloé somehow manages to be a bit of everything. It's a touch fruity, floral, warm and woody all the while remaining distinct and without going overpoweringly in any one direction. Basically this is the perfume equivalent of a brilliant French restaurant where you could take your children, a date, your mother-in-law or cool niece who hates everything and they would all love it. That's why I'm so excited to spot this amazing 35% off Chloé by Chloé Eau de Parfum deal in the run up to gifting season.
Of course, you'll need to have a Prime Membership to claim this deal –so be sure to sign up for a free 30-day trial with Amazon here.
View the amazing deal below...
________________________________________________________________________________
DEAL IN FULL
Chloé by Chloé Eau de Parfum 75ml- was £85 now £55.57 (save £29.43), Amazon.co.uk
This sophisticated blend is inspired by the chic, free spirited Chloé woman. Fresh top notes of lychee and freesia dry down into a lingering heart of classic rose, magnolia and lily of the valley, leading into a warm base of amber, cedarwood and honey. The bottle is every bit as appealing as what lies inside. The classic chunky and modern glass flacon with a soft ribbon at the neck and juice in a matching hue. The luxurious 75ml size that has the biggest savings would go down well with any fragrance fan, and is just made for display out on a dressing table.
______________________________________________________________
Tempted to treat yourself to this amazing Amazon Prime Day 2020 deal?
Shop the Chloé by Chloé Eau de Parfum deal here
Now all you need to think about is who to buy it for (and the answer to that question may very well be you!)