This Summer's Most Uplifting Read From Emma Hannigan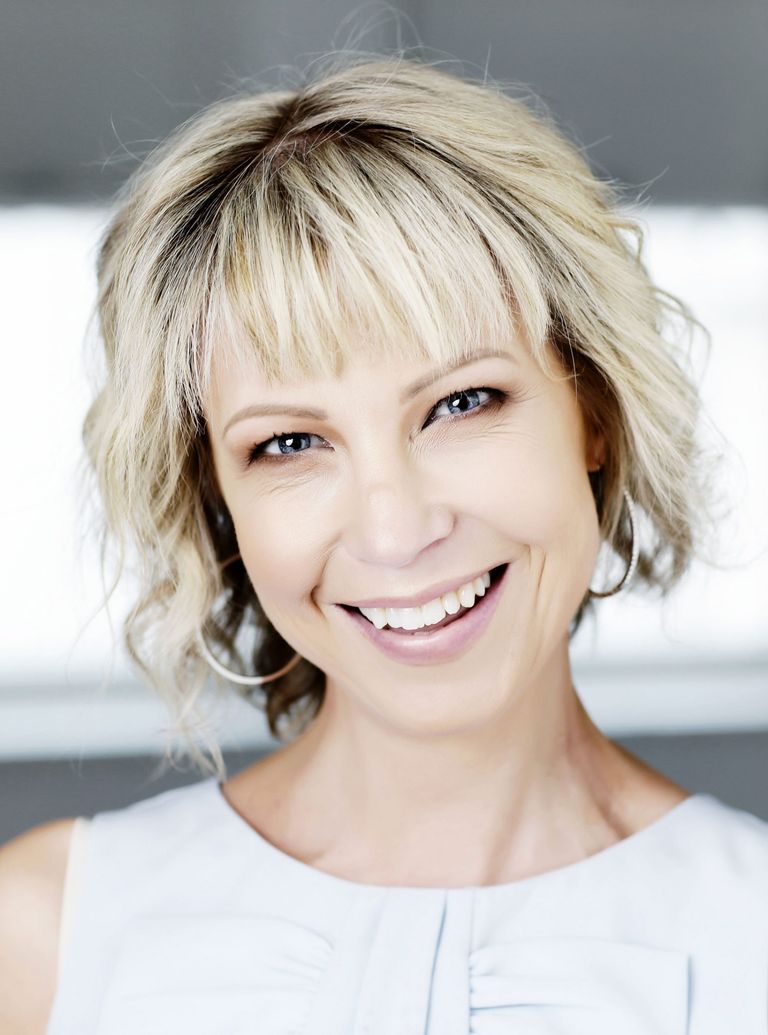 Looking for something new to read to keep you gripped whether you're on your sun lounger or commuting to work? Then The Perfect Gift should be top of your reading list.
It's the latest novel from bestselling Irish author Emma Hannigan. Set on the rugged west coast of Ireland, the story follows the lives and secrets of three women - Roisin, Keeley and Nell. Roisin runs her own successful food shop in town and has been brought up by her loving adoptive parents Keeley and Doug. Every year she receives a birthday card in the post from the birth mother she has never met... then on her 30th birthday a letter arrives which turns her world upside down. Meanwhile, Nell is the lighthouse keeper, for whom everything changes when a young runaway enters her life.
Emma Hannigan's latest book - her tenth novel - is packed with her trademark wit, warmth and emotion. A prolific writer, her first novel Designer Genes was published just seven years ago in 2009 and she hasn't stopped writing since.
And the way in which Emma was inspired to write is an incredible story in itself. After discovering she has the cancer-carrying BrCa1 gene in 2005 at the age of just 32, she made the decision to have preventative surgery - she had a double mastectomy, and her ovaries and fallopian tubes removed. However, in 2007 Emma was diagnosed with breast cancer - she is now being treated for her tenth diagnosis - and it was during her first round of treatment that she first found the inspiration to put pen to paper. As well as fiction, Emma has also written her compelling memoir Talk to the Headscarf.
To find out more about The Perfect Giftand Emma's story, tune in to our exclusive podcast below:
The Perfect Gift by Emma Hannigan (Headline Review) is out now.