The best autobiographies to read for an insight into the lives of some fascinating people
The best autobiographies will inspire you and can teach us all some valuable lessons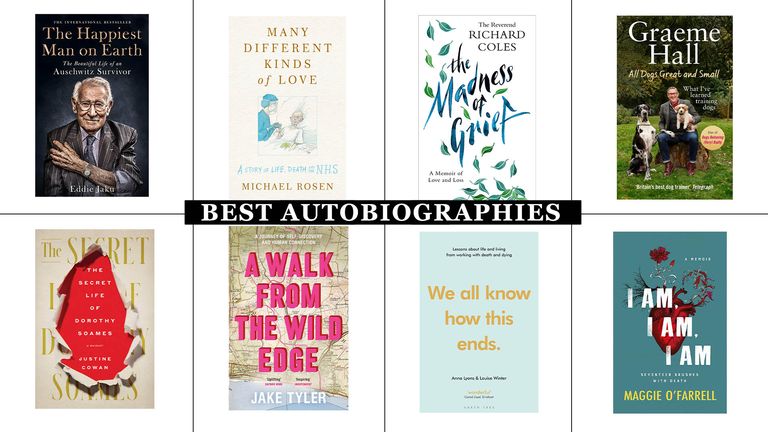 (Image credit: Future)
The best autobiographies inspire us and give us an insight into lives far removed from our own. The age-old saying is that the truth is often stranger than fiction. But it could also be said that fact can be every bit as fascinating, wonderful, inspiring, humorous, and downright shocking as fiction, too. 
Unlike the best romance books, the best historical fiction books, or the best science fiction books, real-life stories detail events that are rooted in reality, which can often make them all the more inspiring.
In the best autobiographies, there is much to enrich, engage and entertain even the most discerning reader. And each one leaves so much to discuss, making them perfect book club books. From recent classics and best-selling books to new celebrity tomes and hidden gems you may have missed, these are the best autobiographies to read now. 
The best autobiographies to read in 2021
Our picks of the best autobiographies and memoirs will take you on unbelievable real-life journeys, with tales from a road trip around Britain, teachings on how to spot a psychopath, secrets from the lives of the rich and famous, or experiencing every human emotion, be it love or loss, through the eyes of those willing to share it. So get out your Kindle (or preferred eReader) download your favorite, and dive in...
---
---
---
---
---
---
---
---
---
---
---
---
---