The best science fiction books of 2021 that will transport you to another world
The best science fiction books will let you escape to a new world, and explore fascinating, unknown relms...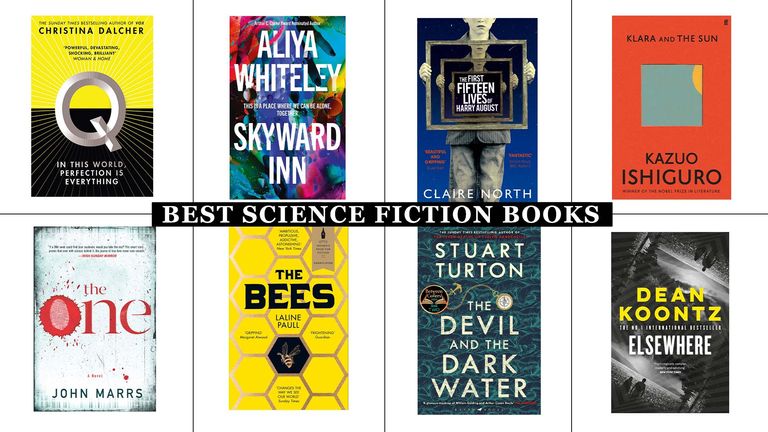 (Image credit: Future)
The best science fiction books are about far more than lightsabers and aliens wanting to "phone home".
Fundamentally, good sci-fi fiction sets out to tackle present issues in a future setting - but there is also scope for authors to let their imaginations run wild and whisk readers off on a fantasy thrill-ride.
Science fiction books are some of the best books of 2021. Whether it's a dystopian world decimated by war, a time-bending life story lived multiple times, an artificial intelligent being seeking the truth about love, a troubled caretaker with the keys to a body farm or an astronaut trapped on a distant planet with no way home, every story on this list is an insightful, evocative, exciting and thought-provoking must.
Whether you read your books on one of the best eReaders, or prefer a print book, find out which science fiction books we recommend adding to your to-be-read pile today.
The best science fiction books to read in 2021
---
---
---
---
---
---
---
---
---
---
---
---
---
---
---
Isabelle Broom is a bestselling author and lifestyle/books journalist. After 12 years at heat magazine, she set off on her freelancer writing career, and has now penned over nine hit novels. She is a regular contributor to woman&home, sharing her expert insight on the latest book releases—from fiction to fantasy—and when she's not pouring over novels (either writing or reading them), you can find her out walking her two adorable dogs in the Suffolk countryside.