Danielle Steel reveals the writing method she used to pen an incredible 179 books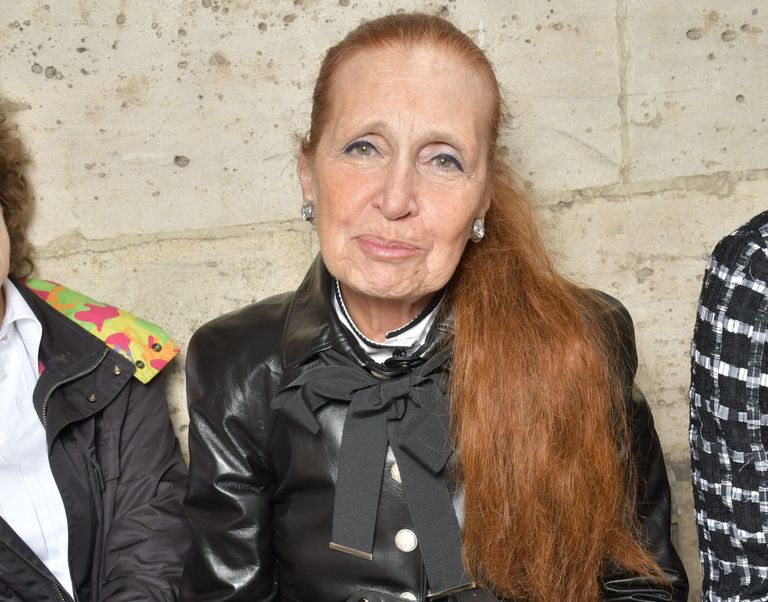 If you're asked to rack your brains and come up with the name of a bestselling author, it's likely that Danielle Steel will be near the top of your list.
The 71-year-old American writer is one of the most famous around, beginning her career writing romance novels back in 1973, with the publication of Going Home.
Since then, all of her subsequent books have, amazingly, gone to be bestsellers, and she's won international fame around the world.
So just how does she do it? Recently, Glamour caught up with Danielle, and found out her incredible secrets to success. And it seems it's not been an easy road.
In the interview, Danielle confessed that her incredible volume of work and amazing success has been down, in huge part, as well as natural talent, to the sheer amount of hours she puts in every single day.
Revealing that she regularly works for between 20 and 22 hours of the day, she starts at her desk at 8am every morning.
She confessed, "Dead or alive, rain or shine, I get to my desk and I do my work. Sometimes I'll finish a book in the morning, and by the end of the day, I've started another project."
Danielle, who is best known for her romance novels, also shared with Glamour that she's learnt to function on little to no sleep. She admitted, "I don't get to bed until I'm so tired I could sleep on the floor. If I have four hours, it's really a good night for me,"
But it's not all work and no play. Danielle revealed that she does give herself time for a holiday in the South of France in summer, and regularly indulges in her second biggest passion, next to writing; shopping, with reports that she has over 6,000 pairs of Christian Louboutin heels.
And although she works incredibly hard, Danielle confessed that it doesn't feel like work to her.
"My work has always been sort of a saving grace. It's where I take refuge" she explained.