The best Chanel bags to invest in—from the Boy bag to the iconic 2.55
Looking to splurge on the best Chanel bags? Here's everything you need to know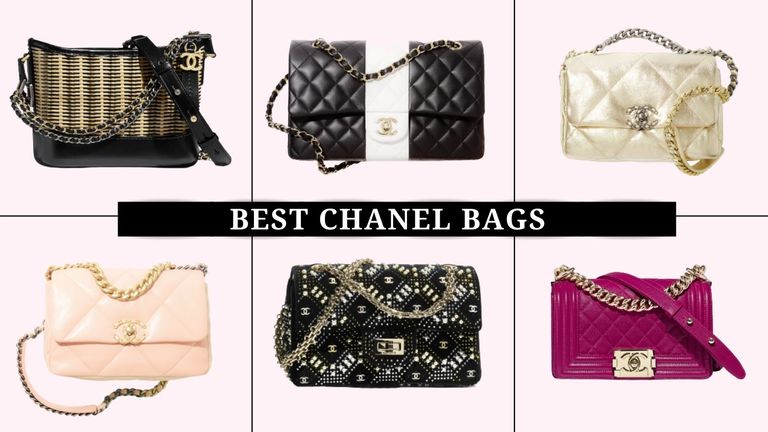 (Image credit: Future/Chanel)
Some bags really do live up to the hype and the best Chanel bags are among the most worthy of their coveted status. There is nothing quite as luxurious as a Chanel bag. Elegant, timeless, and truly iconic, a Chanel handbag is guaranteed to elevate any outfit.
From the hugely popular flap bag to Meghan Markle's favorite Gabrielle Hobo bag, Chanel bags are one of the most coveted amongst fashion lovers. Much like the best Louis Vuitton bags and the best Gucci bags, a Chanel bag is a life-long investment that is likely to get even more popular as time goes on, making them some of the best designer handbags that hold their value at resale. "Most girls dream of owning a Chanel handbag someday and the classic styles just ooze timeless luxury. Aspirational luxury brands like Chanel will always hold their value and often be worth more on the preowned market because of their superior quality and scarcity," says Charlotte Staerck, CEO & Co-Founder, Handbag Clinic.
Whether you're after the best tote bags or the best crossbody bags, Chanel has got you covered. With their signature quilted design, iconic CC clasp, and chain strap, their designs are not only one of the most recognizable across the globe but one of the most beautiful too.
The best Chanel bags as chosen by fashion experts
Every capsule wardrobe needs a classic handbag and your search ends here with our edit of the best Chanel handbags to invest in.
Chanel 2.55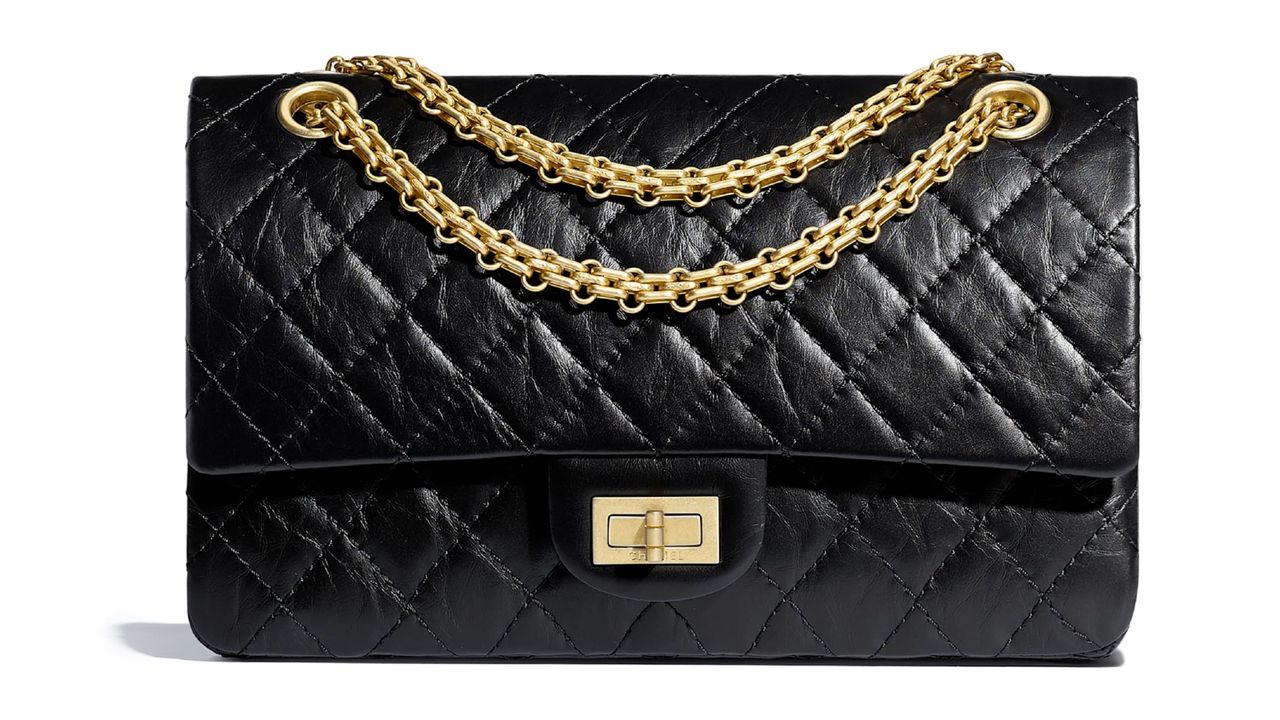 Created by Gabrielle (Coco) Chanel in February 1955, hence the name, the 2.55 handbag is one of the most iconic. A novelty at the time, it was designed with a double-chain shoulder strap so it could be carried hands-free giving women some much-needed freedom. It has a quilted design and a double flap construction with a 'Mademoiselle' lock fastening. There's also a zippered compartment inside which is where Coco Chanel is rumored to have stored her secret love letters.
Chanel 2.55 Fashion Editor's Picks
---
---
Chanel Classic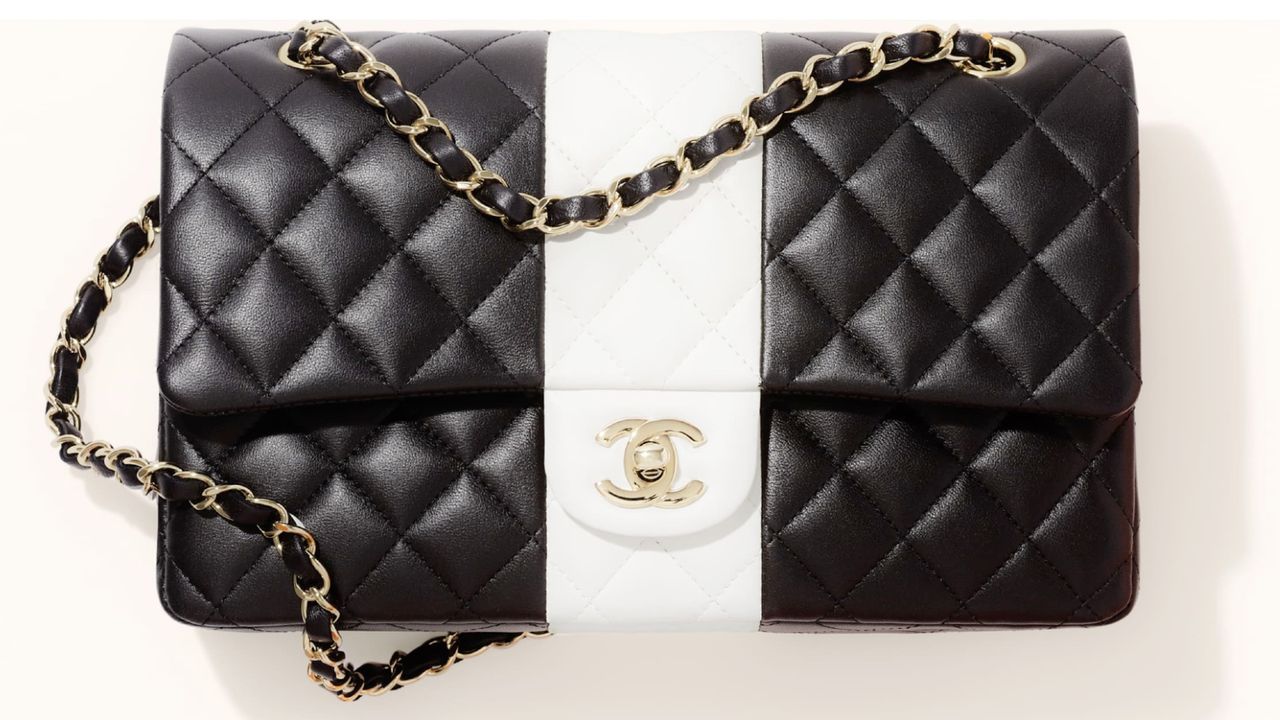 Often referred to as the 11.12, the Classic is a reinterpretation of the 2.55, designed by Karl Lagerfeld upon his arrival in 1983. Its most distinguishing feature is the signature double CC clasp for that statement designer stamp. It's classic for a reason with chic diamond quilting, a double flap, and the iconic chain strap, guaranteed to add a dose of Parisian flair to the simplest of looks.
"If you're thinking of snapping up a Chanel bag on the preowned market, your best investment is a vintage Chanel Classic Bag. Vintage versions hold their resale value much better than modern ones. This style has increased by an average of 5% year on year and gets snapped up very quickly when we get one in the Clinic," says Staerck.
The Classic is probably the most recognizable of the line-up and has been seen on the arms of countless celebrities and influencers including Paris Hilton and Jessica Biel.
Chanel Classic Bag Fashion Editor's Picks
---
---
---
Chanel 19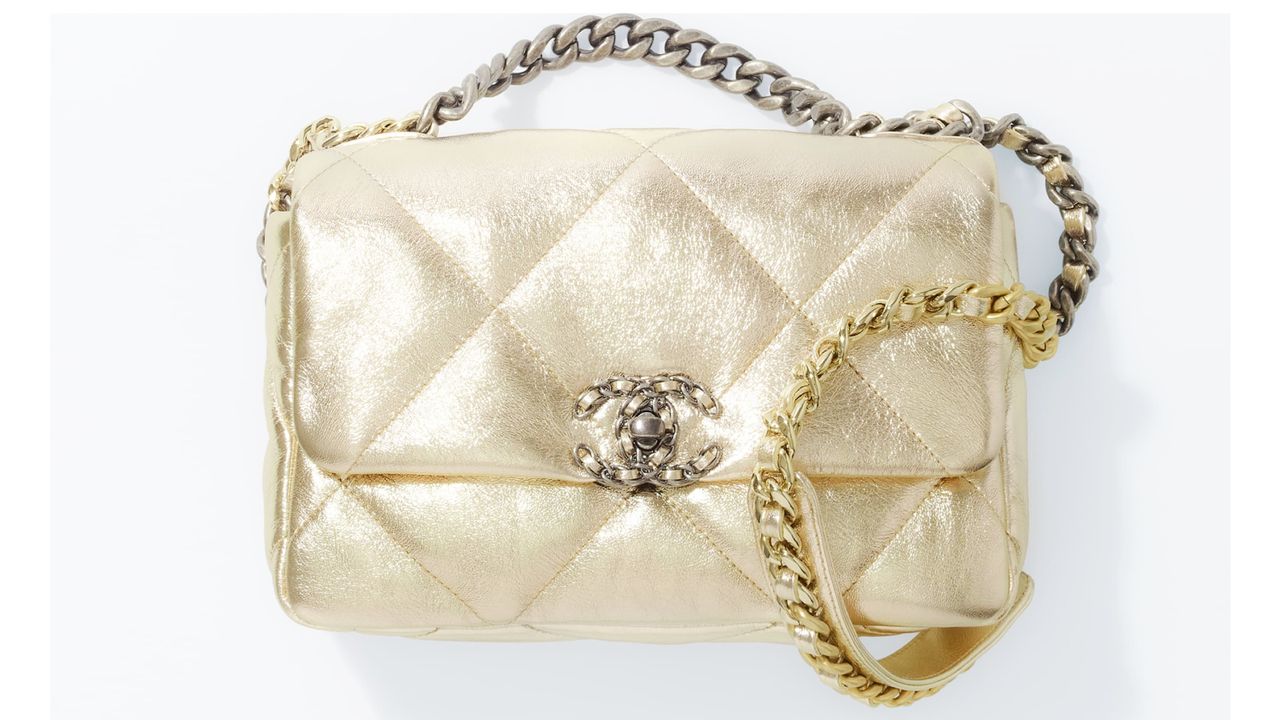 The newest addition to the Chanel family, the 19 launched in 2019 and was one of the last bags created by Karl Lagerfeld before he passed. It has all the classic elements that make a Chanel bag so sought-after, such as the signature quilted design, chain strap detailing, a single flap, and the iconic CC clasp, but with a softer silhouette and new contemporary colorways. Although being the new kid on the block, it hasn't reached cult status just yet but it's certainly on track to reach new sartorial heights.
Chanel 19 Fashion Editor's Picks
---
---
---
Chanel Boy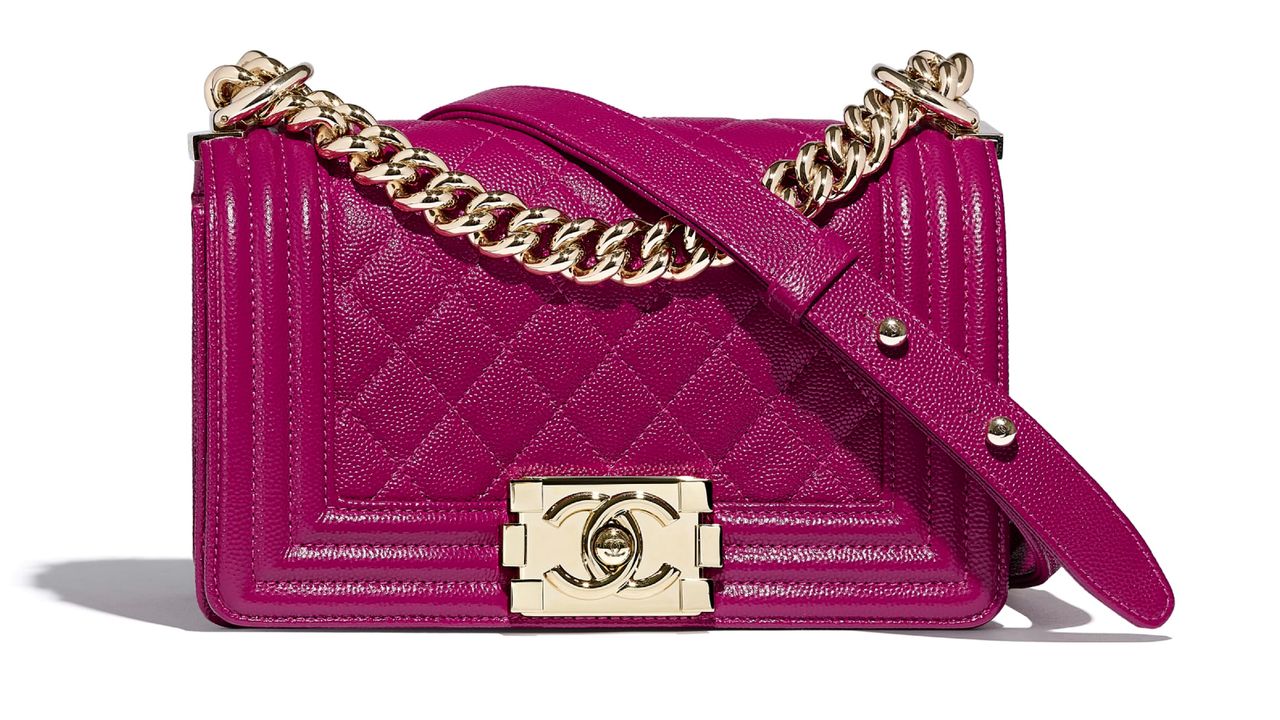 Named after Coco Chanel's lover, polo player Arthur 'Boy' Capel, the Chanel Boy bag was introduced to the house by Karl in 2011. It has a boxy structure for a more masculine edge and a unique double C mechanism closure. In July 2021, Chanel increased the price of the Boy bag by 15%, making it more desirable than ever. "Chanel's Boy bag is another super seller for us – it's a boxier, edgier rendition of the classic Fab Bag and is a personal favorite of mine," says Charlotte.
"The black Chanel Boy is the most sought after and most valuable. A medium can exchange hands for between £3,500-£4,000 ($4,640-$5,300) which is around 90% of the original RRP."
The Boy comes in an array of sizes from large to wallet-sized in numerous colorways to suit everyone's needs.
Chanel Boy Fashion Editor's Picks
---
---
---
Chanel Gabrielle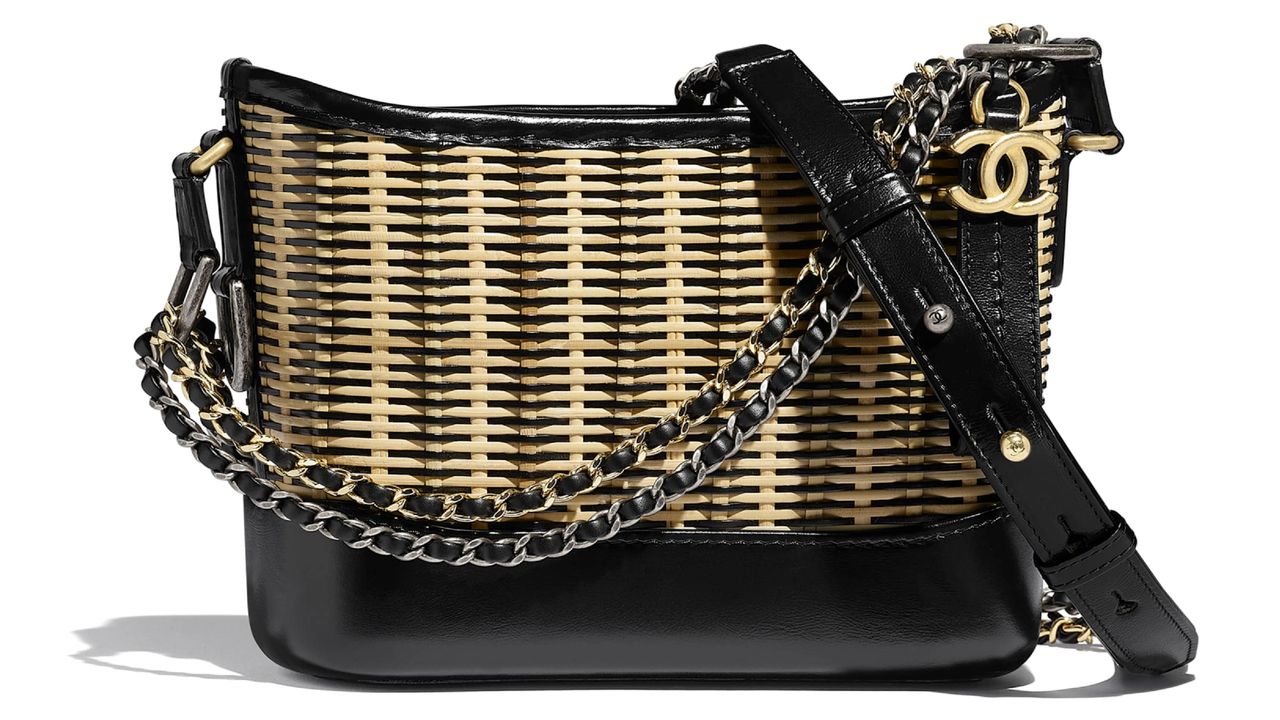 Another Karl Lagerfeld creation, the Gabrielle is named after its founder. The Hobo-style bag has a slouchier aesthetic that still has structure with signature stitching in a diamond pattern and a long double metal chain strap. Available in a plethora of sizes and designs, Meghan Markle has been spotted with her trusty Gabrielle bag slung over her shoulder proving it's a celebrity hit too.
Chanel Gabrielle Fashion Editor's Picks
---
---
Charlie is the Acting Deputy Fashion Editor across multiple women's magazines and also a freelance fashion, beauty and lifestyle editor.
She bagged her first magazine job in 2009 and has previously written for titles including Woman & Home, Closer and Dare. Over the years Charlie has embraced anything that was thrown at her from styling celebrities to testing out the best jeans on the high street to writing about must-have beauty buys.
With a weakness for a printed midi dress, Charlie is on a mission to shop more sustainably and loves finding new ethical brands and second-hand buys. You can follow her on Instagram @fashionabell_