VIDEO: How To Finger-Dry Short Hair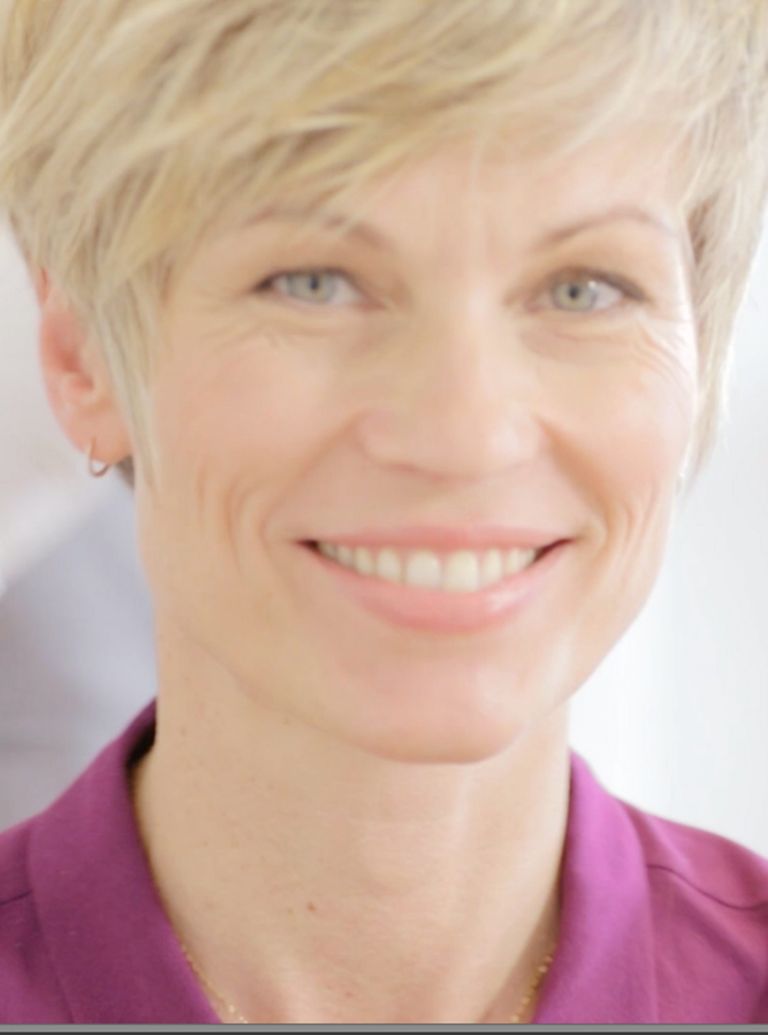 When it comes to styling short hair for daytime, most of us are looking for that holy grail - a low-maintenence style that looks relaxed but still chic and pulled together.
It's tricky treading the line between 'effortless' (which can actually mean putting in lots of effort) and letting your hair do it's own thing entirely (scruffiness potential) But help is at hand! We've enlisted top celebrity hair stylist Charley McEwen to help you master a finger-drying technique with thisstep-by-step video.
Woman & Home reader Tessa loves her chic blonde crop, but wants to learn some new ways to style it for day without having to visit a salon or set her alarm an hour earlier to coiff her way to a look.After working as chief hairdresser on Strictly Come Dancing, and styling W&H cover stars including Kirstie Allsopp and Ruth Langsford, Charley is a master of creating cool, effortless hairstyles that are fabulous and flattering at every age.
Here, he shows Tessa how to finger dry her hair using the bare minimum of products and just a little bit of elbow grease. Using your fingers and a dryer to gently muss up short hair is a super-simple and effective way to achieve volume, texture and that perfect 'I woke up like this' undone do.
This tutorial is perfect for anyone who has hair that's chin length or shorter, and can be adapted to suit your hair type and texture. And the best part? With our expert tips and advice, anyone can recreate it at home in minutes. Our speedy step-by-step video is like having a top hair stylist at your disposal whenever you need one - no salon appoinment necessary!
For more short hair ideas and inspiration, take a look at ourShort Hairstyles Gallery