How A Balayage Hairstyle Can Keep You Younger For Longer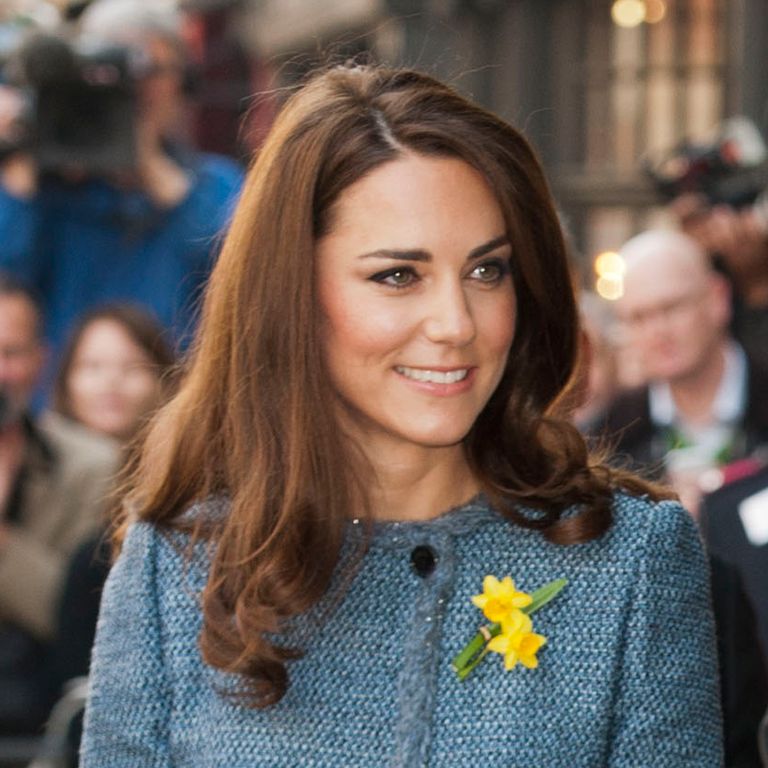 There's a new colour technique that's keeping the A-list younger for longer. Discover how Balayage can work for you...
There's a new hair colour craze sweeping through Hollywood that is soon to become your go-to hue for summer. Balayage, a new technique famed for its ability to lift any skintone and create a healthy glow, can also mean fewer appointments, healthier hair and less expense.
But what exactly is this new hair technique that has A-listers and insiders buzzing? Coming from the French word to paint or sweep, Balayage is applied freehand where colour is painted on in pieces through the hair. No more than two shades lighter than your natural hue, the colour is softer near the mid-section, thicker towards the end and even all the way through. This method of application means regrowth is virtually undetectable and can be left as long as you like before re-touching. It's a wonderful technique that essentially gives natural-looking and sun-kissed results, while lifting hair and creating real depth. Translation? Balayage is the hair colouring technique to knock years off your look.
Balayage is the perfect option for anyone. Hate your naturally mousey hair? Balayage will enhance your colour for the ultimate summer hue. Or, if you are naturally dark and struggle with orange highlights, Balayage can find you the perfect golden tone, just like Kate Middleton's natural-looking chestnut locks. This stylish look also works on any length, except for very short and cropped styles.
If you've been contemplating switching up your hair colour but don't want to try anything drastic, then Balayage could be the answer. It's the easiest way to change your hair without making a drastic decision. In other words? Balayage is the hair colour trend we've all been waiting for.
Ready for your new look? Find inspiration with our favourite Balayage hairstyles now…
Contact Jack Howard at Neville Hair & Beauty to find out more about Balayage.
Dark Brunette Hairstyle
Hair by Jack Howard, Neville Hair & Beauty
Dark Brunette Wavy Hairstyle
Hair by Jack Howard, Neville Hair & Beauty
Light Brunette Hairstyle
Hair by Aveda.co.uk
Dark Red Hairstyle
Golden Blonde Hairstyle
Light Red Hairstyle
Honey Blonde Hairstyle
Ash Blonde Hairstyle
Light Blonde Hairstyle
Dirty Blonde Hairstyle
Medium Brunette Hairstyle
Bright Blonde Hairstyle
Medium Blonde Hairstyle
Dark Blonde Wavy Hairstyle
Brunette Hairstyle
Light Brunette Hairstyle
Medium Blonde Updo Hairstyle
Honey Blonde Hairstyle
Sunkissed Brunette Hairstyle With Fringe
Brunette Curly Hairstyle