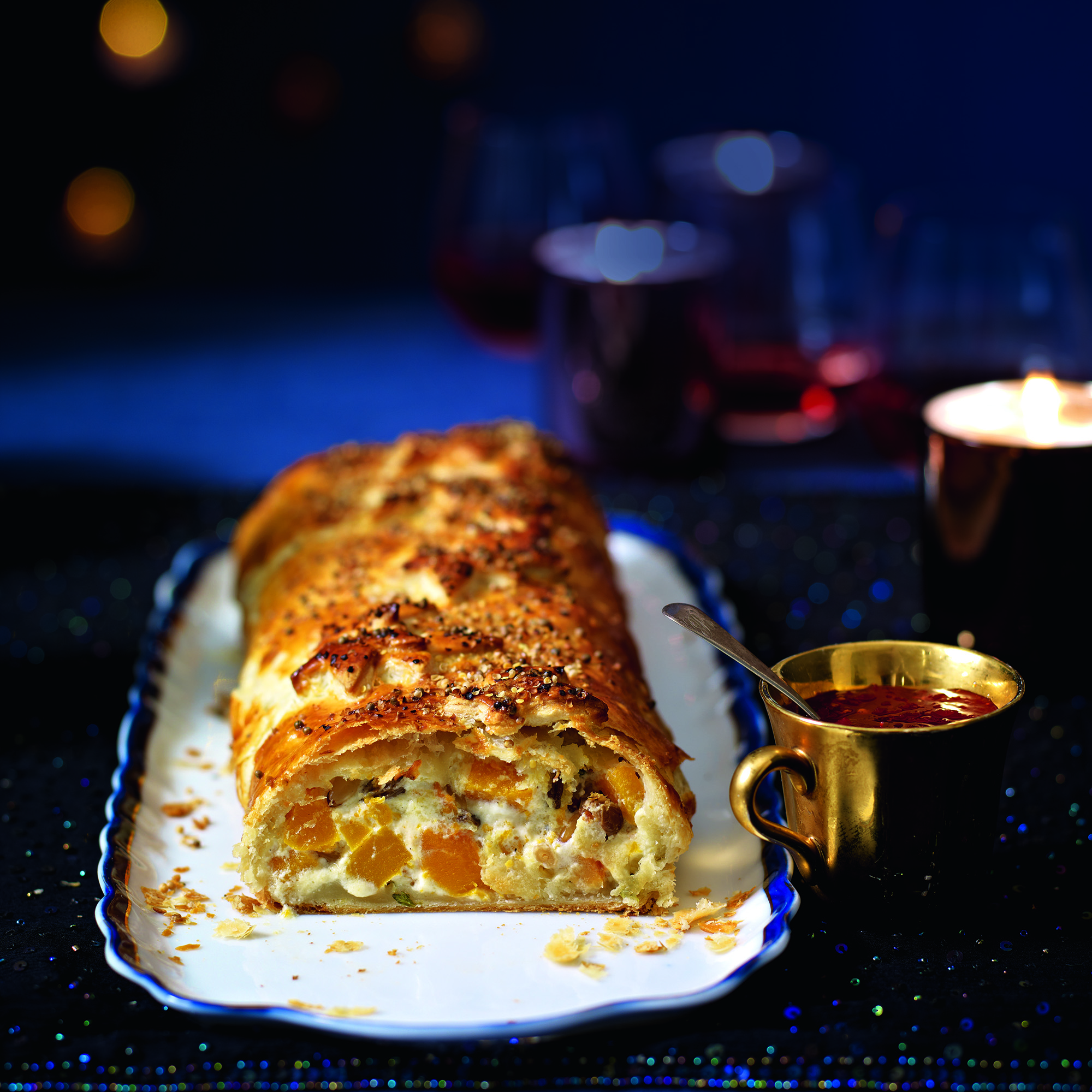 Find vegetarian recipes to inspire a delicious vegetarian Christmas dinner including Jerusalem artichoke and sweet potato tarts, cheesy vegetable pie and our best ever nut roast.
These vegetarian recipes for entertaining will make Christmas dinner just as special, without the turkey and meaty trimmings that are a traditional part of Christmas lunch - we've brought together the best of our vegetarian Christmas recipes, guaranteeing that all your guests will be satisfied at Christmas lunch this year, whether they eat meat or not.
With a turkey and all the other side dishes to consider, we've made it easy to offer a vegetarian option as many of these vegetarian recipes can be made ahead but still look and taste impressive so that Christmas lunch is special for everyone. These vegetarian mains can be paired with all the vegetarian Christmas trimmings that would be on the table anyway, such as roast potatoes, red cabbage and Brussels sprouts - just be sure not cook your roast potatoes in goose fat!
This vegetarian
goats' curd and squash Wellington
will make an extra special Christmas main course that you can serve with all the usual trimmings.
Your vegetarian guests will be extremely happy being served one of these wonderful meat-free dishes on Christmas day, so go on - make their Christmas!
Click through our pick of vegetarian Christmas dinner menu ideas and you'll instantly feel inspired to create your seasonal meat-free menu...
Latest galleries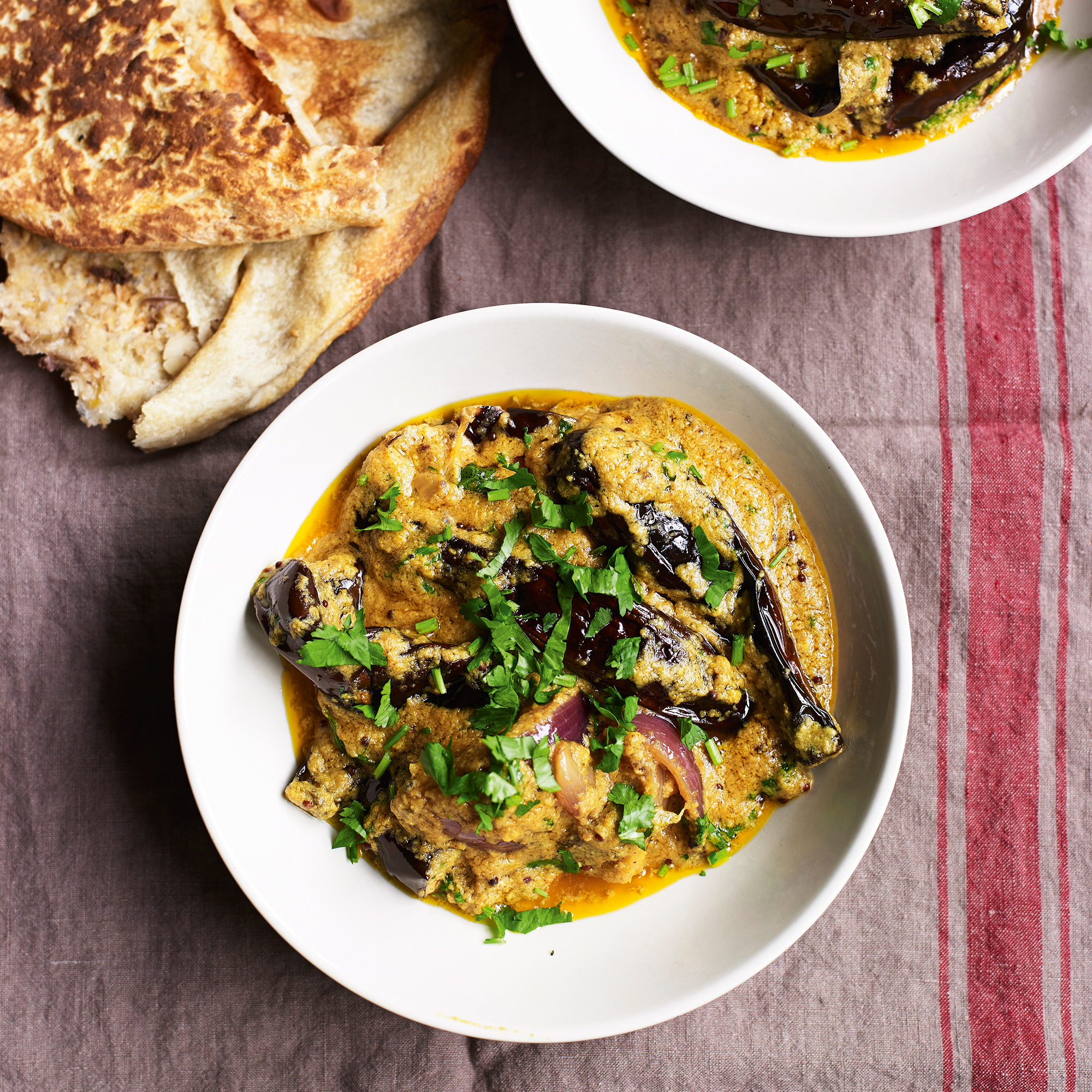 If you're entertaining this weekend and one of your guests is vegetarian, why not try making the whole meal veggie friendly with these delicious vegetarian friendly dinner party dishes.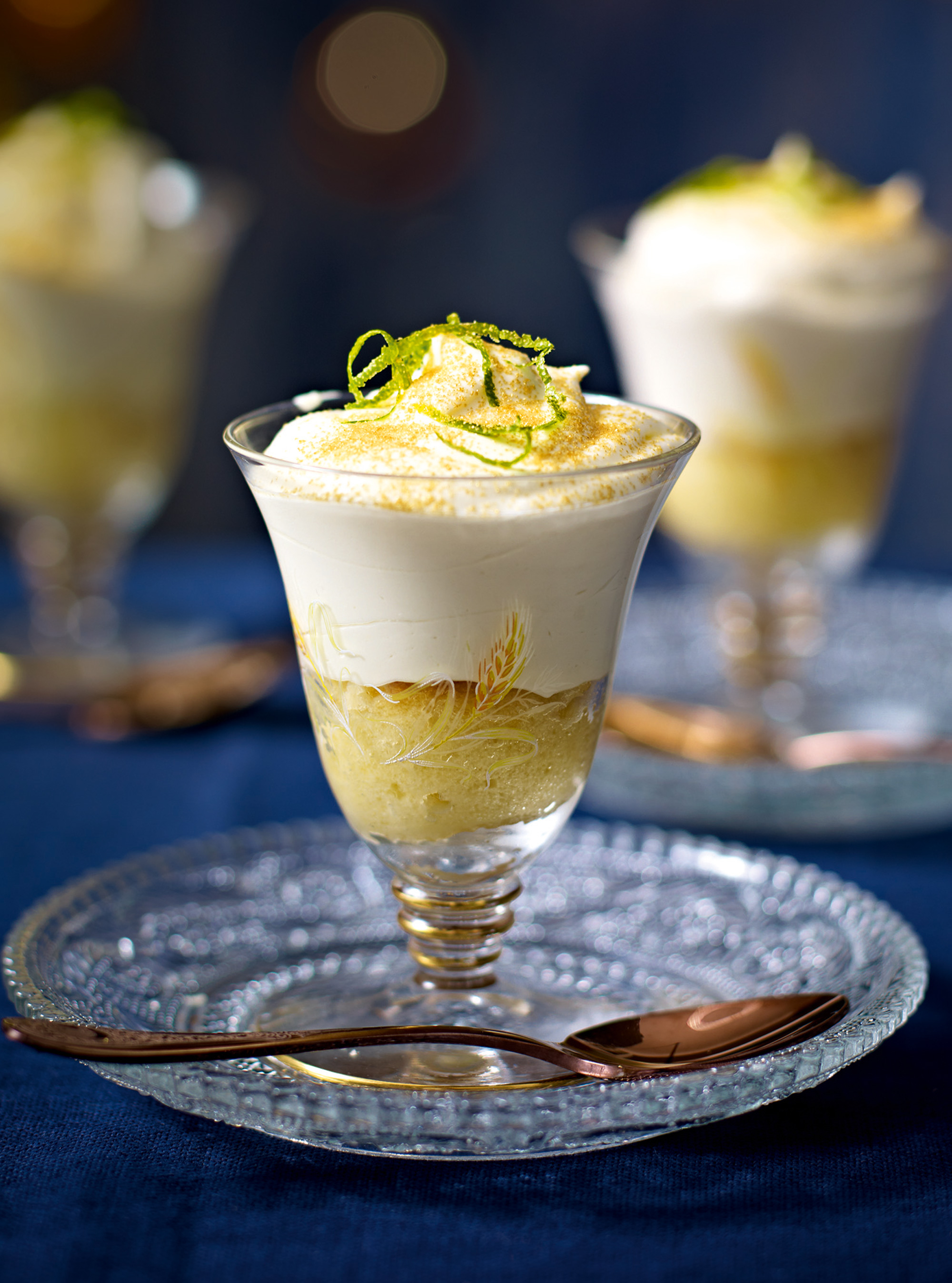 If you're throwing a dinner party this weekend and want a show stopping desserts that will be remembers fondly by your guests, look no further than this delicious collection of dessert recipes to get you on the right track.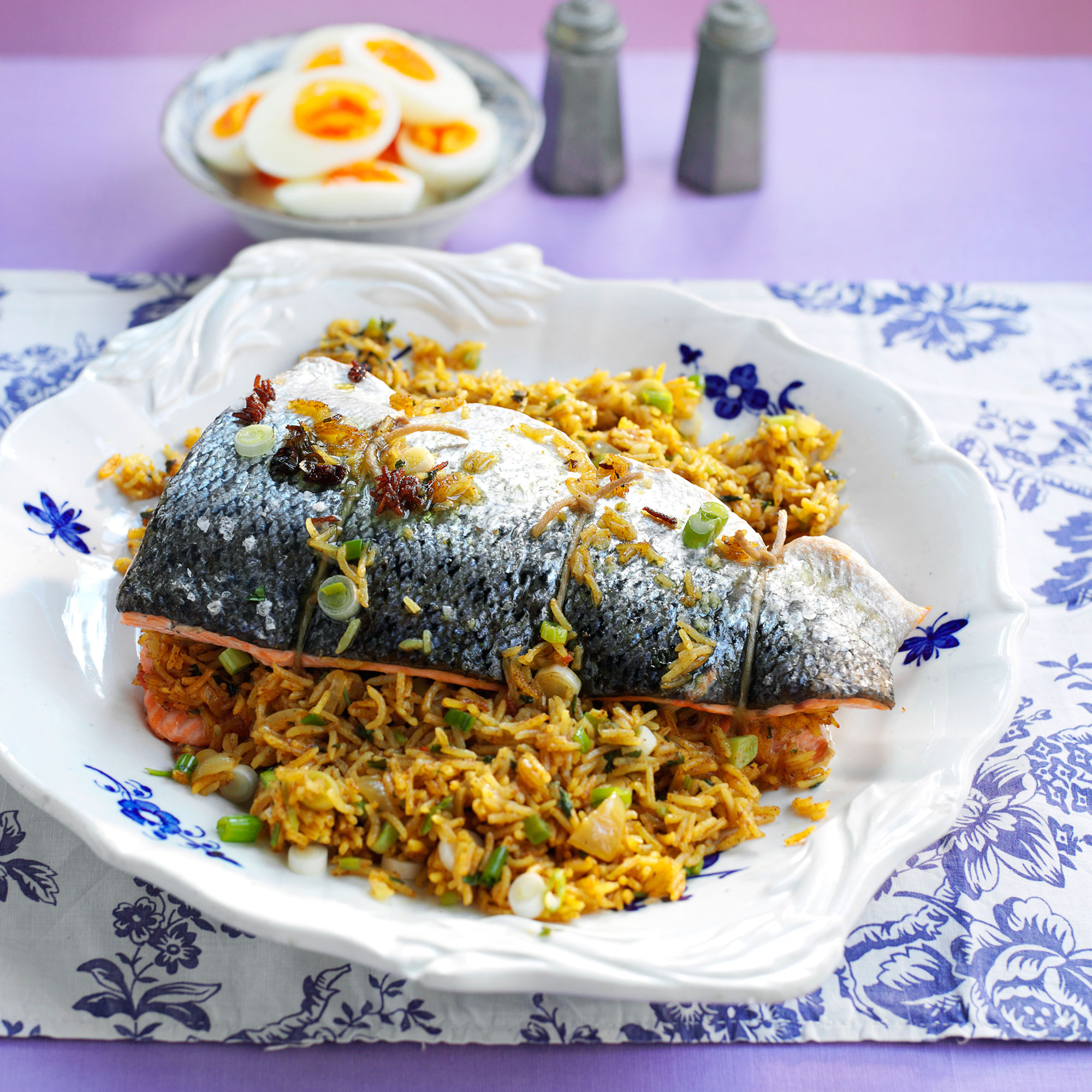 If you're throwing a dinner party this week and are in need of a trusty recipe, look no further than our delicious collection of meals that are guaranteed to get your guests' taste buds tingling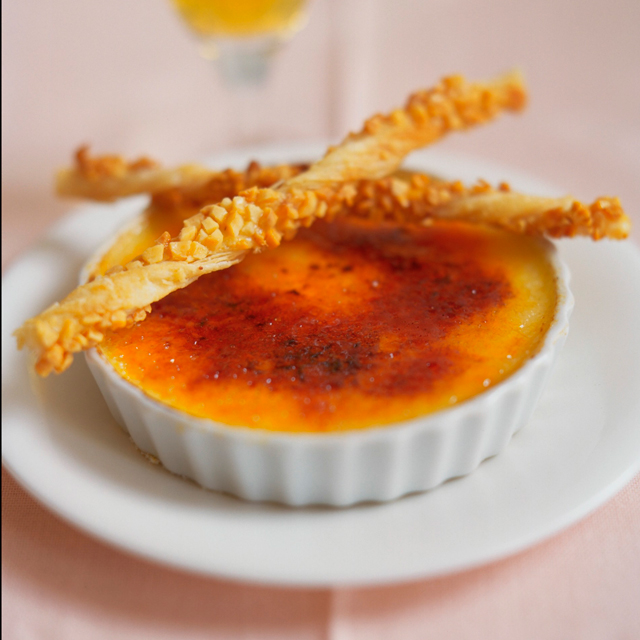 Looking for the perfect French dessert recipe for your next dinner party? From Crème Brûlée to Tarte Tatin, we've got the perfect French pudding for you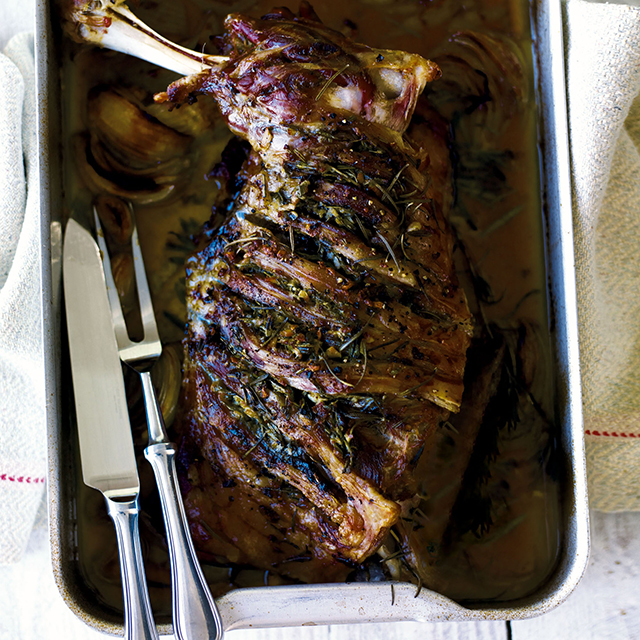 Get into the Easter spirit with these delicious dinner party ideas - from classic Easter lamb recipes to unusual desserts, there's something for everyone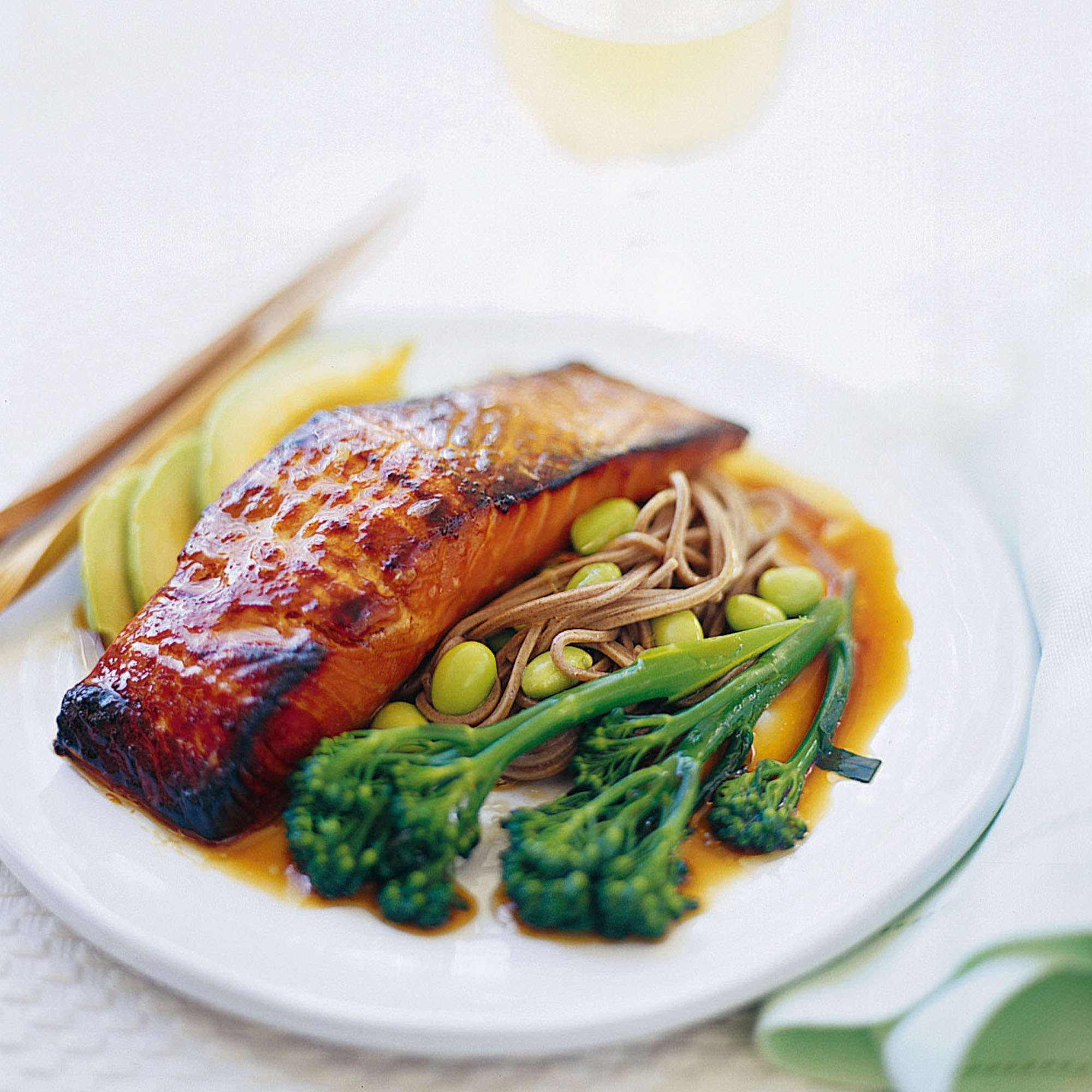 Satisfying, healthy low calorie meals - perfect for a light meal or for the 5:2 diet, including 300 calorie meals and 200 calorie meals