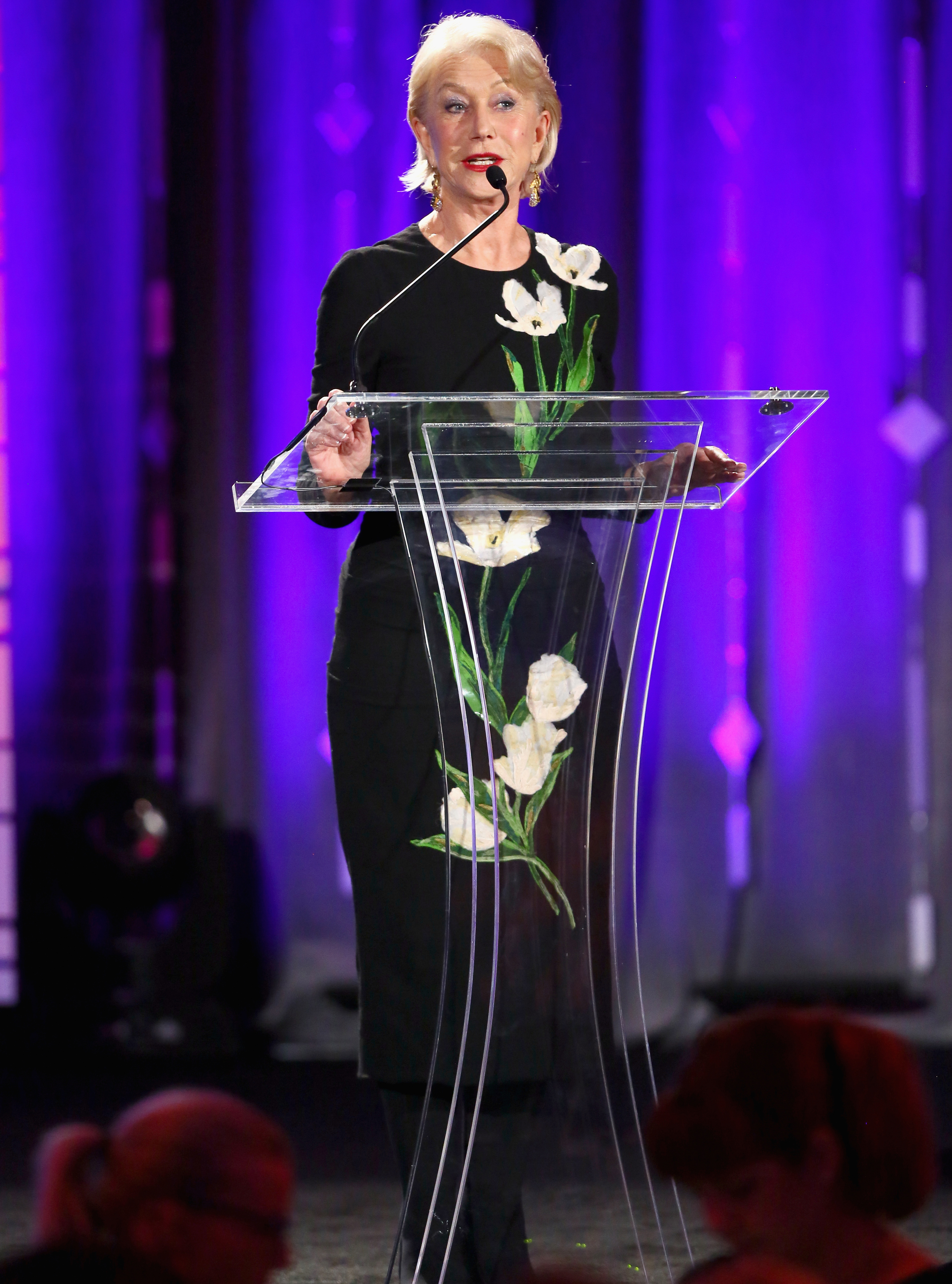 Helen Mirren chose a gorgeous, embroidered, floral frock to present her 'Red' co-star Morgan Freeman with a Career Achievement Award at the annual Movies For Grown-Ups Awards. While presenting the award, the actress took the opportunity to plant a kiss on the actors lips as congratulations. The two are currently filming a big screen adaptation of the Nutcracker due to be released at the end of the year.

Helen's outfit choices have inspired us many a time. The 71 year-old is not afraid to be daring with her style, but she is skilled at knowing what suits her. From full-skirted dresses to suits (but always with an emphasis on her teeny waist), she truly is one of our biggest fashion inspirations. Click through to see her most stylish moments...
Latest galleries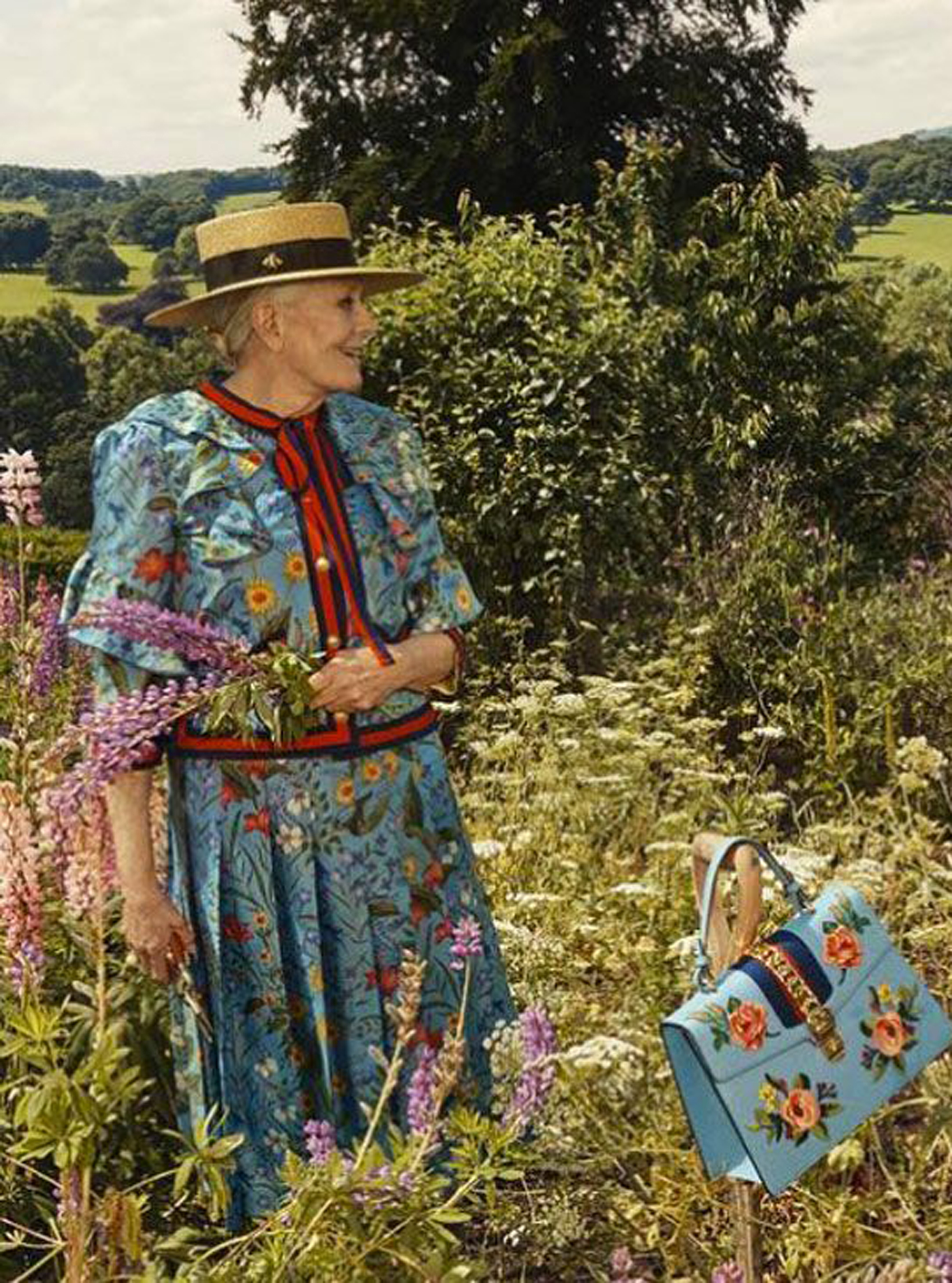 Life begins after 40 - especially for these female stars who are beating younger actresses and models to front some of the biggest beauty campaigns of the decade...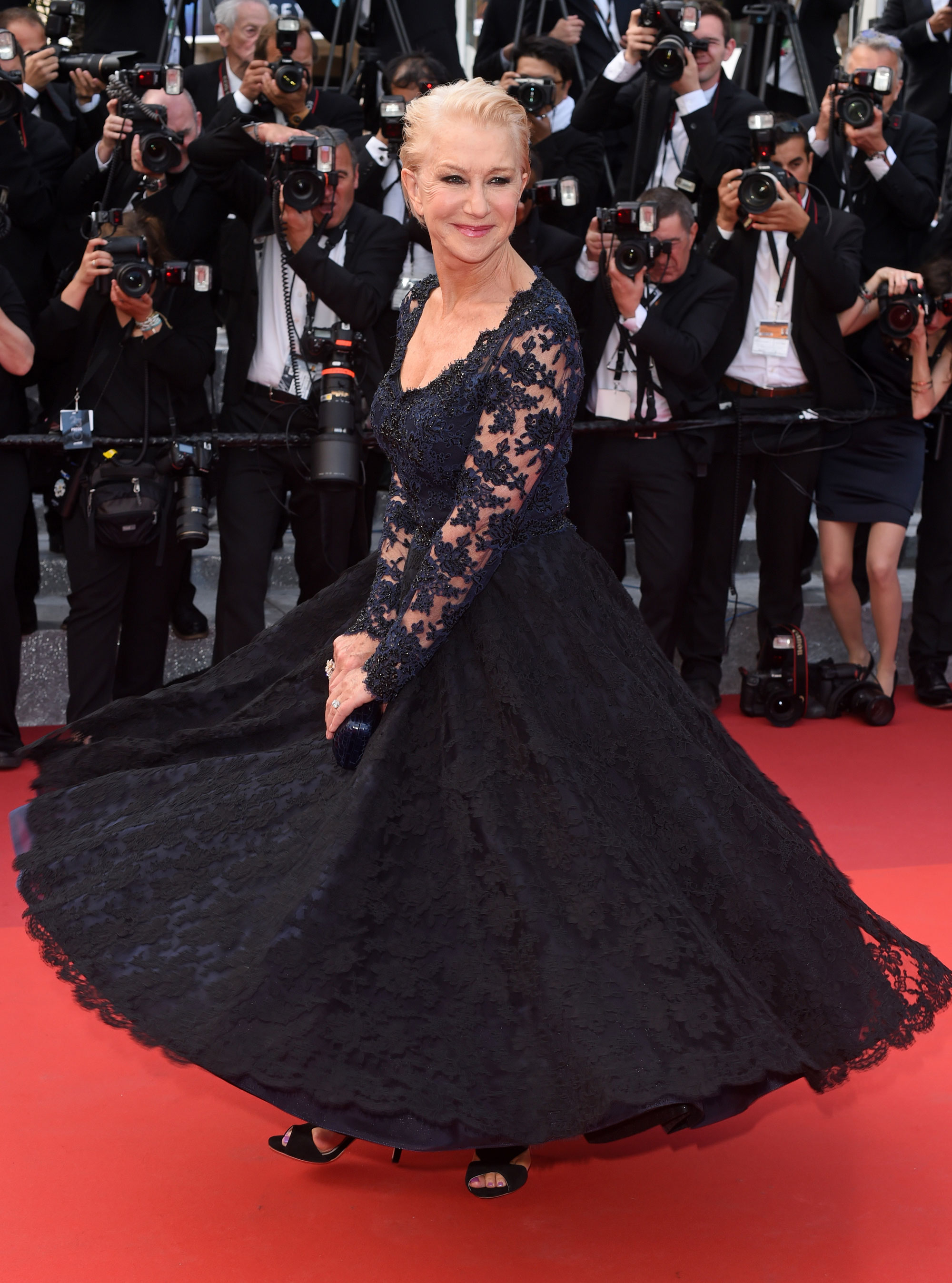 The French film festival gives the world's top actresses the chance to showcase the best in red carpet fashion. See all the photos here...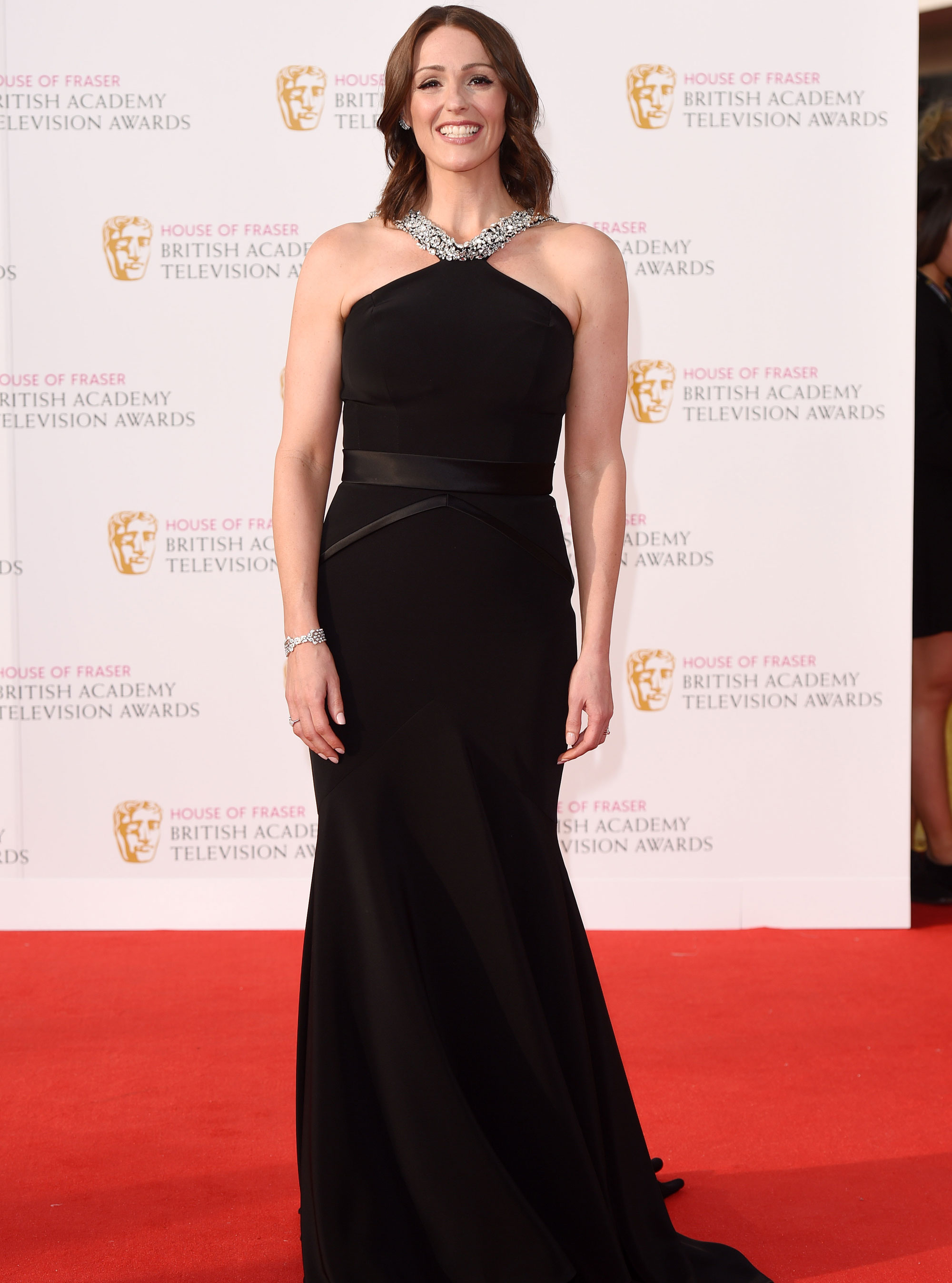 Catch all the red carpet arrivals from the glittering 2016 TV BAFTAS!