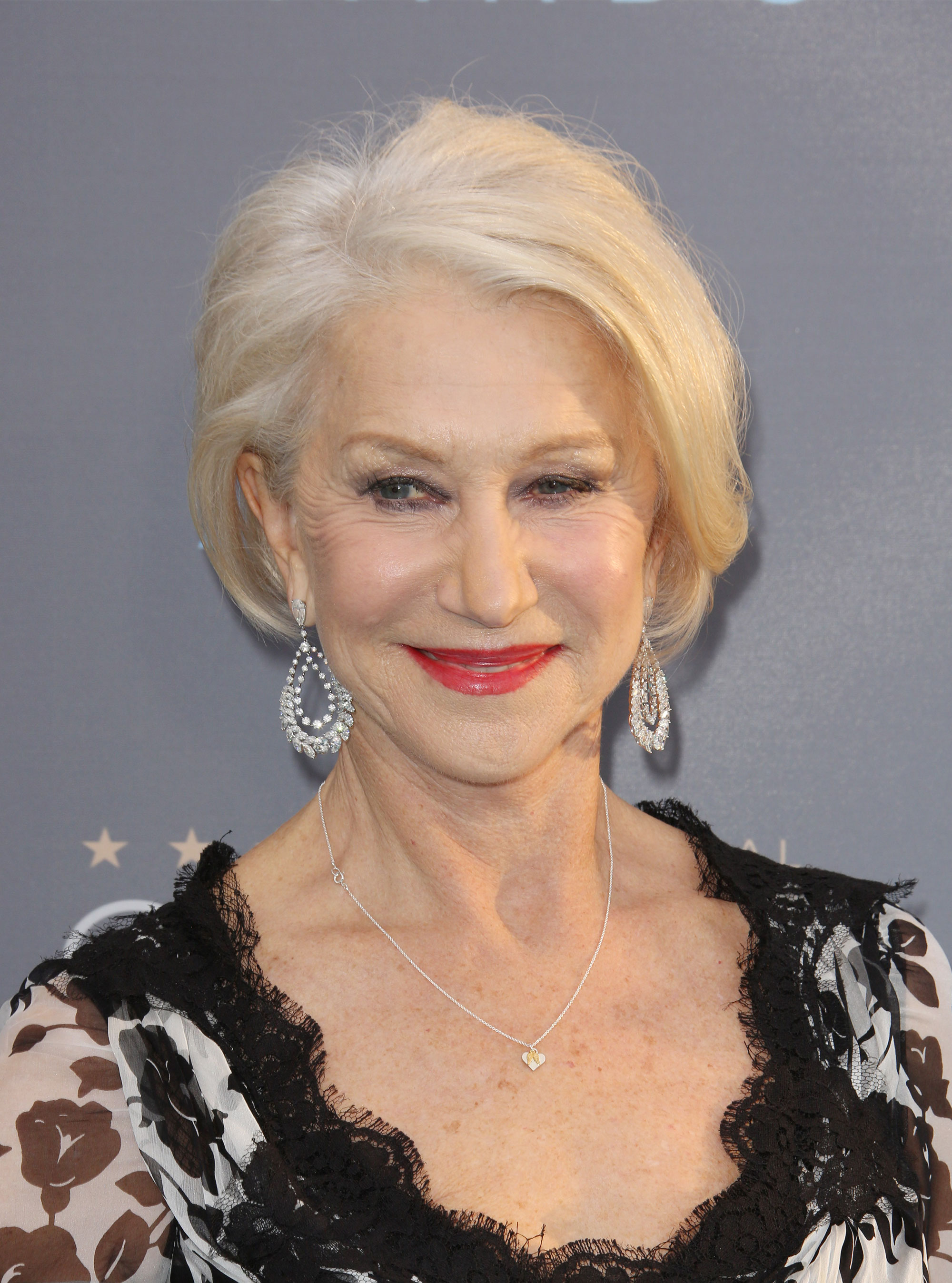 In a bid to stop drunk drivers
in their tracks
on the night of America's biggest sporting event of the year - Superbowl, Budweiser have enlisted in our very own Helen Mirren to deliver an important message to the masses. The 70 year old actress never ceases to amaze us, and her latest venture is no different.
After introducing herself as a 'notoriously frank and uncensored British lady' Helen goes on to describe drink drivers as 'pillocks' declaring them 'utterly useless'. But the tirade don't stop there; "If your brain was donated to science, science would return it. So stop it." she continues.
Her spiel is part of Budweiser's #Giveadamn campaign, which aims to encourage Superbowl fans and the public alike to 'give a damn' about their lives and the lives of others. A fine job she did too. Watch her go in the video above!
Star of the big screen and champion of ageing gracefully, Dame Helen Mirren is also an eminent style icon with the most beautiful of wardrobes.
The proud face of L'Oreal Paris'
Age Perfect Campaign
, Helen shows no sign of slowing down or becoming invisible and revealed in a recent interview that she doesn't worry about ageing. 'I used to worry a lot more about my looks than I do now. I think the great advantage of getting older is that you let go of certain things.' What a great attitude!
Looking for some outfit inspiration? We've compiled some of Helen's most head-turning fashion moments for you to click through. Enjoy...