I'm snapping up fitness equipment deals in the Amazon Black Friday sale so I don't have to spend money on a new gym membership
Home workouts have dominated this year and there are some brilliant fitness equipment deals in the Amazon Black Friday sale...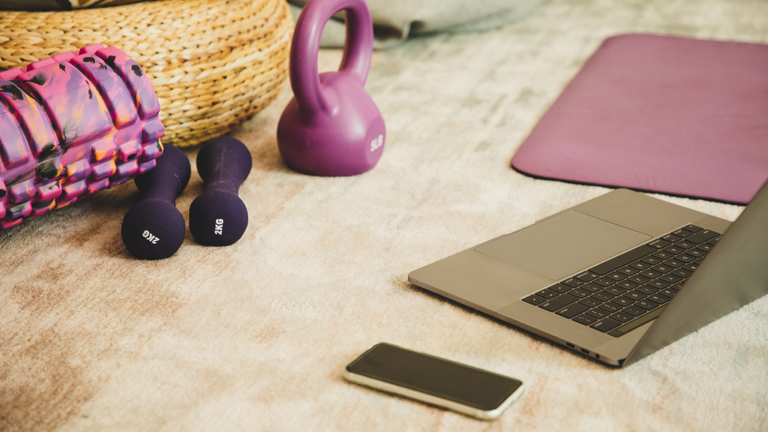 (Image credit: Getty)
When the Black Friday sales hit, you'll typically find me scrolling through the beauty and fashion discounts - but this year I'm turning my attention to fitness equipment deals.
For me, working out has always been a key part of looking after both my physical and mental health. Pre-coronavirus I would aim to go to the gym around twice a week, as a way to de-stress and get those feel-good endorphins flowing. Exercise is a crucial part of my day-to-day life, so when the gyms closed earlier this year I - like many others - had to adapt.
As a result, home workouts have become a key part of my weekly routine - whether it's a 20 minute HIIT video on YouTube, Instagram live sessions or classes on Zoom. And I've found myself on the lookout for simple bits of gym equipment that I can use at home, like weights, dumbbells, resistance bands and the best yoga mats.
Black Friday, therefore, seems like the perfect time to snap up some bargains on this fitness equipment. And if I carry on working out from home - rather than spending money to rejoin the gym - I'll save money in the long-run.
The Amazon Black Friday sale has some great workout deals, with discounts on resistance bands, skipping ropes, medicine balls and more - so you can create your own personal gym at home.
Here are a few of my favourites that I've already added to my shopping basket...
Amazon Black Friday fitness deals:
Working out never felt so good!