W&H Reading Room January: Elizabeth is Missing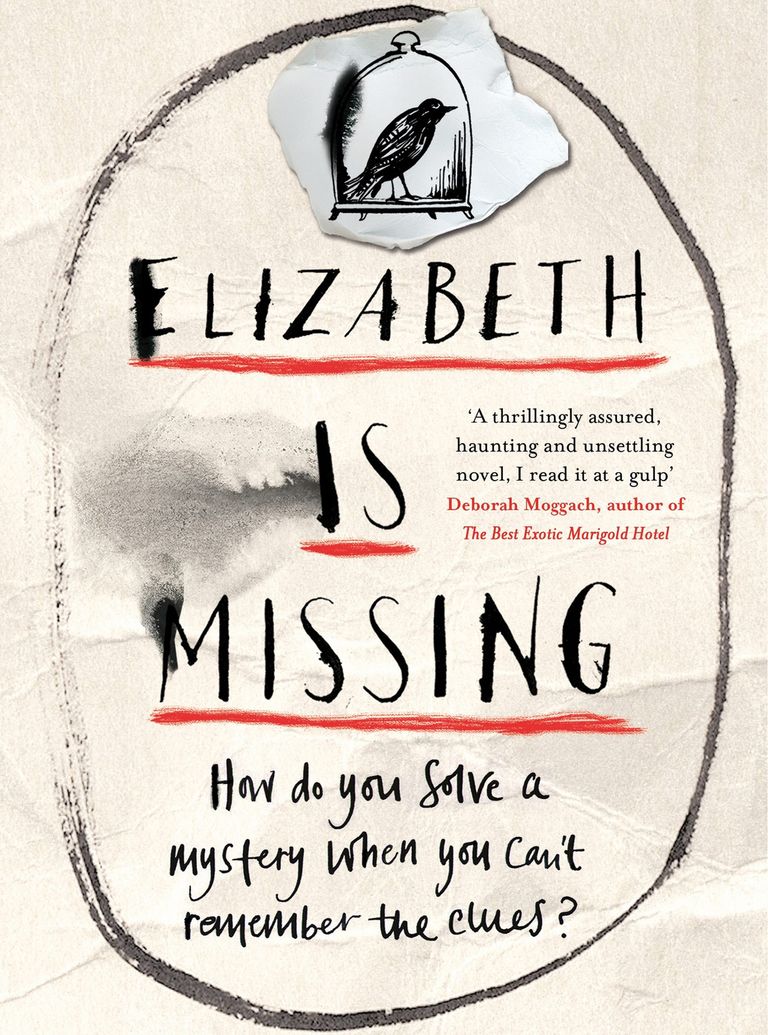 Fascinating novel Elizabeth is Missing has been gaining rave reviews since its release, which is why we've chosen it as our January Reading Room pick.
The story follows narrator and heroine Maud, a lady in her 80s who is slowly forgetting more and more. She goes to the shops and forgets why she went. Sometimes her daughter Helen seems like a total stranger. But there's one thing Maud is sure of: her friend Elizabeth is missing.
'Elizabeth is Missing' has already been shortlisted for the Costa First Novel Award 2014, the National Book Awards Popular Fiction Book of the Year 2014 and National Book Awards New Writer of the Year 2014. It is also a Sunday Times Top Ten Bestseller - but what will you make of Emma Healey's debut?
Join the w&h Reading Room now, download the book or pick up a copy in store and be part of the conversation.
Buy 'Elizabeth is Missing' by Emma Healey (£7.99; Penguin)