Just In: w&h Review New Harper Lee Novel 'Go Set A Watchman'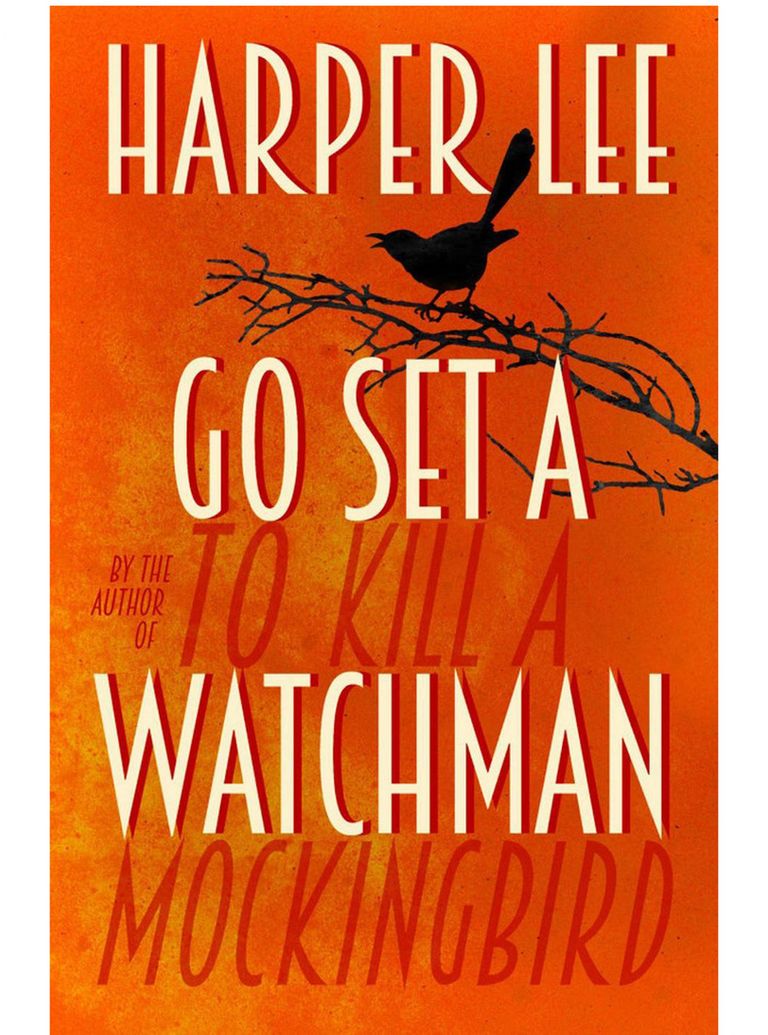 Like so many people I love the only book Harper Lee ever published, To Kill a Mockingbird. Who wouldn't want to be feisty, clever nine-year-old Scout, the narrator of the story? And it's impossible not to fall in love with Atticus, her widowed lawyer father, who takes on the case of a black man wrongly accused of raping a white girl.
So it was with some trepidation that I read the much-heralded Go Set a Watchman, the book Harper Lee first wrote and the one she describes as the 'parent' of To Kill a Mockingbird. An editor who rejected this first version was seized by the childhood flashback sections and sent it back, suggesting Harper wrote a novel from the younger viewpoint.
To do so is probably to experience a more realistic picture of the racial and class tensions that existed in a small southern town in the late 1950's but also to see the premise of Mockingbird, its pleas for racial equality and justice, crumble.
In Go Set A Watchman, published 60 years after it was written, Scout, real name Jean Louise, is now 26 and living in New York. She returns to Maycomb, Alabama, to see her father, now 72 and affected by arthritis.
Sadly moral giant Atticus turns out to have feet of clay; he represents a black man accused of manslaughter so it doesn't fall into 'wrong hands' meaning a lawyer from the Naitional Association for the advance of coloured people (NAACP) with their demands for black jurors and attempts to 'force the judge into error'.
Class barriers are not easily crossed. Jean Louise's childhood friend Henry, and now her suitor, is the son of a single mother deserted by his drunken father. Atticus took him in and trained him as a lawyer but both Jean Louise's aunt Alexander and her doctor uncle, John Hale Finch, warn her that a Finch shouldn't marry 'trash'.
Only Scout remains morally unimpeachable. 'Colour blind' is how Harper describes her and Henry's background bothers her not a jot - though she recognises that being born into the respected Finch family allows her to buck every convention and still be accepted and even loved as one its own by the small town community.
Her struggle instead is to come to terms with her father's racial views. Harper Lee, who never married, binds this together with the suggestion that Scout also needs to break the idealised father daughter bond she has with Atticus, to take him off his pedestal and realise love can still exist in a more realistic but also more mature relationship.
The real hero of the story though has to be the editor, said to be Tay Hoff, who recognised Harper Lee's undoubted writing talent but helped her to create a novel that has become a much loved classic.
Are you reading Go Set A Watchman? Visit our facebook reading room, we'd love to know what you think...