Soup Recipes
says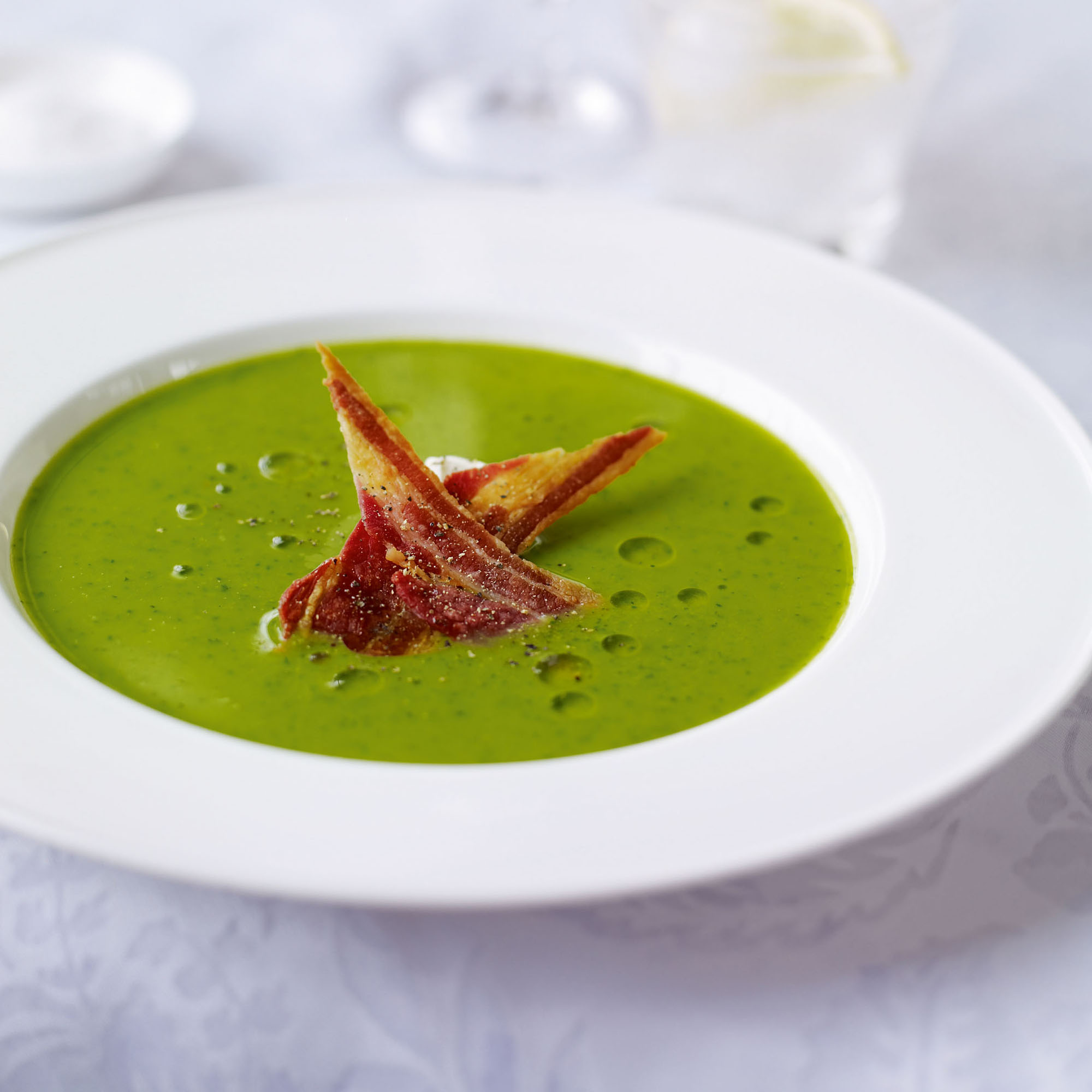 As a weekend lunch or a simple supper, a warming bowl of soup will instantly satisfy! Try a delicious vegetable soup like butternut squash soup or our subtle watercress soup recipe, or try a hearty meat or fish soup like chicken and sweetcorn chowder or our very best roast chicken soup recipe.

Add a scattering of croutons or serve with a slice of rustic bread to beef it up!
Soup recipe collections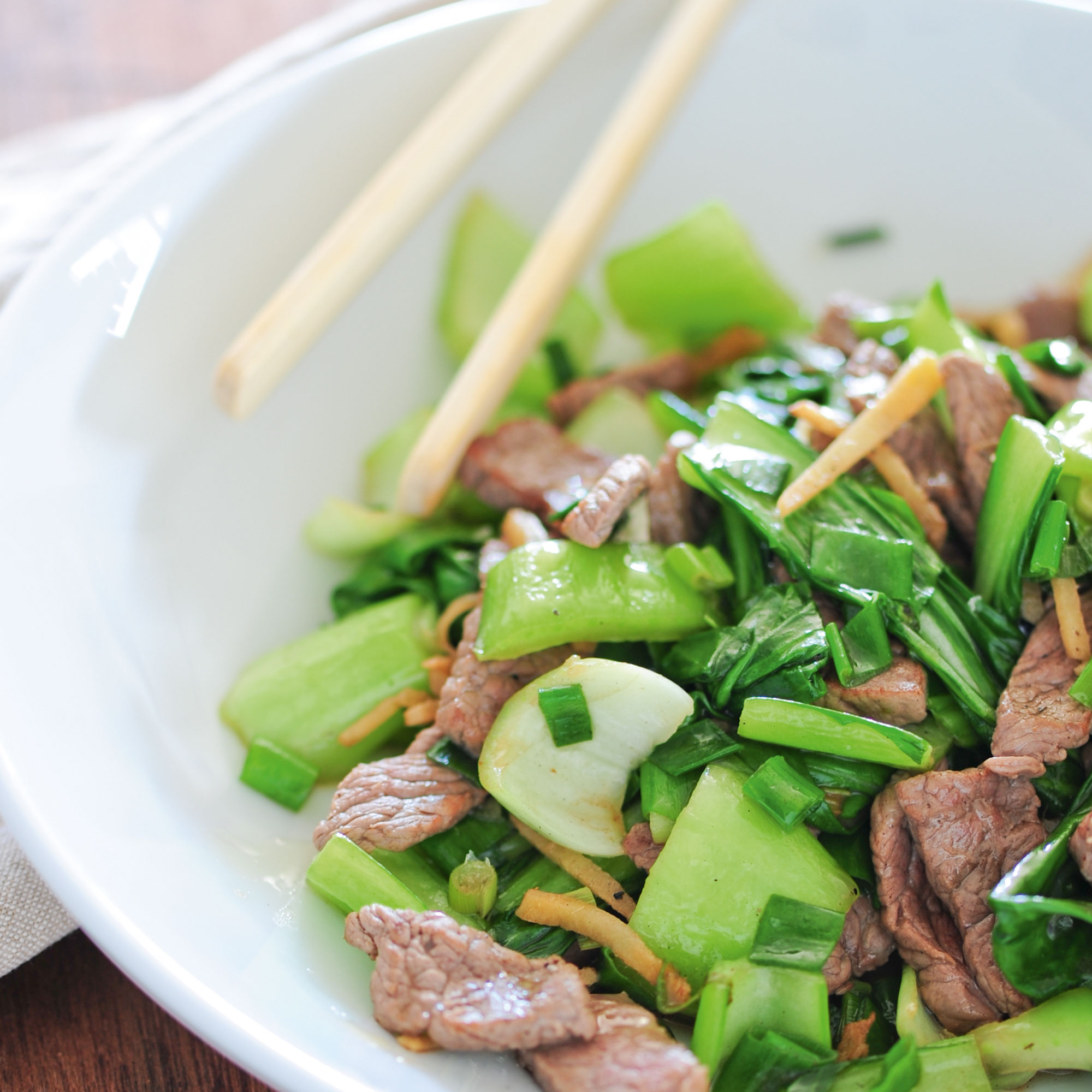 42 recipes that you can whip up in less than 30 minutes!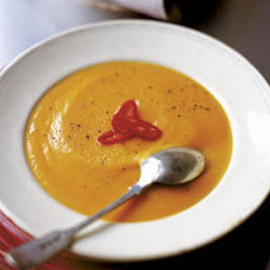 The American festival of Thanksgiving falls on 22 November 2012. Follow our delicious dishes for a festival everyone will love.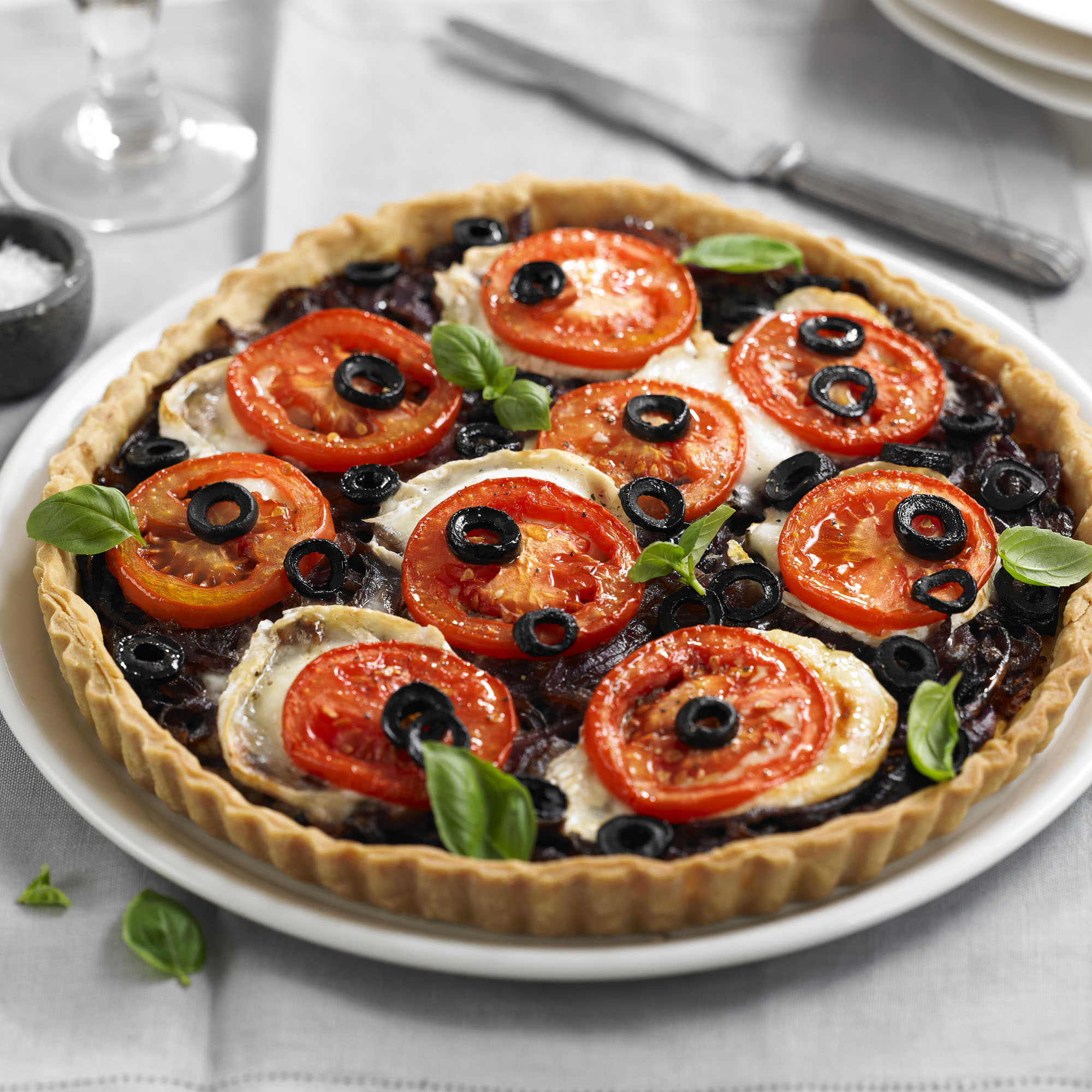 Go meat-free with our pick of delicious vegetarian recipes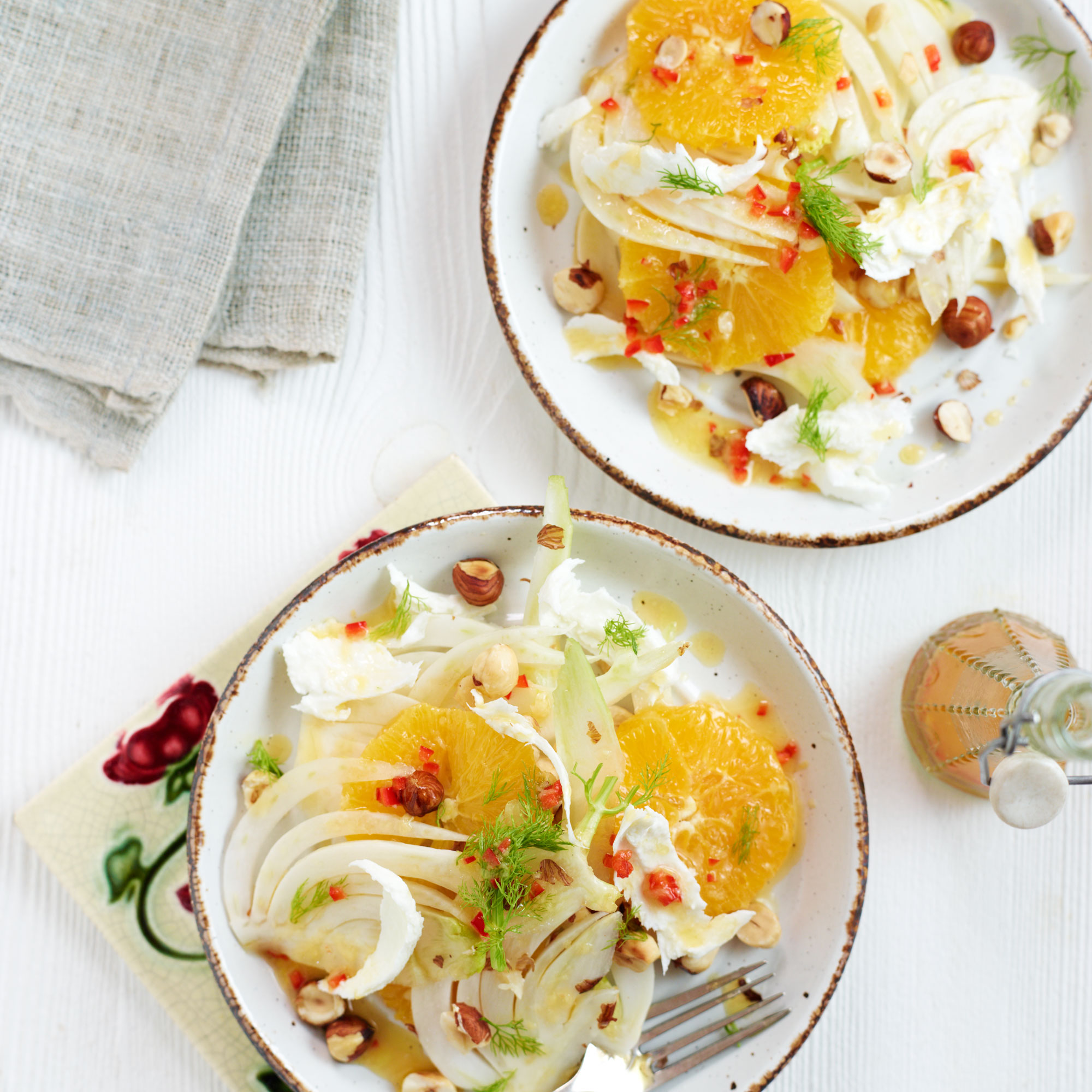 Try our delicious and healthy recipes, all low in carbs, for a lighter supper or to help you lose weight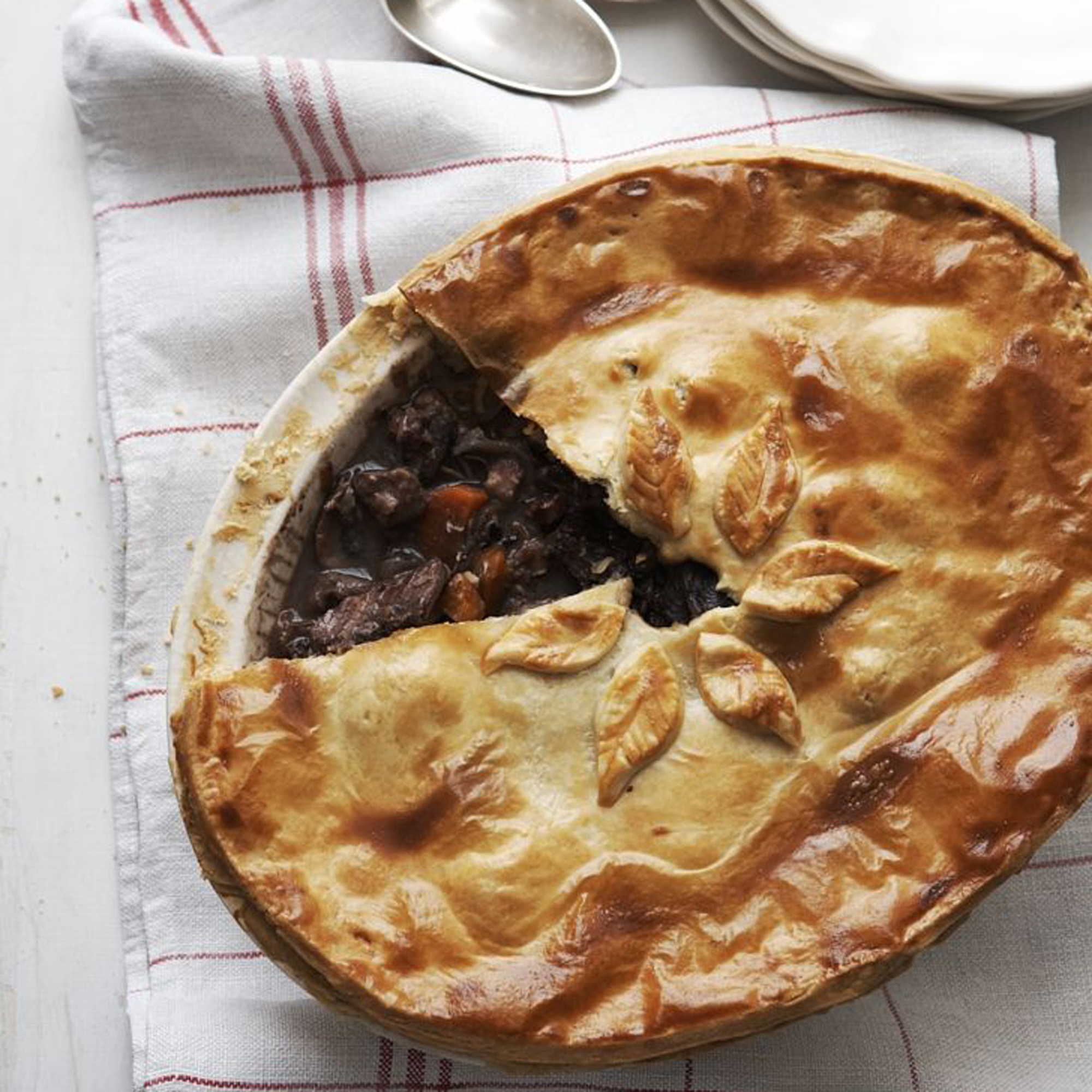 Christmas Eve dinner should be the calm before the storm - but without the prep headache!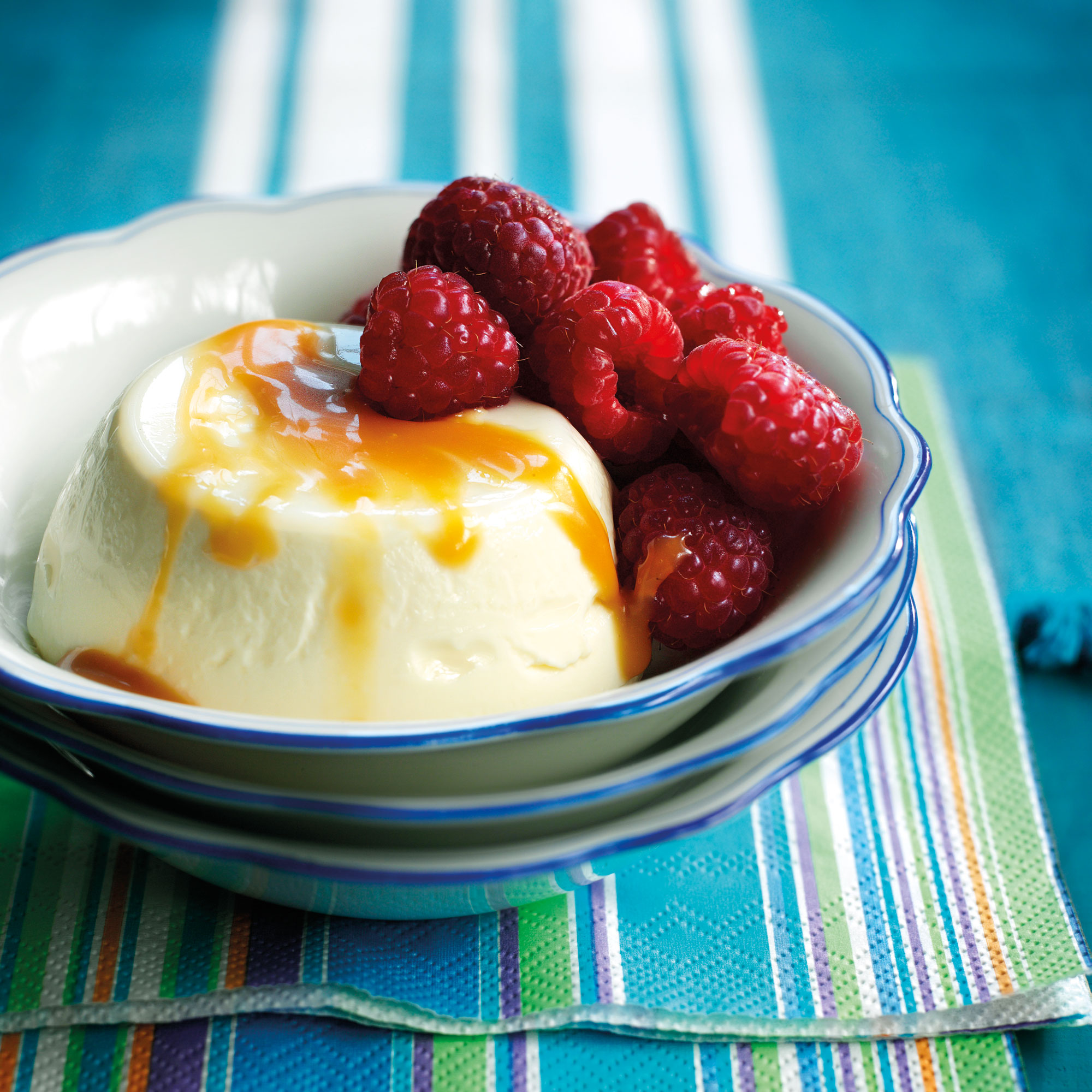 Pasta is a midweek favourite, but Italian recipes will be a crowd-pleaser at even the chicest dinner parties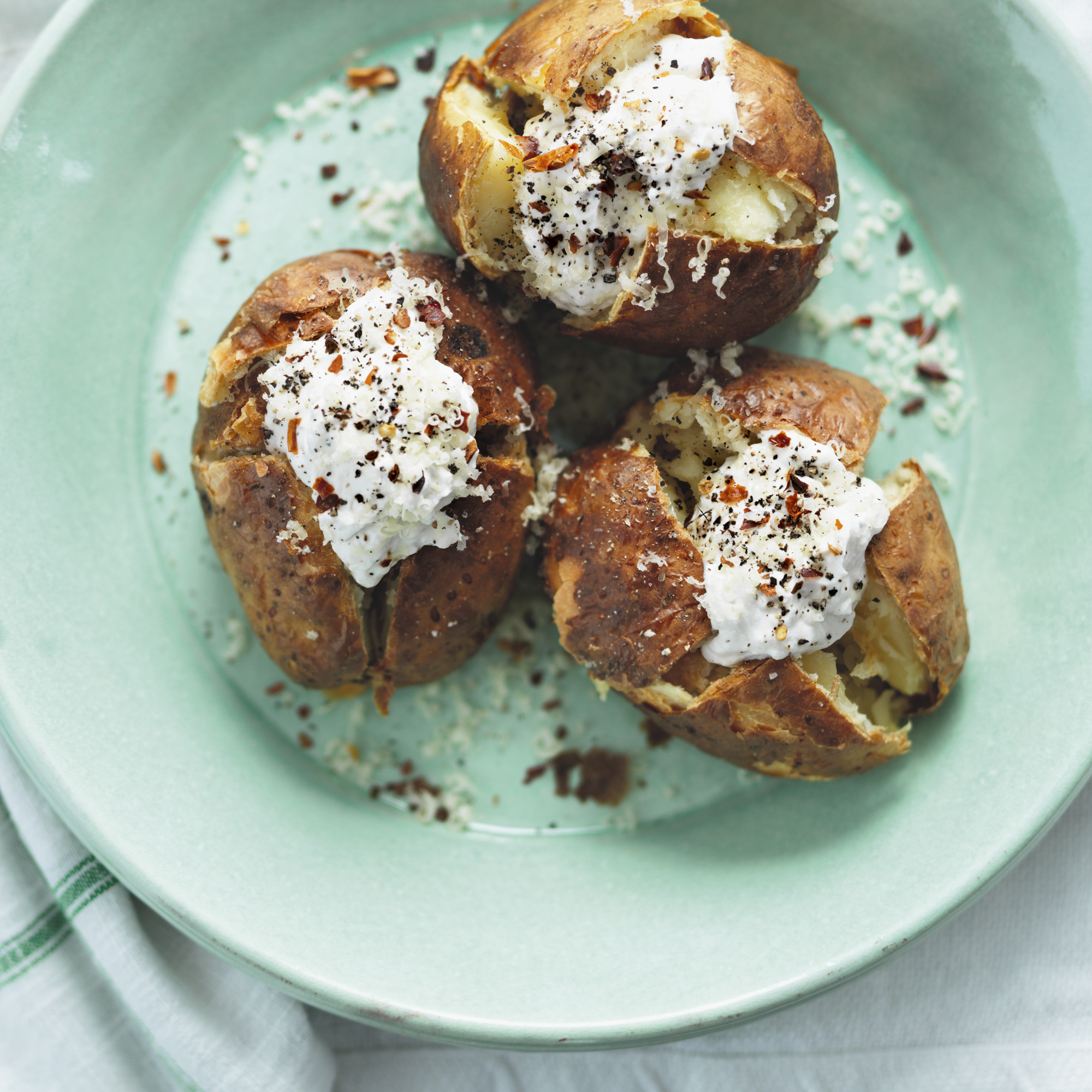 Don't stress about the week ahead - we've got dinner sorted!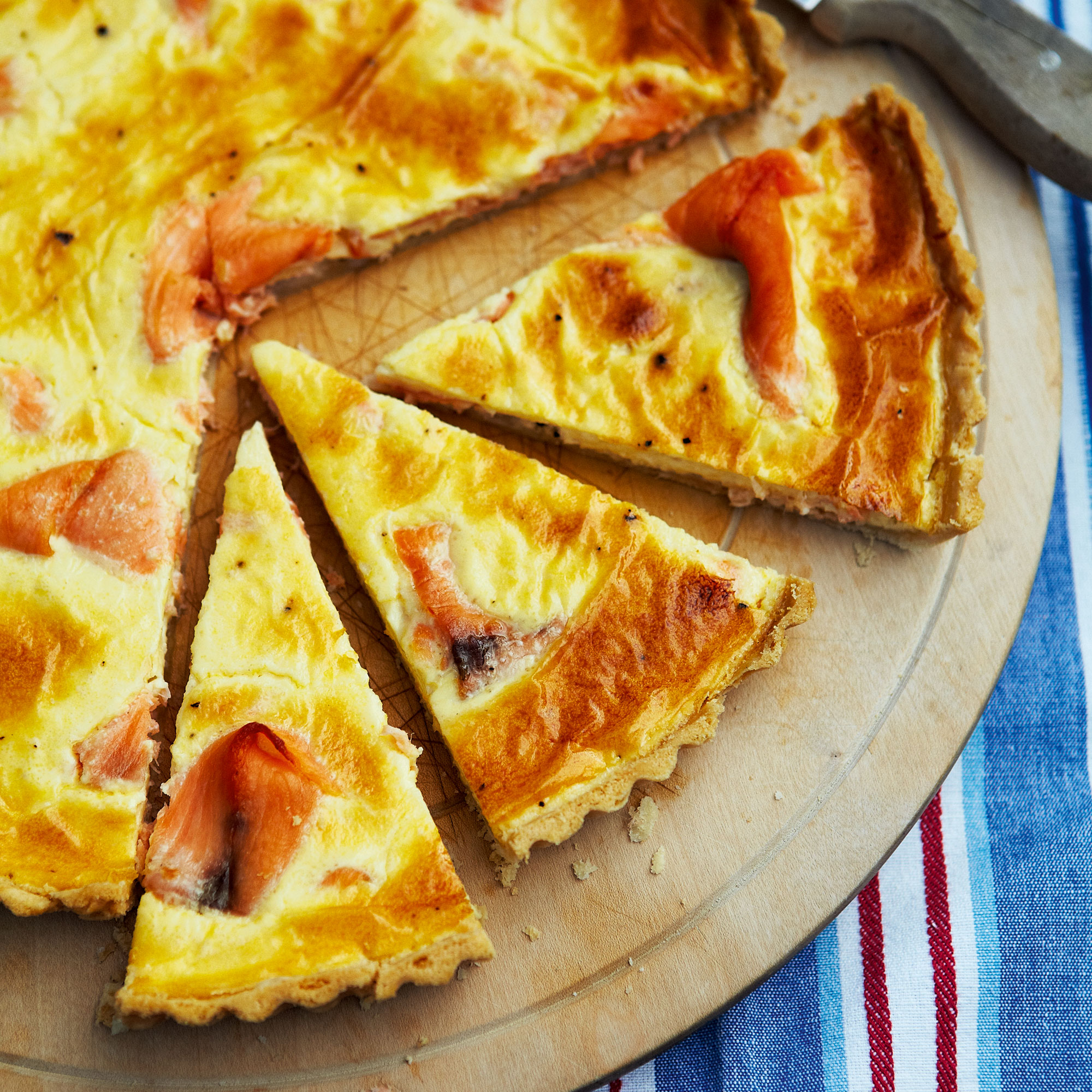 Fabulous food ideas to wow your guests at the weekend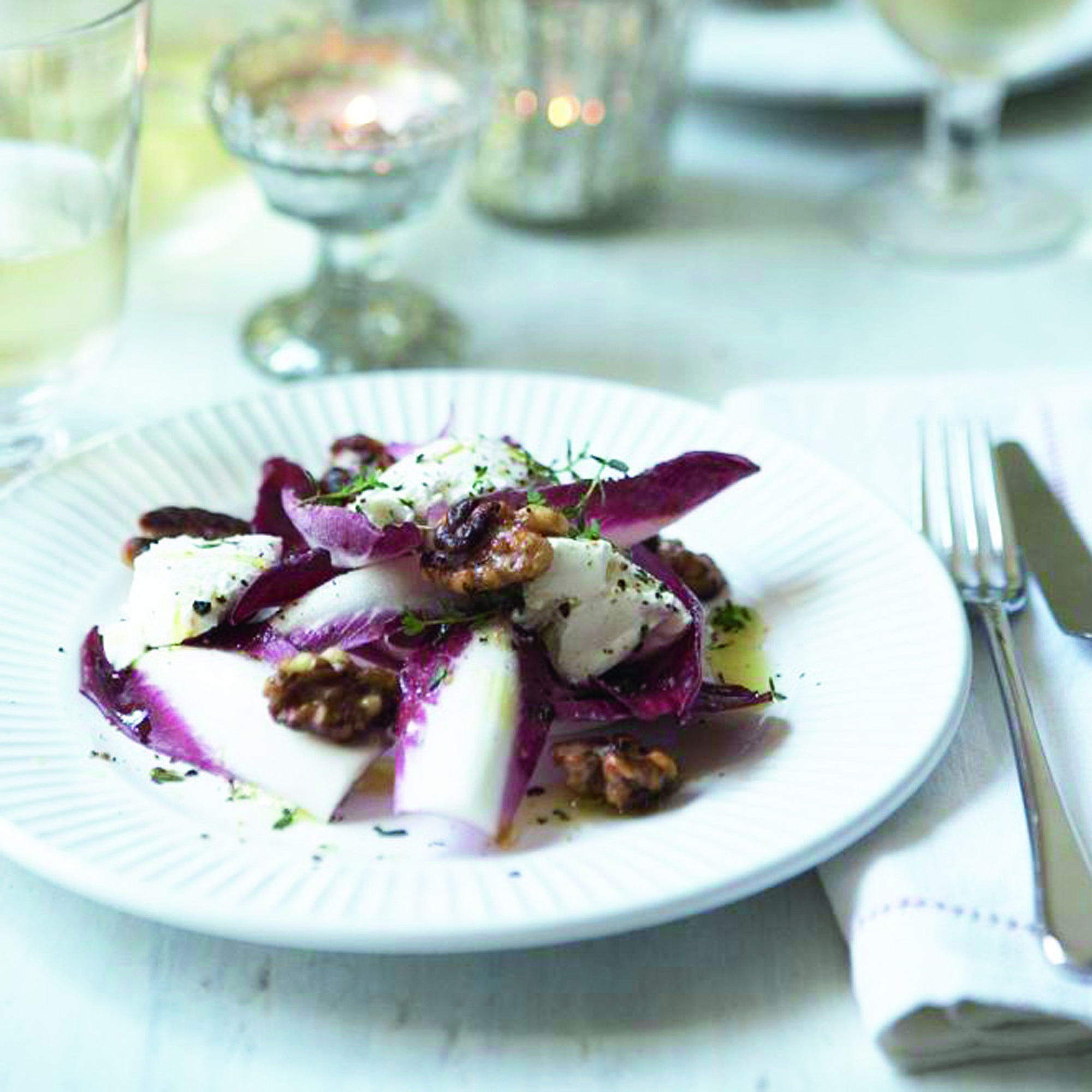 Super smart and light recipe ideas for entertaining friends