Noodle Recipes
Delicious Noodle recipes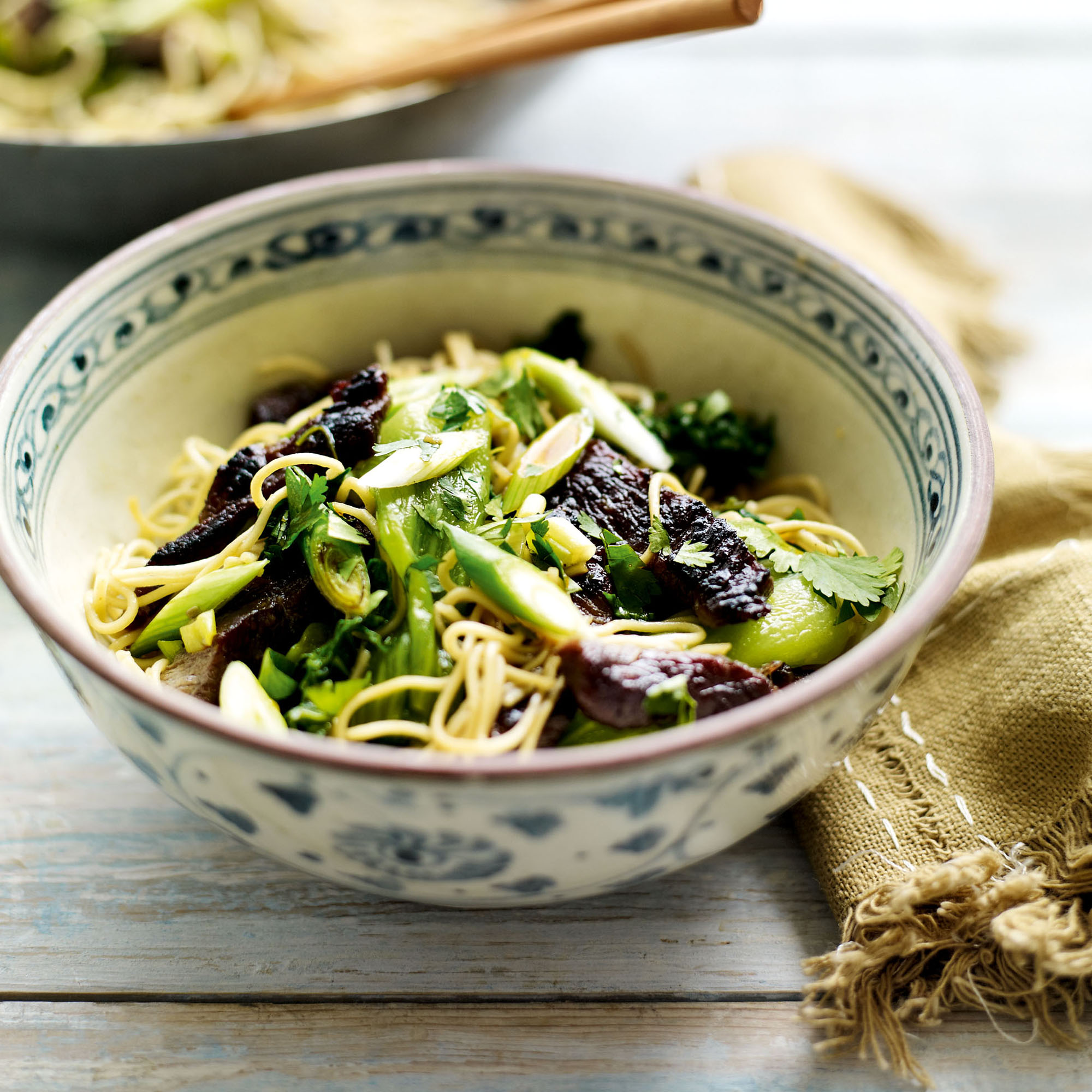 Maple syrup's smoky sweetness makes a great change from honey in this noodle recipe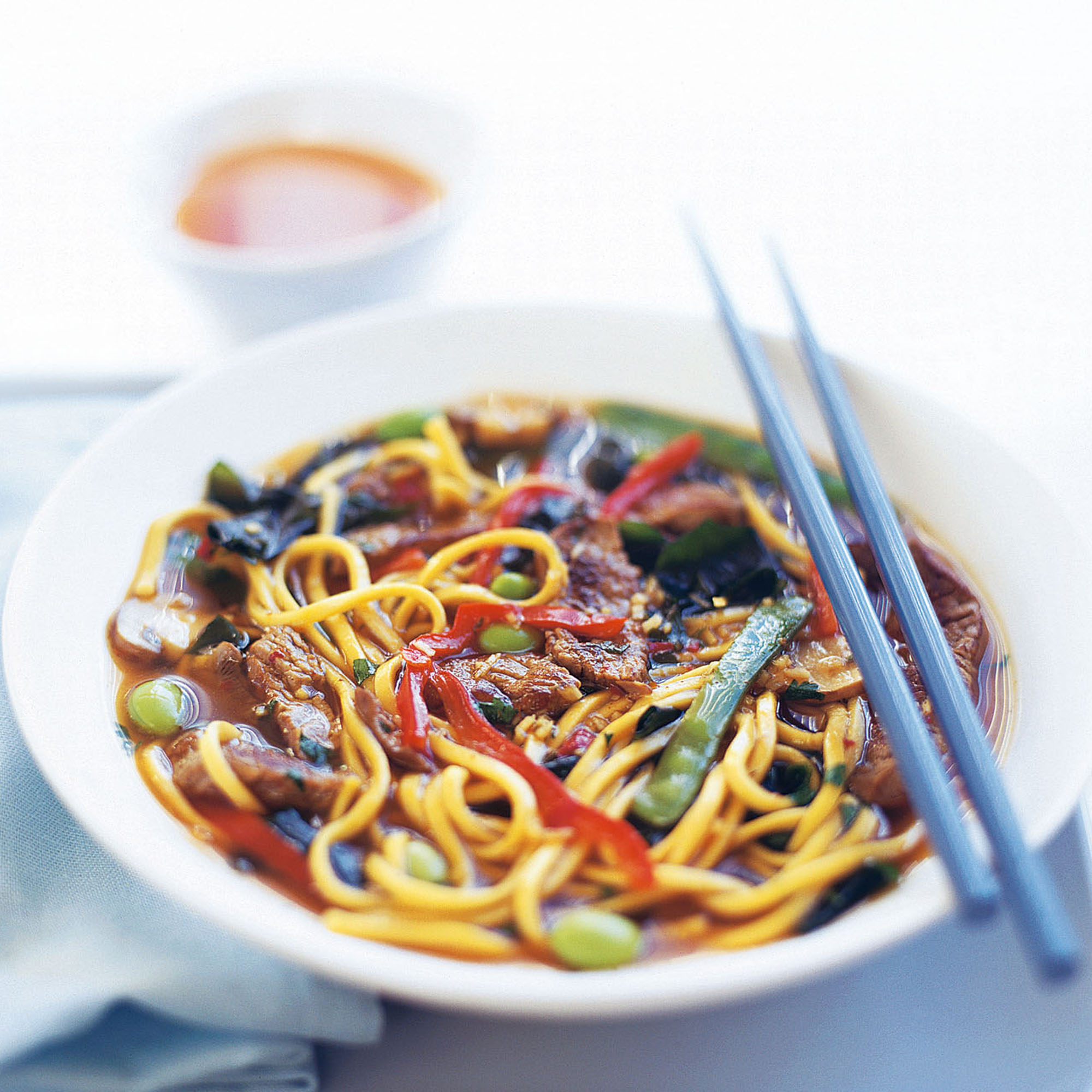 Boost your immune system with this healthy, nutrient-packed recipe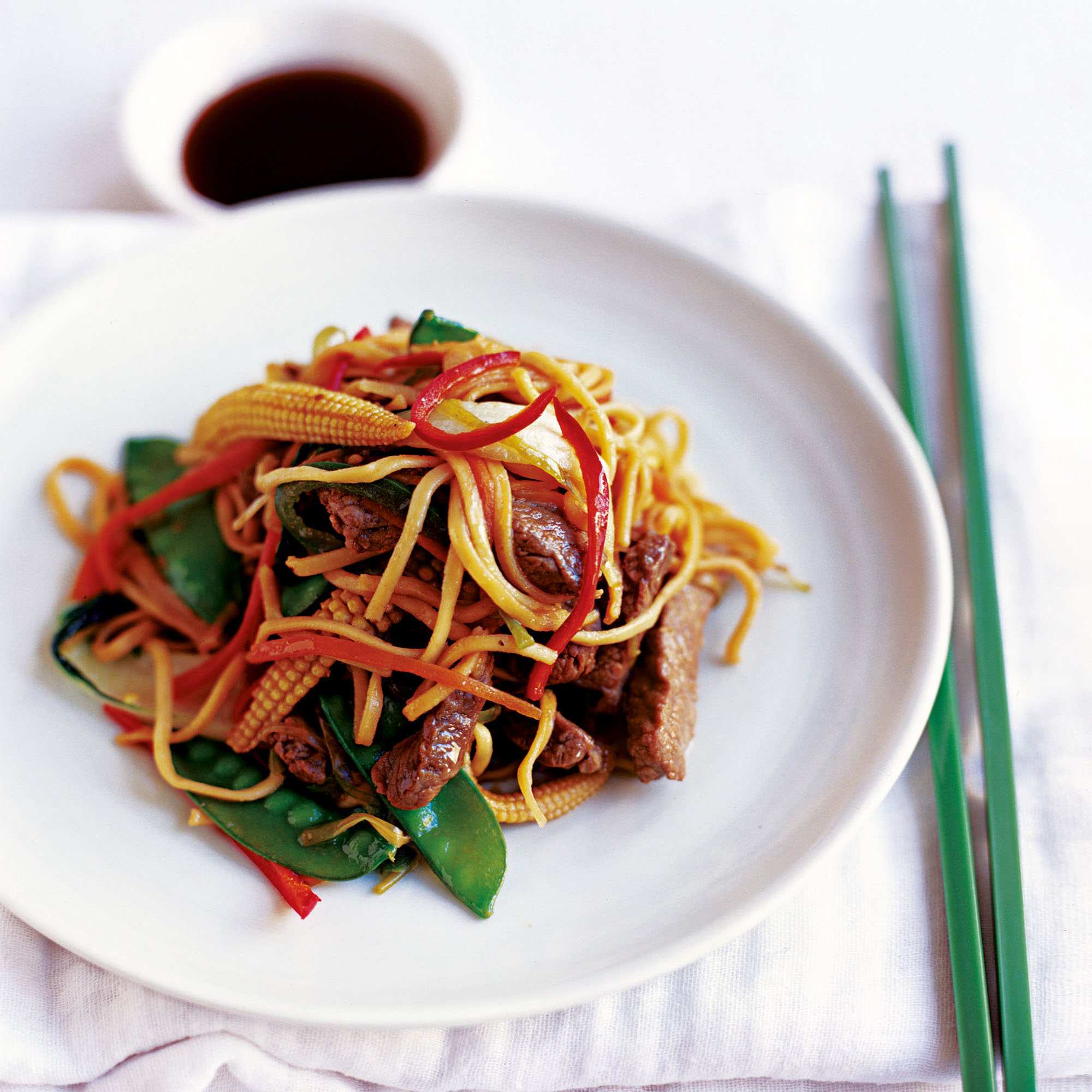 Use fresh egg noodles for this Chinese recipe; delicious on their own or with vegetables.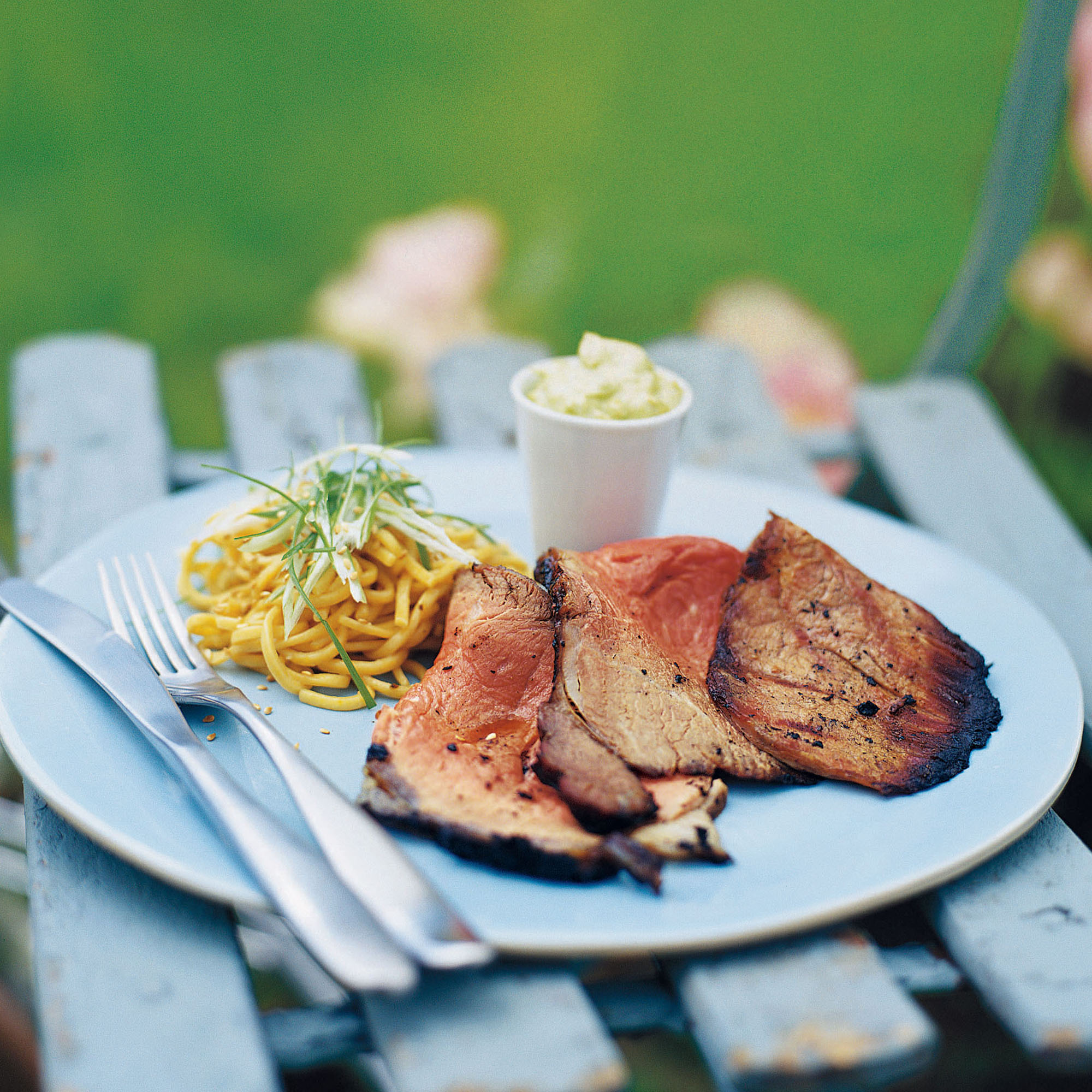 This delicious Japanese recipe can be made one day in advance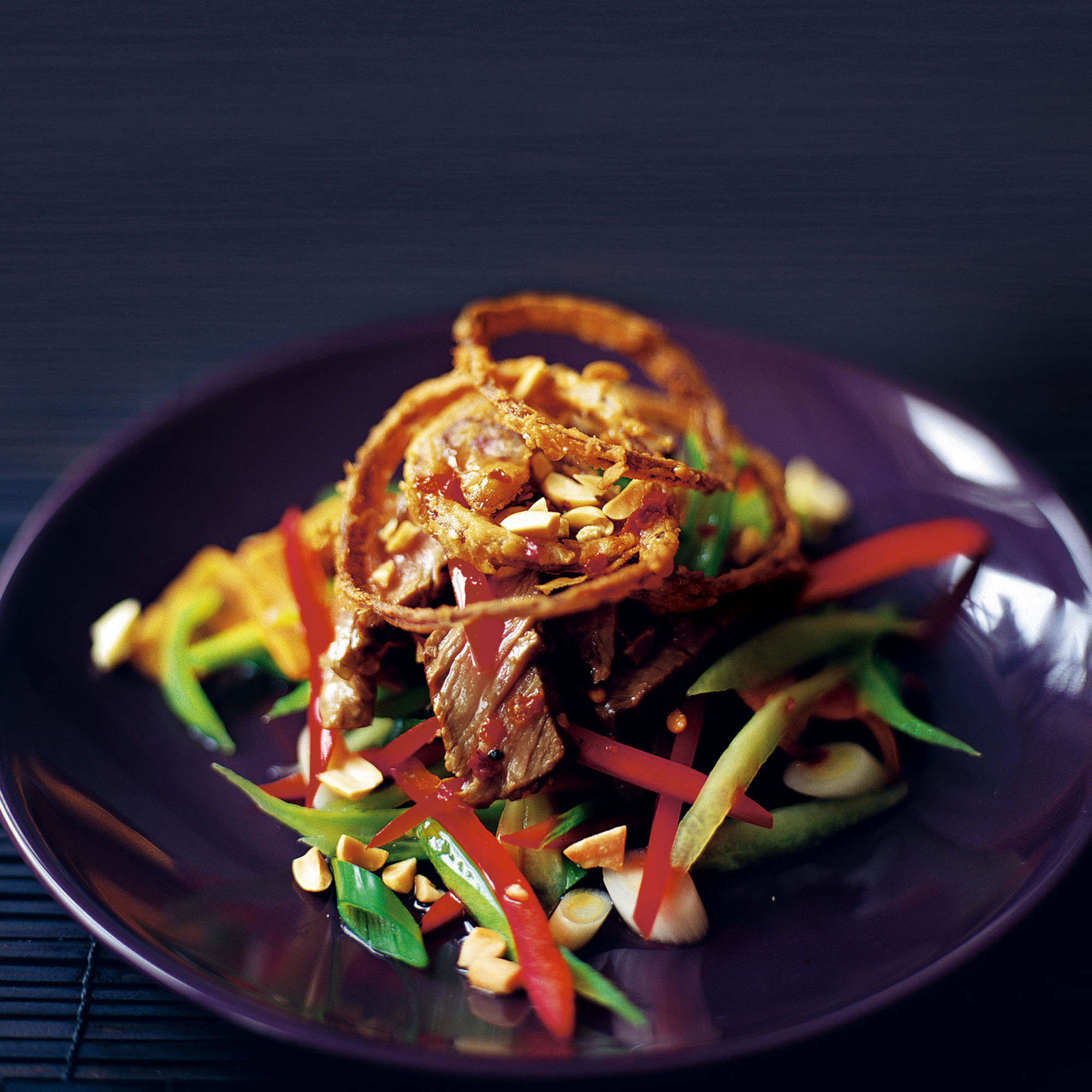 Clean and fresh, it's best to use tender fillet of beef for this and try to keep it on the rare side. You could also use prawns or cooked slices of chicken. It's a great lunch dish or a dinner party starter. To add bulk, you could toss in some cooked egg noodles too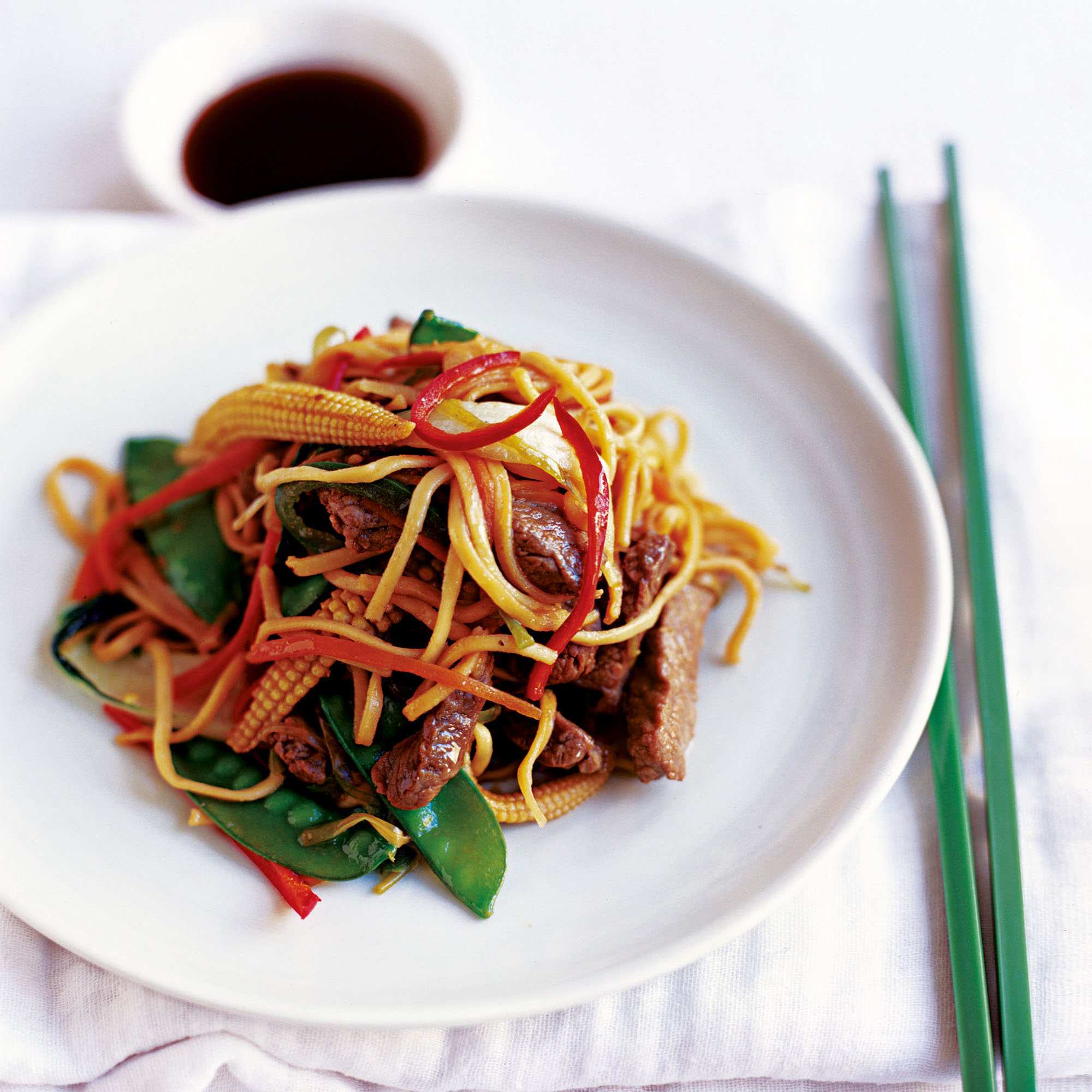 An easy stir-fry recipe, packed with flavour. The trick is to get the preparation done ahead of time, then the cooking takes only a matter of minutes.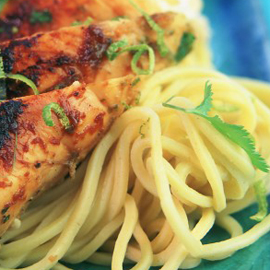 Toffee-flavoured maple syrup, mixed spice and Oriental seasonings make a delicious baste for chicken breasts. Serve on a quick stir-fried noodle dish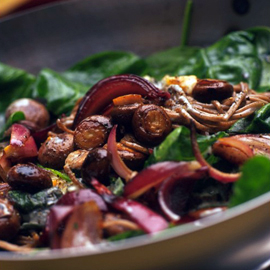 Japanese soba noodles are used in this dish, although mushroom tagliatelle is just as good. Instead of Gorgonzola, you could use grated fresh Parmesan