4 Things You Didn't Know About Judy Blume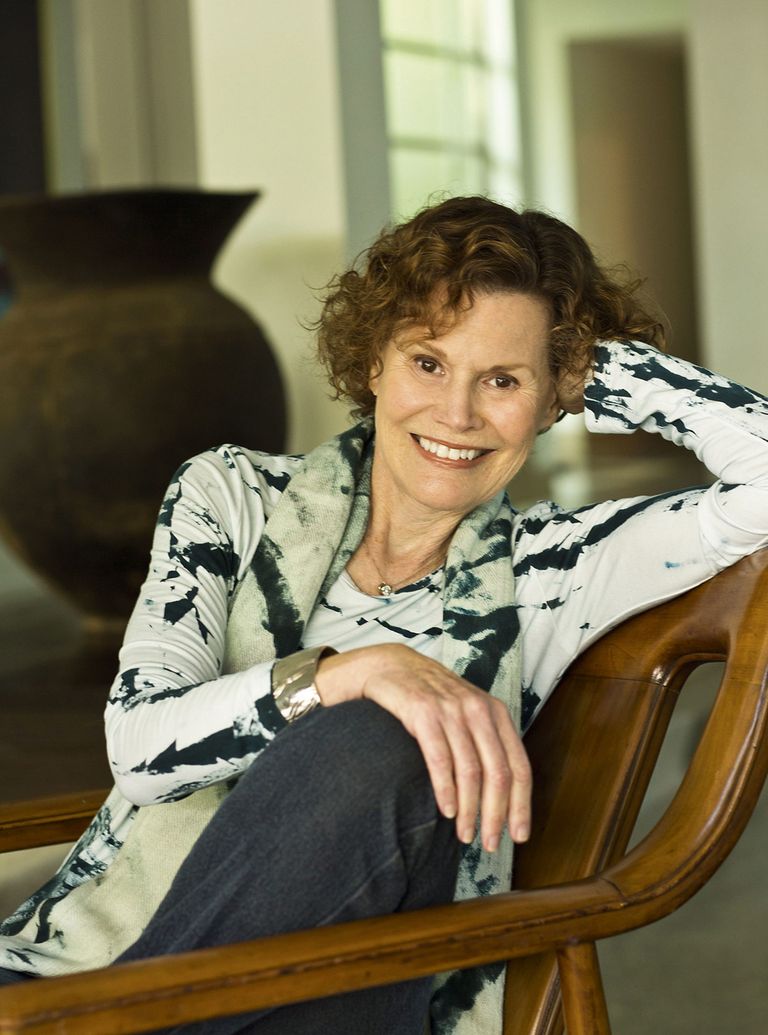 Judy Blume and her husband divide their time between Key West, Florida and New York City. Judy's children's novels, including Are You There God? It's Me Margaret, have sold over 80 million copies. She has written four novels for adults. Her latest, In The Unlikely Event (Picador), takes place in Elizabeth, New Jersey, where she grew up.
Here, Judy Blume tells our Books Editor, Fanny Blake about writing, listening to her past and taking up tap dancing...
Judy found inspiration for her new novel from her past
'I was in eighth grade when three planes crashed into Elizabeth in one year. Somehow I'd never told anyone, not even my daughter, who's a pilot. What's strange is, I'm a writer, and it never occured to me to write about it before.'
Judy prefers spontaneity
'Usually I write spontaneously. That's the most fun for me: Where did this come from? How did I know this? But In The Likely Event was different. By the time I left the talk, which lasted an hour, I knew the characters, the plot, everything.'
Judy has to have a routine
'I have a routine and if I veer from it, nothing's going to happen. I go for a two-mile walk-run, eat, shower, dress, then go to my office where the glass doors slide open so it's like working in a garden. It's blissful.'
Judy is now obsessed with tap dancing
'I had a goal - by my 50th, I'd be able to do double pull backs (which I still can't do) and I'd get a pair of silver tap shoes (which I didn't do).'
Read the rest of Fanny's interview with Judy Blume in w&h July (out now). Buy In The Unlikely Event by Judy Blume (Picador)