This sell-out supplement brand is launching a tanning capsule and we predict a waiting list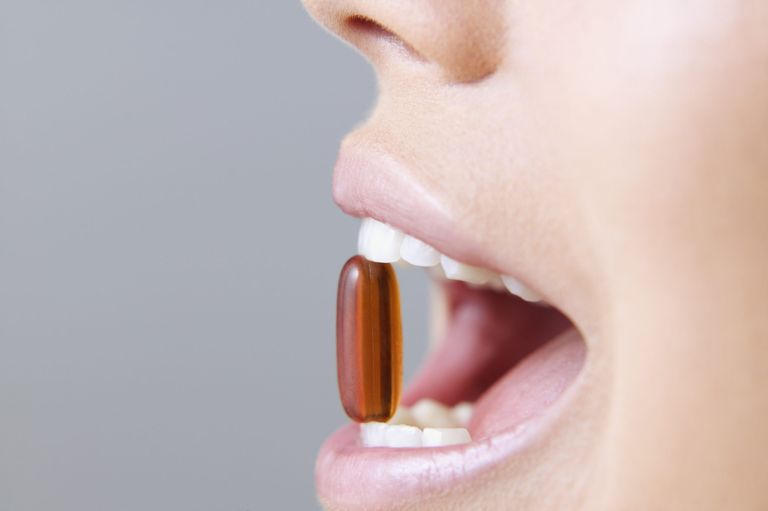 The beauty industry loves a bit of 'next big thing' hype, and I'm not immune.
Tell me a product is all the rage in Paris, that it sold out when it launched or, even better, amassed a waiting list of thousands, and I'm listening. Tell me that all of the above happened for a supplement and you've really got my attention.
You see, supplements don't set the industry ablaze with buzz – us Beauty Eds love them but it's hard to hype something that's such a long game, lacks the Instagram appeal of make-up or hope-in-a jar draw of a hot new face mask – which makes the story of Aime even more interesting.
These cult probiotic skincare supplements launched in the UK last year to much fanfare, with the Pure Glow variety selling out across Europe and totting up an impressive 4,000 strong waiting list until every order could be fulfilled to meet the demand.
It's easy to see why it won so many fans, beautiful packaging aside (although that does matter as I find I need to keep supplements on prominent display in order to remember to take the damn things) these plant-based allergen-free supps launched in three varieties, Pure Glow, Urban Glow and French Glow, each tackling specific skincare issues like rosacea, inflammation and post-menopausal breakouts.
Pick a blend based on your skin's individual needs or cocktail together all three to stack the benefits if you fancy. The brand also recently launched Matcha Glow, a marine collagen and antioxidant packed powdered drink that I've been sprinkling in my smoothies for the last few weeks and can attest tastes pretty lovely (not always the case with green powders) and promises to plump and protect skin from within.
So what's next? Summer Glow, that's what.
The latest drop from the brand is the most exciting yet, and I predict another sell-out. This supplement not only hydrates from within with camelina oil, it has antioxidants resveratrol and green tea to protect from environmental damage, plus lutein, lycopene and betacarotene to encourage a healthy, natural glow when taken a month before sun exposure.
These much-anticipated new supps will drop on May 14 in Liberty and online at £30 for 30, and I'd be very surprised if they receive a reception that's anything less than rapturous.
Now the first green shoots of "legs-out" weather seem to be poking through this dreary elongated winter we've been having, I'll be first in line to give them a try.