Get your first Glossybox beauty box for just £8.50 today only in this Cyber Monday exclusive deal
The Glossybox beauty box is a gorgeous monthly treat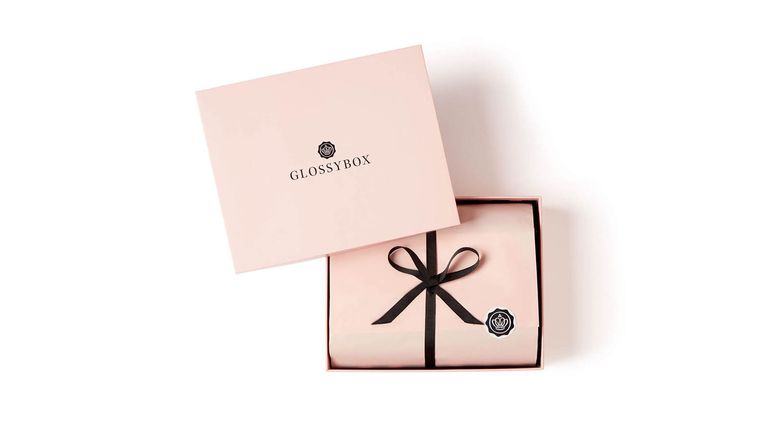 (Image credit: Glossybox)
By Amy Hunt
At the moment, regular treats are a vital part of self-care. Given that the vast majority of us can't see family and friends at the moment - nor can we partake in our usual wind-down activities (thanks lockdown 2.0) - treating ourselves whenever we can is more important than ever, to help make us feel good.
For beauty and skincare junkies (and those keen to try out new products) the Glossybox monthly beauty box is the perfect way to do this.
And amazingly, you can now bag the monthly beauty box subscription for just £8.50, with this Black Friday/Cyber Monday deal!
See the deal below...
Glossybox Beauty Box subscription: £13.25 £8.50 (save £4.75) | Glossybox With the code 'CYBER', you can get your first Glossybox for jus £8.50 when you sign up for a subscription, in this exclusive Cyber Monday/Black Friday deal. The box is normally £13.25 per month, so this would be a saving of almost £5 for the first month! It's a great way to try it out and see if you like the beauty box and all it offers, so why not? View Deal
The Glossybox beauty box is a great way to discover new brands and beauty products, as the experts at the brand will pick 5 popular/new products for you to try out, varying from make-up to skincare.
They'll be delivered straight to your door every month in their signature pink box. You sign up for either one-month, or twelve months, so you can choose how often you get the beauty goodies sent to you.
This offer to get your first box for just £8.50 is available until 30th November only, so you'll need to get this quick if you want it though!