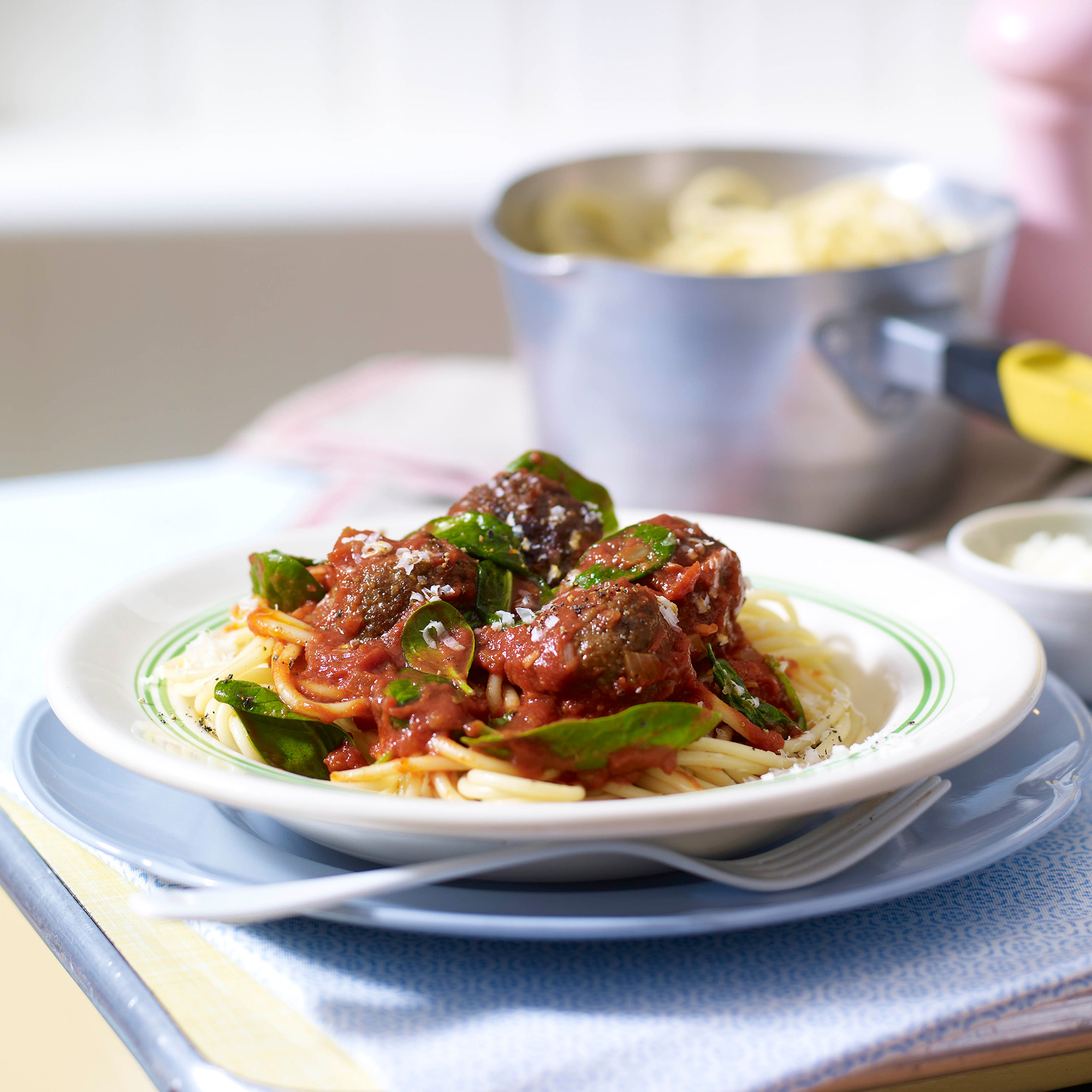 Midweek recipes should be quick, easy and tasty and we've brought together the best of our midweek recipes for a hassle-free supper for two or more! Try anything from our courgette soup, Moroccan spiced chicken or lightened-up chicken korma to lamb fillets with lentils and herby toad in the hole – we've got something for every night of the week.
Meatballs and spinach in tomato sauce
(pictured) make a quick and easy dinner recipe served with spaghetti or crusty bread for dipping. This is a really simple recipe to scale up or down, depending on how many people you're catering to. This recipe serves four, but if you're cooking for fewer people or simply have too much left over, it freezes really well so you can defrost at a later date when you fancy it again for the ultimate speedy midweek meal.
Midweek meals are all about rustling up food that's good for you, full of flavour and yet takes no time at all to make. Especially after a long, busy day, the last thing you want to do is get stuck slaving away in the kitchen, or, worse still, reaching for that handy takeaway menu. Dishes like our simple seared salmon with horseradish, or courgette fritters are great choices for something light, yet filling that you can make in no time.
If you love meat and can't do without it, try our lemongrass chicken skewers – there's nothing easier and they're great with a simple salad on the side. Or, our Middle Eastern burger is a real delight too.
Whether you're looking for a speedy fish dish for supper tonight, or you'd prefer something lighter and vegetarian or you simply want a quick, classic recipe, we've got everything you might need to create a wonderful dinner with hardly any hassle at all.
Click through to see more midweek recipes...
Latest galleries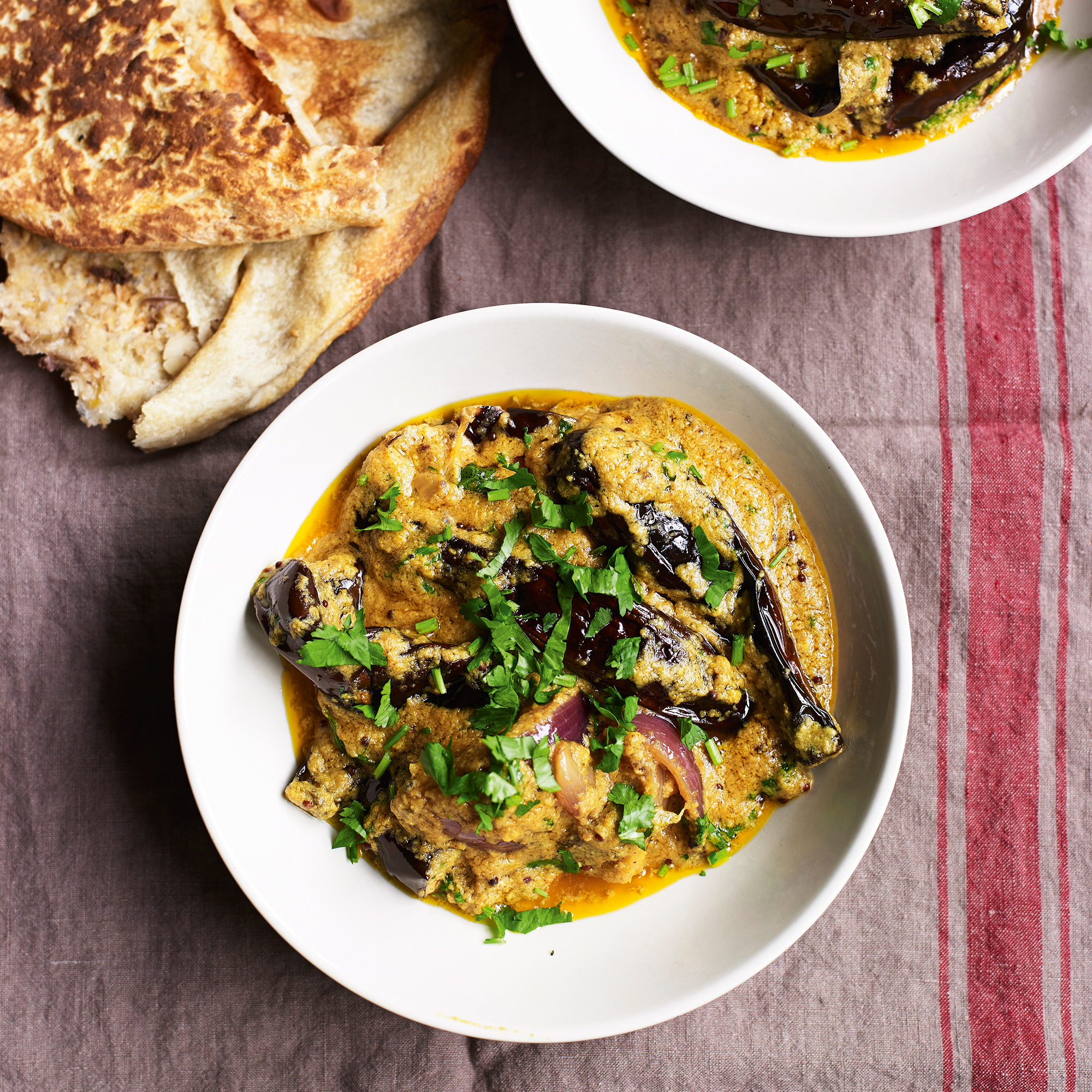 If you're entertaining this weekend and one of your guests is vegetarian, why not try making the whole meal veggie friendly with these delicious vegetarian friendly dinner party dishes.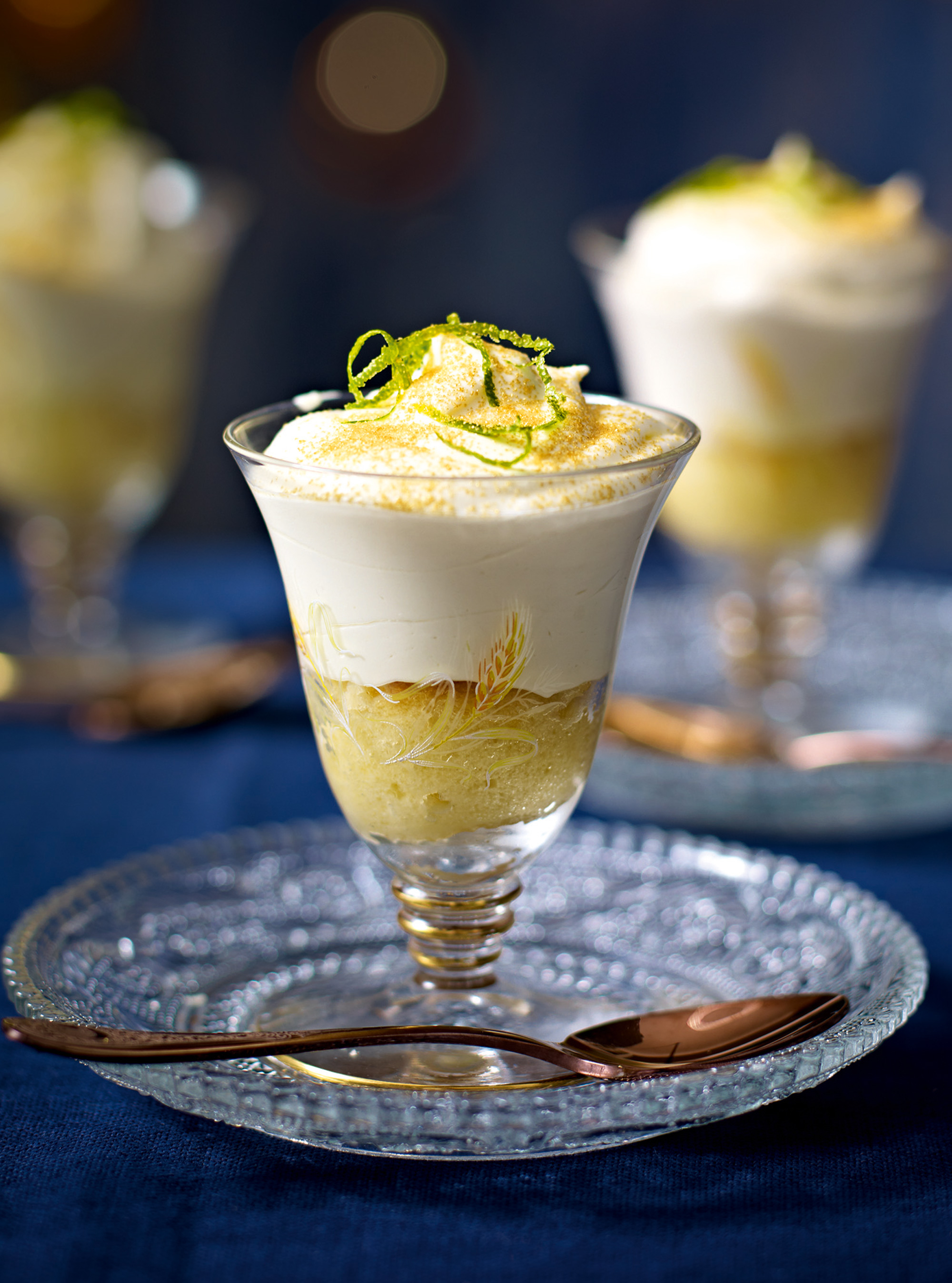 If you're throwing a dinner party this weekend and want a show stopping desserts that will be remembers fondly by your guests, look no further than this delicious collection of dessert recipes to get you on the right track.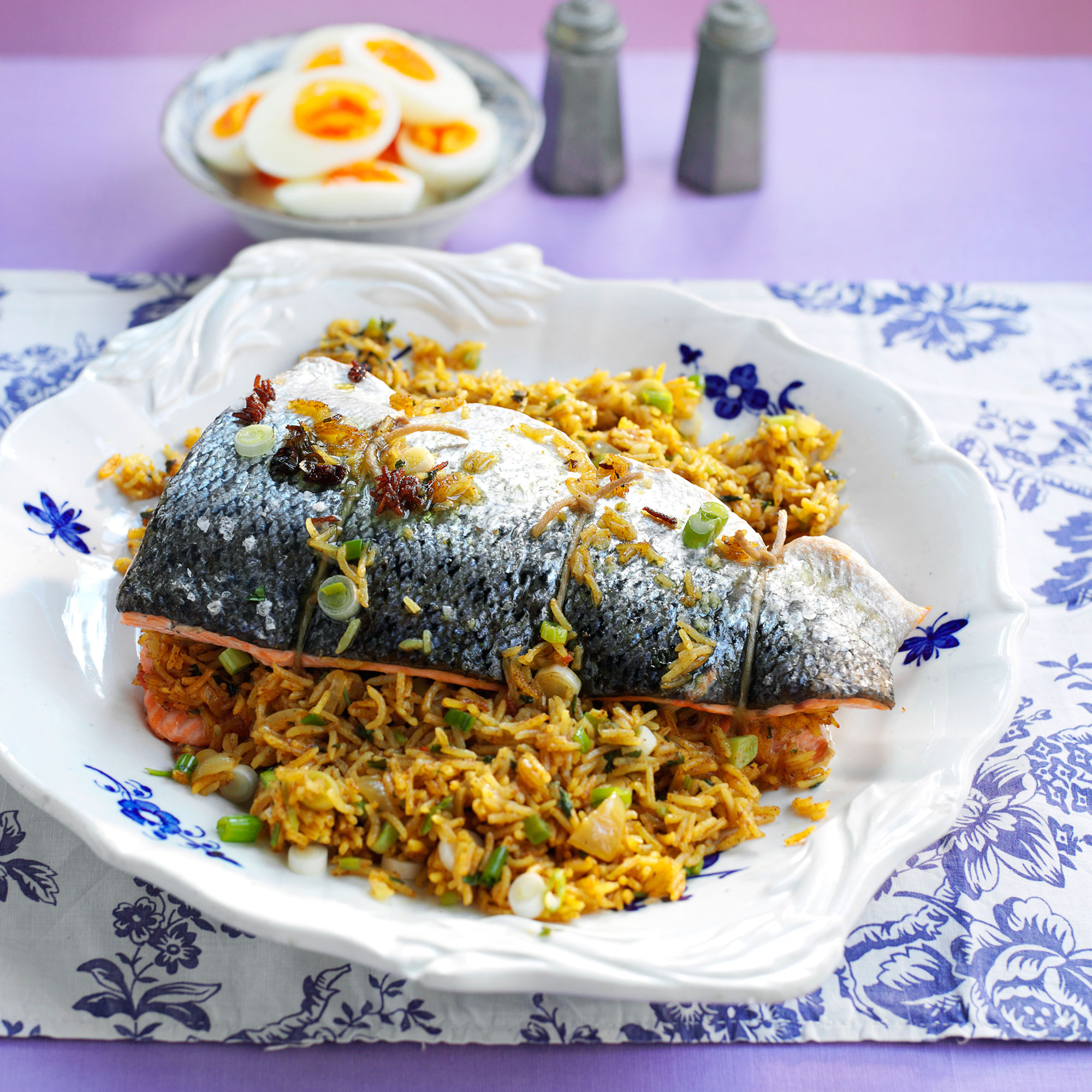 If you're throwing a dinner party this week and are in need of a trusty recipe, look no further than our delicious collection of meals that are guaranteed to get your guests' taste buds tingling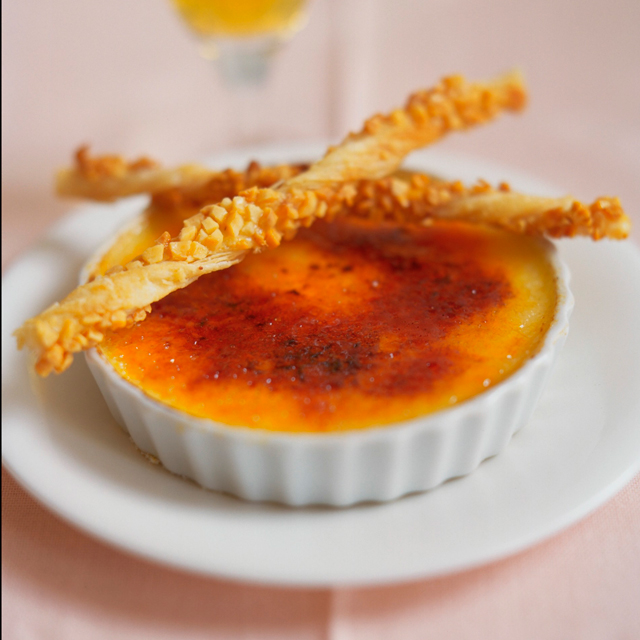 Looking for the perfect French dessert recipe for your next dinner party? From Crème Brûlée to Tarte Tatin, we've got the perfect French pudding for you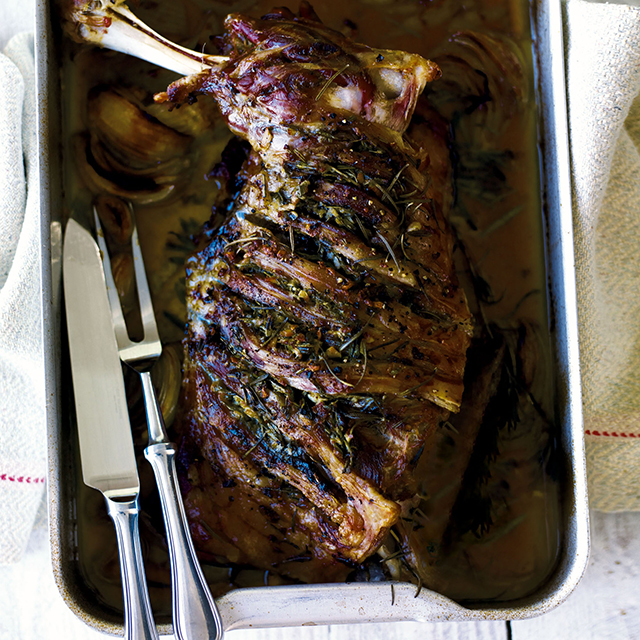 Get into the Easter spirit with these delicious dinner party ideas - from classic Easter lamb recipes to unusual desserts, there's something for everyone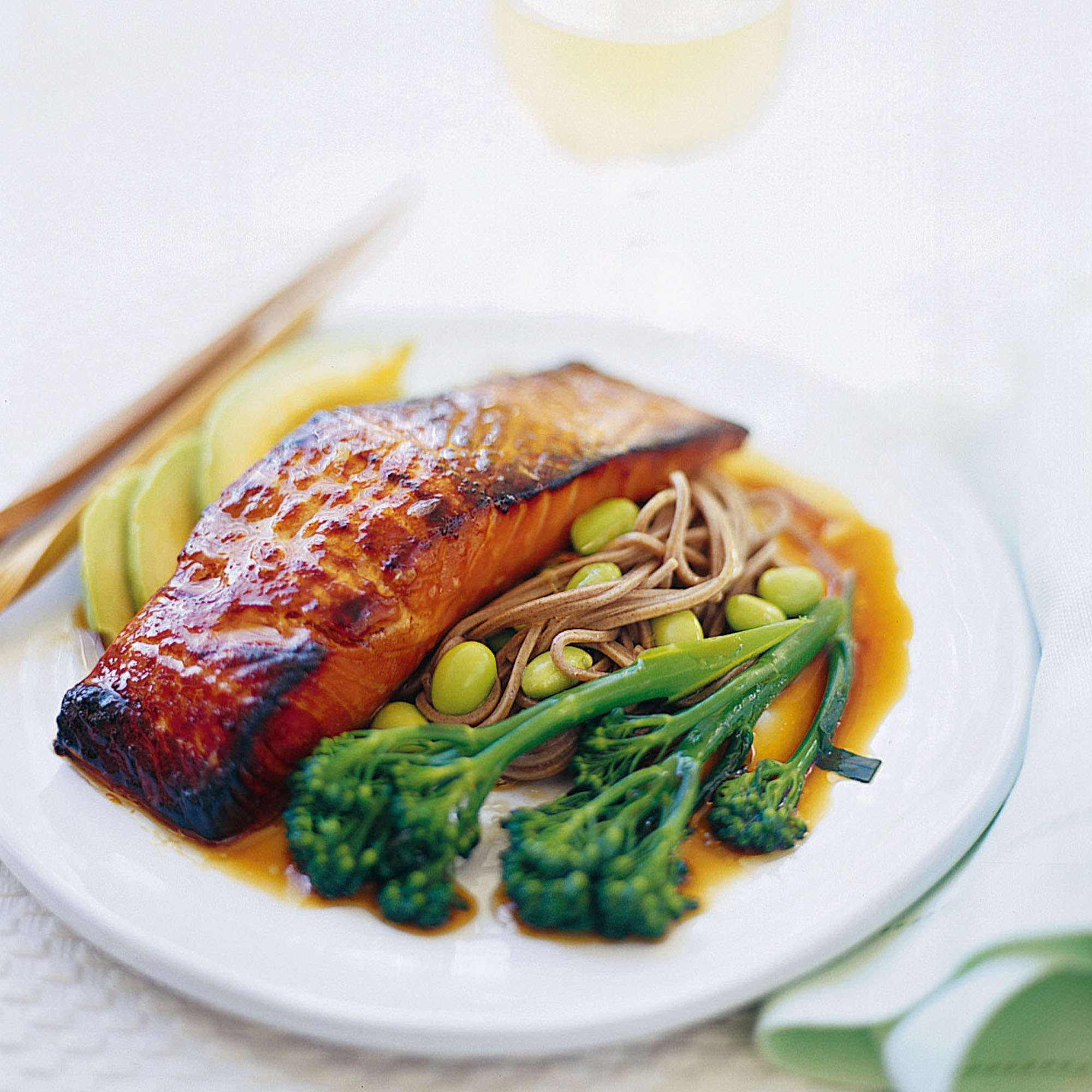 Satisfying, healthy low calorie meals - perfect for a light meal or for the 5:2 diet, including 300 calorie meals and 200 calorie meals