The 25 best books of all time for your must-read list—from popular fiction to classic novels
The best books of all time are essential reading for every generation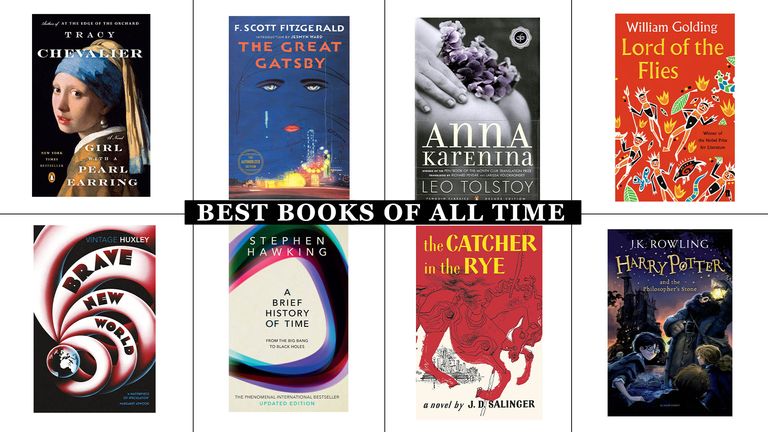 (Image credit: Future)
The best books of all time aren't just captivating reads, they also offer unique perspectives of their time through unforgettable stories—these are the books that changed the game. Our definitive list of must-read novels varies in genre from the romantic to the historic, but almost all of these enriching books offer us a deeper understanding of the world.
While the best books of 2021 keep us plugged into the here and now, picking up one of those novels that everyone always talks about–be it Dickens or Huxley–can be deeply fulfilling. So, load up your eReader and delve into another world–whether it's the Regency era with Jane Austen, or falling in love in '90s Edinburgh with David Nicholls, or an epic journey into the wild with Cheryl Strayed.
The best books of all time for your TBR list
Introducing your best books of all time 'bucket list'–the books everyone should read in their lifetime, which have provided escapism, education, and enlightenment to so many. Whether it's a beautiful love story, magical adventure, or a deep dive into the inner workings of the universe, prepare for a novel that stays with you long after its closing lines. These are the 25 best books of all time...
---
---
---
---
---
---
---
---
---
---
---
---
---
---
---
---
---
---
---
---
---
---
---
---
---