Cult Beauty Black Friday: From Drunk Elephant to 111Skin these are the skincare deals you don't want to miss
These rare discounts won't be around for much longer...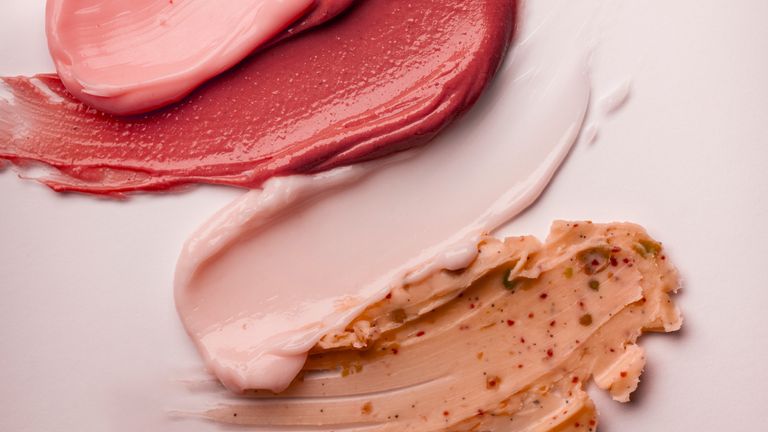 (Image credit: Getty images)
Cult Beauty Black Friday is here with some very tempting discounts across the site. 
So tempting, in fact that you had to be ultra-fast to catch them, and although the Cult Beauty black Friday sale has now finished, you can still snap up a bargain at with our pick of the most amazing Cyber Monday beauty deals here.
This online beauty emporium is known for stocking exclusive brands you can't find anywhere else and, as you'd expect, cult favourites including 111Skin, Tata Harper and Drunk Elephant. So it is very exciting to spot this generous Black Friday beauty deal offering 20% off everything when you spend over £20 and a cheeky sweetener if you spend over £100, with the discount upped to 25%
From make-up to hair care, body buys and fragrance the ways one could take advantage of this Cult Beauty Black Friday deal are pretty much limitless. But, I think the most exciting deals are to be had with their stellar line-up of skincare buys. 
Read on for my pick of the most unmissable Cult Beaty Black Friday skincare deals from must-have brands. 
View the deals below...
Drunk Elephant C-Firma Day Serum £67 53.60 (save £13.40) | Cult Beauty A brilliant Vitamin C serum formulated with 15% stable and powerful Vit C plus Vitamin E to nourish and hyaluronic acid to hydrate. Expect powerful brightening results and glow.  
Drunk Elephant Beste No. 9 Jelly Cleanser £27 21.60 (save £5.40) | Cult Beauty I always think people should get more excited about cleansers, and this one may just get you on side. It starts as a fresh gel then foams up with water dissolving make-up and oil without leaving skin feeling tight. A little goes an incredibly long way so it'll last for ages too. View Deal
Dr. Dennis Gross Skincare Alpha Beta Universal Daily Peel £19 £15.20 (save £3.80)  | Cult Beauty An incredibly powerful skin smoothing treatment combining exfoliating alpha hydroxy acids with beta hydroxy acids to clear and decongest. Use on the morning of a party and I guarantee people will notice. View Deal
Sunday Riley Ceramic Slip Cleanser £26 £20.80 (save £5.20) | Cult Beauty This is a very underrated Sunday Riley product in my opinion. An unusual clay-like cleanser that somehow also managed to be creamy and milky, it feels extremely refreshing on oily or combination skin makes a decent fist of clearing pore-gunk as it goes. View Deal
Sunday Riley Luna Sleeping Night Oil £85  £68 (save £17) | Cult Beauty This powerhouse skin-restoring oil isn't underrated. In fact it's a multi award winning, much-lauded and hugely hyped texture and line improver. That's not to say it's in any way overrated either, it completely deserved the praise. Let's just say it's perfectly rated, shall we? View Deal
Tata Harper Resurfacing Mask £57 £45.60 ( save £11.40) | Cult Beauty Tata Harper skincare gets us Beauty Eds very excited as unlike most 'clean' beauty, which tends towards simplicity, her products are seriously complex. This clarifying mask combines natural exfoliants and enzymes with oil-drawing clays cell-stimulants and natural antioxidants. View Deal
111SKIN Rose Gold Brightening Facial Treatment Mask £85 £68 for five (save £17) |Cult Beauty I get a bit eye-rolley about sheet masks, but not this one. Created by one of Harley Street's top skin docs this combines rosa damascus extract, 24 carat gold, cica and a cocktail of other glow-boosting actives for serious radiance. View Deal
Slip Pure Silk Pillowcase - Queen £85 £68 (save £17) | Cult Beauty In what world is a pillowcase skincare? You might be thinking. Well, when that pillowcase is made of luxury silk that stops your skin dragging and creasing in the night and won't absorb your natural moisture or carefully applied serums and creams as cotton can. It's great for your hair too FYI. View Deal
There's still time to snap up a great skincare buy at the Cult Beauty special Black Friday sale, but with Cyber Monday looming now's the time to strike for the best bargains. 
I'll race you for that silk pillowcase...