When is Cyber Monday and how is it different to Black Friday?
We've been spoilt for choice with discounts over the past week, but when is Cyber Monday and how is it different to Black Friday?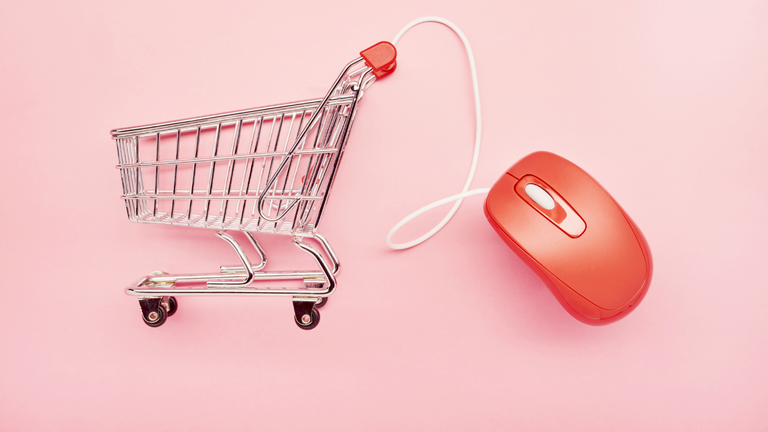 (Image credit: Getty)
Black Friday has been and gone and now Cyber Week has arrived - but when is Cyber Monday? And what makes it different?
The annual shopping extravaganza takes place every year, starting with deals in the run up to Black Friday, culminating in Cyber Monday and Cyber Week.
For those who are totally clueless about when Cyber Monday begins and how long it lasts for, as well as how different it is to Black Friday, here's everything you need to know...
When is Cyber Monday?
Cyber Monday falls on the first Monday after Thanksgiving in the US - this usually takes place at the end of November.
This year Cyber Monday is today: Monday 30th November.
Where does the name "Cyber Monday" come from?
The name "Cyber Monday" was coined by Ellen Davis and Scott Silverman of the US National Retail Federation and Shop.org. It was a deliberate move to promote online shopping way back in 2005 - which feels like a lifetime ago now.
How is Cyber Monday different to Black Friday?
Traditionally, the main difference between Black Friday and Cyber Monday was that the former was for in-store purposes, while the latter was dedicated to online shopping - hence the term "Cyber."
However, over recent years, retailers have launched their own discounts online on the run up to Black Friday leading onto Cyber Monday. Depending on the brand, some offer bigger discounts for Black Friday, while others offer better savings for Cyber Monday.
This year Le Creuset, Lululemon, & Other Stories and Charlotte Tilbury are just a few brands getting in on the action.
What is Cyber Week?
Cyber Week refers to the days which follow Cyber Monday, when retailers continue their brilliant savings. Typically Cyber Week will fall the week after Black Friday (so Monday 30th November until Friday 4th December this year) - but some brands decide to launch their own versions of the shopping event, for different amounts of time.
Best Cyber Monday deals: