Chantecaille launches beauty palette to raise funds for wild horses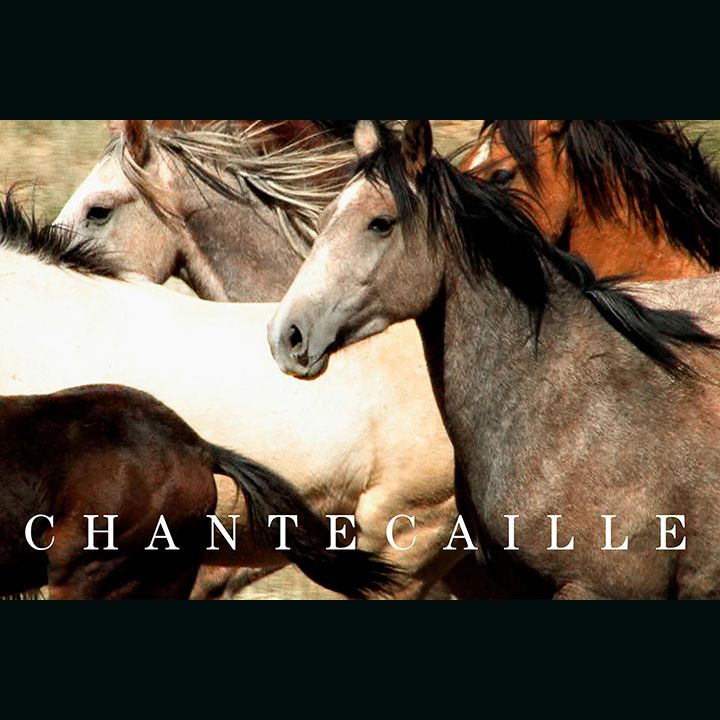 Luxury cosmetics brand Chantecaille has just launched the latest in a series of beautiful make-up palettes created to benefit endangered animals across the globe.
In the last 40 years alone, over 22 million acres of wild horse habitat has been lost to fracking and mining industries but you can help conserve the land and save the environment from these polluting industries simply by purchasing The Wild Horses palette (£74).
Inspired by the beauty and free spirit of America's wild horses, the make-up palette includes a 'Black Stallion' liner, 'Freedom' blush, and eyeshadows in 'Palomino' soft beige and 'Mustang' chestnut brown. 5% of all proceeds will be donated to The Humane Society and their efforts to save the endangered herds.
According to founder Sylvie Chantecaille, her vision for the brand always featured a strong philanthropic element. "Our customers are very intelligent women with the power to make a difference," she says. This is why Chantecaille include a new charity beauty palette with each season's make-up collection.
In Autumn 2012, it was African elephants who were honoured with a palette. Proceeds went to benefit The David Sheldrick Wildlife Trust and their campaign against ivory poachers who killed an estimated 38,000 elephants annually. While in Spring 2011, Chantecaille raised funds for The Wider Caribbean Sea Turtle Conservation network with this pretty marine-inspired palette.
Buy Chantecaille Wild Horses Palette
Keep up-to-date with Chantecaille's new launches and environmental efforts at chantecaille.com