W&H Reading Room September: The Secrets Women Keep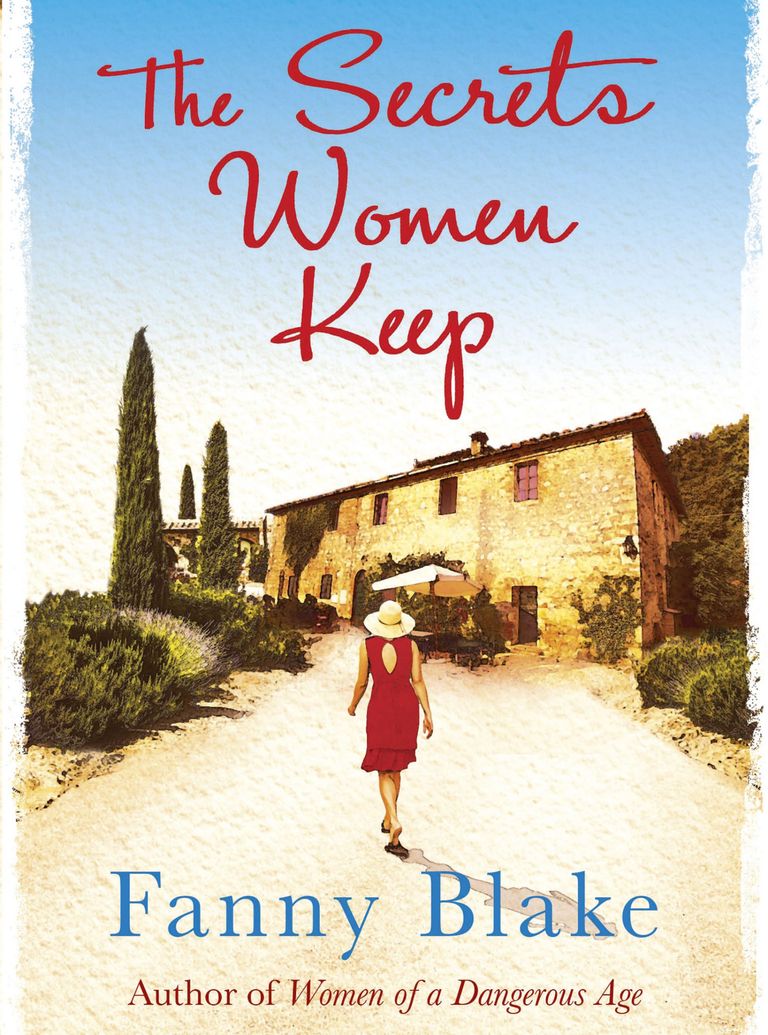 Have you ever kept a secret? Most women have, which is why we can all relate to Rose from The Secrets Women Keep, our September w&h Reading Room choice from our very own Books Editor Fanny Blake.
The discovery of a text message that simply reads 'Miss you. Love you. Come back soon.' on her husband's phone sends Rose into a state of panic and grief. Is the man she has trusted for most of her life living a lie? How well does she really know him?
The arrival of her family at their villa in Tuscany leads to more worry for Rose. Should she risk sharing her worry that the man she lies next to in bed is lying to her in other ways too? Soon enough, events take a tragic turn.
Brilliantly and empathetically written, The Secrets Women Keep celebrates the passionate, emotional lives women lead.
An extract from The Secrets Women Keep by Fanny Blake:
'The dark outline of the doorway framed a section of the sun- drenched garden beyond, the brilliance of the outdoor colours such a contrast to the house's shady interior. From where she was standing, Rose could see the vivid splashes of roses, geraniums and bougainvillea, the silver green of the olive trees in the distance, the startling blue of the sky. But she was enjoying being indoors. Even here she could feel the heat, despite having pulled the shutters to against the sun, aware of how much the temperature outside had risen since breakfast time.
Eve and Terry had announced they'd be arriving at Pisa around midday, then driving down, so a simple late lunch would be per- fect. Rose pulled the strings of her apron around her so that they tied in front of her stomach, not quite the washboard of years ago, but could be worse given two children and a healthy appetite. Choosing a couple of onions and some garlic from the hanging mesh basket and the plumpest tomatoes from the dish, she laid them by the small bunches of oregano and thyme that she'd snipped from the garden. As she began to chop, she hummed an indecipherable tune under her breath. Just another day in paradise.'
Buy The Secrets Women Keep by Fanny Blake
Want to join in the Reading Room discussion? Like our page on Facebook to get involved now.