w&h Reading Room September: The Other Child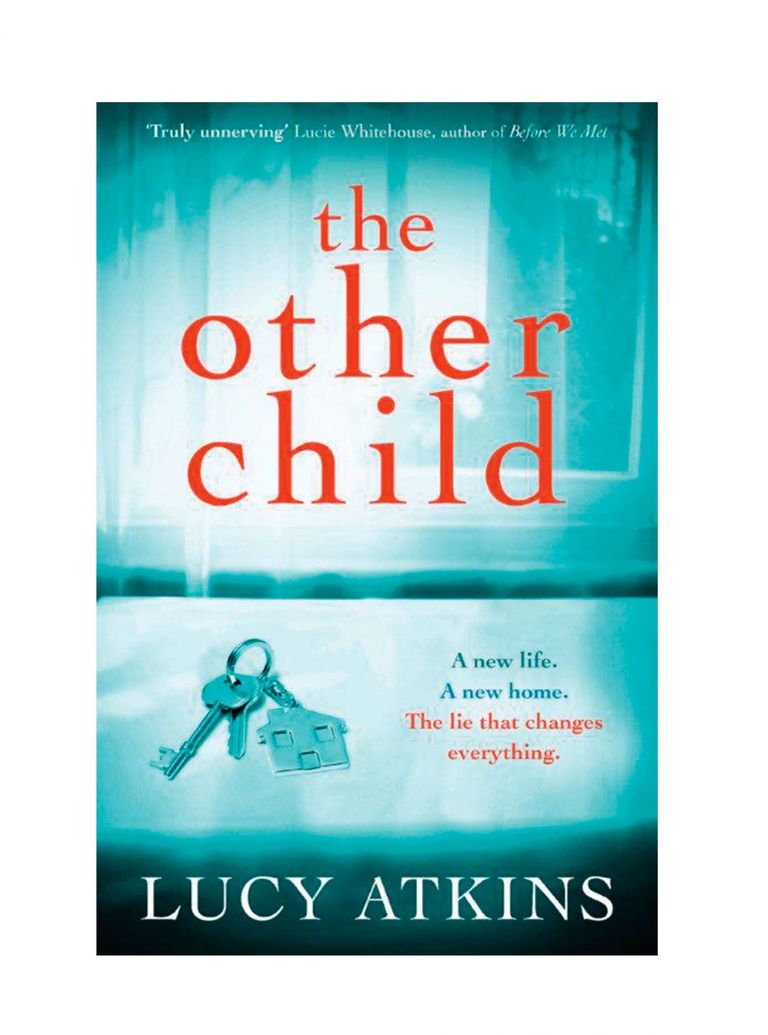 Sometimes a lie seems kinder than the truth ... but what happens when that lie destroys everything you love?
When Tess is sent to photograph Greg, a high-profile paediatric heart surgeon, she sees something troubled in his face, and feels instantly drawn to him. Their relationship quickly deepens, but then Tess, single mother to nine-year-old Joe, falls pregnant, and Greg is offered the job of a lifetime back in his hometown of Boston. Before she knows it, Tess is married and relocating to the States. But life in the affluent American suburb proves anything but straightforward.
Unsettling things keep happening in the large rented house. Joe is distressed, the next-door neighbours are in crisis, and Tess is sure that someone is watching her. Greg's work is all-consuming and, as the baby's birth looms, he grows more and more unreachable. Something is very wrong, Tess knows it, and then she makes a jaw-dropping discovery...
Our online book club is free to join and we're looking for book lovers to receive free books to review. This month's pick is a thrilling tale of one woman whose love affair with a paediatric heart surgeon threatens her and her children's safety. Lucy Atkins is an award-winning feature journalist, and this is her second novel.
Buy The Other Child by Lucy Atkins (£7.99; Quercus)
Join the w&h Reading Room at Facebook.com/whreadingroom