5 Minutes With Jilly Cooper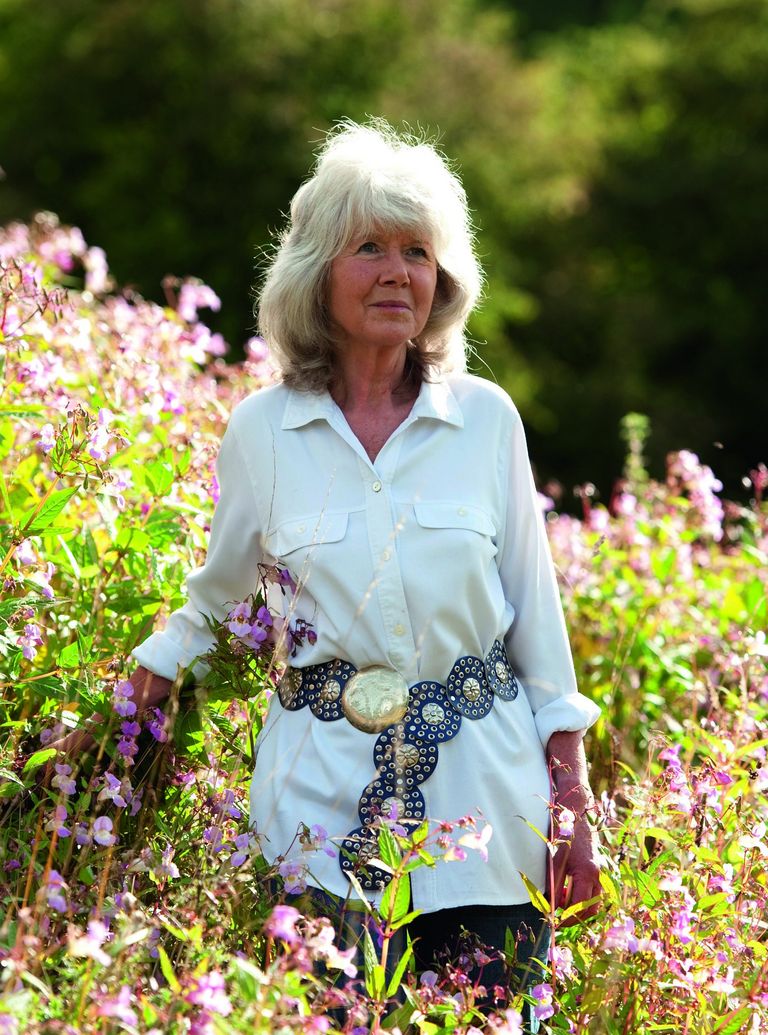 (Image credit: Racing Post)
Bestselling novelist Jilly Cooper is back with her new novel Mount! (Bantam) which sees the return of her infamous hero, Rupert Campbell-Black. We caught up with her to find out what it's all about.
New novel in a nutshell?
When you say nutshell, do you mean a coconut or a hazel nut? My books are so long! Mount! is about my ongoing hero Rupert Campbell-Black's obsession with his adored grey racehorse, Love Rat, winning the leading stallion title. This means him abandoning his racing empire and his angelic wife Taggie, and chasing winners in the richest races round the world.
What inspired it?
Racehorses - they're so breathtakingly beautiful, and the racing world is crammed with glamorous people.
Are you a plotter or a plunger?
I'm a serious over-plotter. I always hand my publishers a vast synopsis, so they can reassure me they're happy with the story.
When do you do your research?
All the time. I always over-research massively. Who wouldn't when it involves lovely lunches with owners and trainers, endless visits to stable yards and watching thrilling races?
Favourite place to write?
If the sun shines and the wind drops, I work outside and get brown - otherwise in my dear late husband Leo's old office, on car journeys, and in bed, long after midnight.
Secret writing weakness?
Comfort eating. If I really can't think what to put, I head for the larder, and back and back. I have a dreadful weakness for Cambozola.
Biggest distraction (other than the internet)? Shamefully, I can't use the internet. I can't text or twitter or google and I write on a manual typewriter called Monica. My favourite distraction is my darling greyhound Bluebell dropping by for a dog treat or a stroke.
Favourite author?
I've got hundreds; particularly Barbara Pym and Anthony Powell. I also adore Beatrix Potter, especially her Tale of Pigling Bland. In this story Pigling Bland and his girlfriend Pigwig, are on their way to market and certain death, when they escape, ending with one of the most beautiful lines in literature: "Over the hills and far away, she danced with Pigling Bland."
A book you recommend? The Incredible Journey by Sheila Burnford about two dogs and a cat travelling miles across the country on their way home. Sheila writes magically people and animals. Secret vice? Hypocrisy - being charming to people's faces then bitching about them behind their backs. I can't remember who described someone as: "Two faced, and a more unattractive couple, I've never seen." But it's a great line. Jilly Cooper is appearing at The Times and Sunday Times Cheltenham Literature Festival in October, tickets:www.cheltenhamfestivals.com