Who Inspires You? 100 Leading Ladies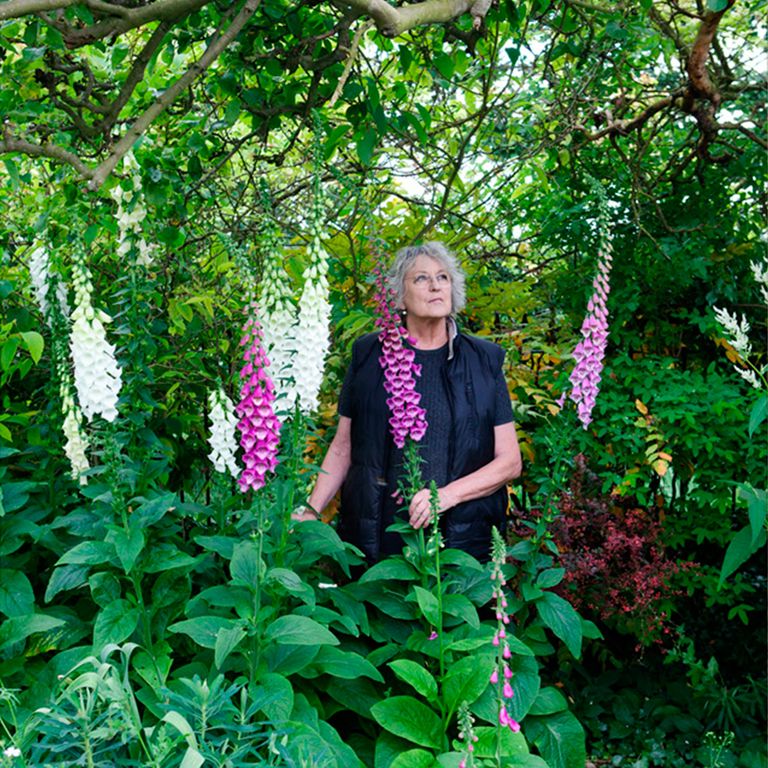 The 100 most inspirational British Leading Ladies have come together in a new book compiled by award-winning photographer Nancy Honey.
Stunning images taken of these women in their favourite personal setting allows you to see an insight into what makes them tick.
Former 'Times' journalist, Hattie Garlick, has also interviewed each one to bring you their inspirational advice on life and a deeper understanding of how they've achieved their influential successes.
Famous faces include feminist, academic and journalist Germaine Greer, the UK's first female professor of surgery April Mansfield and literary and talent agent Caroline Michel. The 100 Leading Ladies span from politicians to CEOs, authors and scientists.
These women are here to inspire, and Nancy Honey has been able to bring this project together to encourage every woman to reach for their own, personal goals.
100 Leading Ladies (Dewi Lewis Media; £30) will be launched with an adjacent exhibition at Somerset House, London from the 2-26 October 2014 in The Courtyard Galleries.
.