We earn a commission for products purchased through some links in this article.
She has impressed the nation with her incredible dancing skills on Strictly Come Dancing and has truly been testing her younger opponents.
59-year-old Debbie McGee has been put through her paces with show-stopping routines that have even included the splits! And while the show will have undoubtedly helped Debbie keep in shape, she has also revealed her go-to supplement for keeping her health in check.
In an interview with Closer Magazine, the stage performer revealed that she starts every morning with a spoonful of Active Silver.
Debbie explained: "I have a spoonful of Active Silver every morning, which builds up your immune system, and omega and fish oil supplements."
A bottle of this supplement will set you back £15 which is pretty decent considering it will last 50 days with a daily recommended dose of 5ml. Due to the Debbie effect, the small family run business is struggling to cope with orders.
A note on the website says that orders have sky rocketed and that the current wait for product delivery is around 14 working days from the day you order.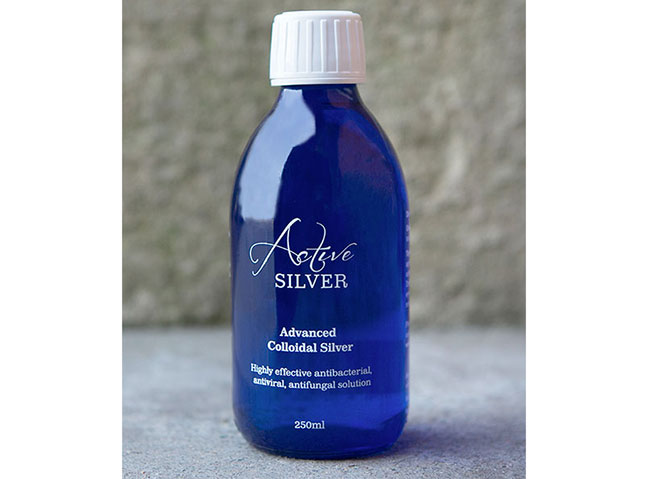 Buy now from Active Silver for £15
Colloidal Silver Benefits:
Brilliant for healing skin
Has antibacterial, antiviral and anti fungal qualities
Can help with ache and burns
Good for sore throats and boosts the immune system
Debbie said that she has always been active. This will have undoubtedly contributed to her ability to deal with the often frantic and highly energetic routines she is given for Strictly.
Last week's Tango performance saw Debbie awarded a perfect score of 40 from the judges.
Everyone was speechless, including host Tess Daly who said: "That is an absolute first. We're speechless – literally. Craig has just worshipped Debbie McGee everyone."
Surprisingly though, the former ballerina thinks that yoga has helped her more than her previous dancing experience.
She said: "I've always been fit and do an 8am Ashtanga yoga or Pilates class at my local gym three or four times a week' she said. 'I don't think my ballet training has helped me on Strictly, it's my yoga."
Debbie will be performing the salsa to I Can't Take My Eyes Off Of You by Boys Town Gang. Will this week be another record-breaking score?
We can't wait to find out!