Stressed Out? It Might Be Because You're A Woman, Study Suggests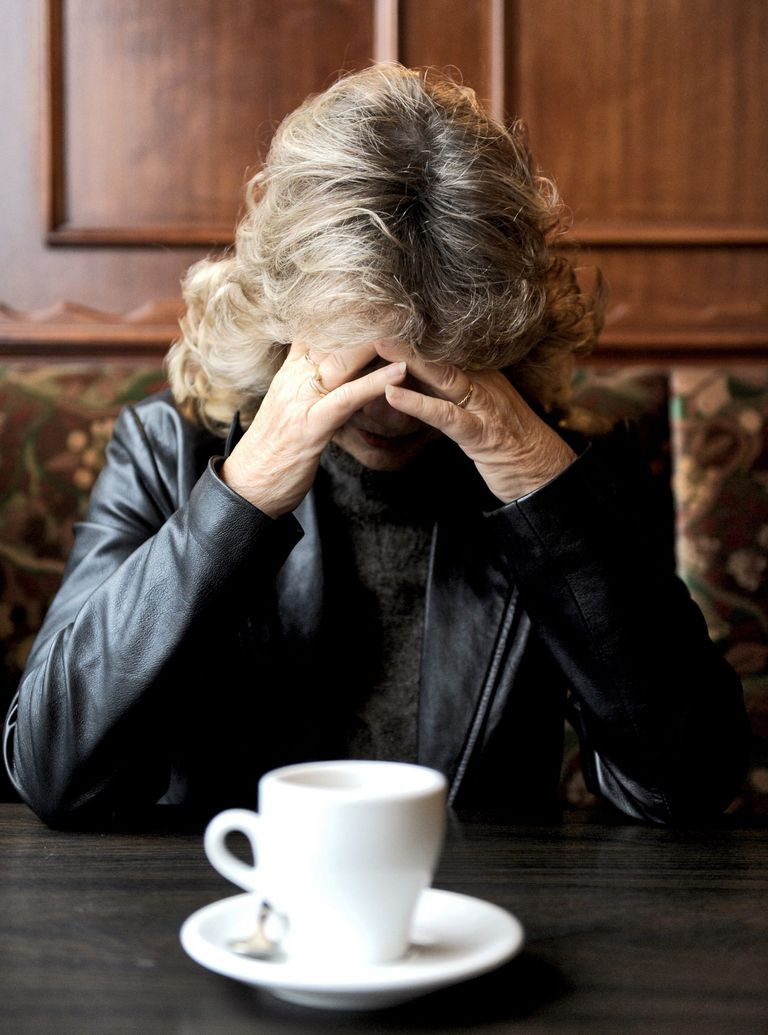 (Image credit: Rex Features (Shutterstock))
According to a latest study, women actually live more stressful lives than men - and it could be giving us long term health problems.
The study, based on YouGov research commissioned by The Physiological Society, asked over 2000 people to rate how stressful they found key life events such as moving house, family bereavement and even Brexit.
The surprising result is that for every event, it was found that women experienced higher levels of stress than their male counterparts. The largest gap was found in the stress caused by the threat of terrorism. The smallest? For the arrival of a first child.
In fact, the research found women are 24% more likely to be stressed out by the thought of a terrorist attack, and 9% more anxious about contracting a serious illness.
Commenting on the study, Lucy Donaldson, Chair of The Physiological Society's Policy and Communications Committee, said:
"The modern world brings with it stresses we would not have imagined 50 years ago, such as social media and smartphones.
"It was striking that for every single event in this study, from money problems to Brexit, women reported greater stress levels than men. This could have a real impact on women's health"
Underlining the specific health implications, Donaldson explained:
"While many people are aware of the effect of stress on mental wellbeing, it is also important to consider the impact on the body's systems. Your brain, nervous and hormonal systems react to stress and it affects your heart, immune system and gastrointestinal system. When stress is prolonged, these effects on the whole body can result in illnesses such as ulcers or increased risk of heart attack."
Find out how raised levels of the 'stress hormone' cortisol can be damaging for your health...